100% Online
Complete your Penn State course work at your own pace and 100% online.
Application deadline
Apply by
March
15
to start

May 13
Credits and costs
123
Credits
$626/$671
per credit
Nationally Recognized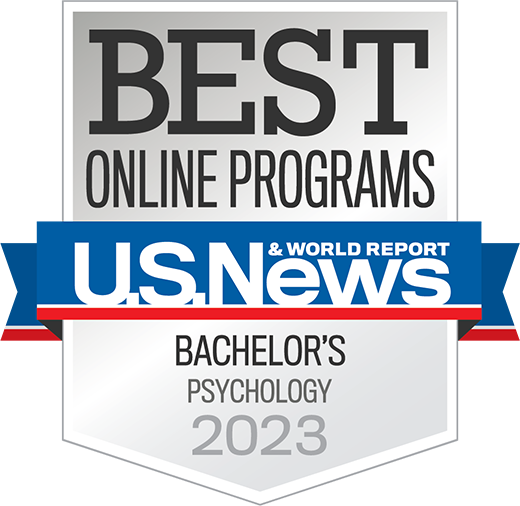 Our online bachelor's degree program in psychology is ranked #1 (tie) by U.S. News & World Report.
Refine the Multifaceted Skills

That Are Valuable to Employers across a Variety of Disciplines
Understand normal and abnormal behavior, how it is studied, and its relation to applied areas while gaining a broad education in the arts, humanities, and social sciences.

Use critical and creative thinking, skeptical inquiry, and the scientific approach to solve problems related to behavior and mental processes.

Evaluate and translate scientific information to effectively communicate psychological knowledge into everyday language.

Gain appreciation for cultural diversity and relativity in human experience and for the complexity of human behavior and interactions.
Study in a Variety of
Online Courses
The prescribed courses for the B.A. in Psychology degree focus on:
introductory psychology
psychology as a science and profession
basic research methods
Other online class options are available to fulfill the remainder of the degree requirements, allowing you to customize the degree to meet your areas of interest or specific needs.
Start or Advance
Your Career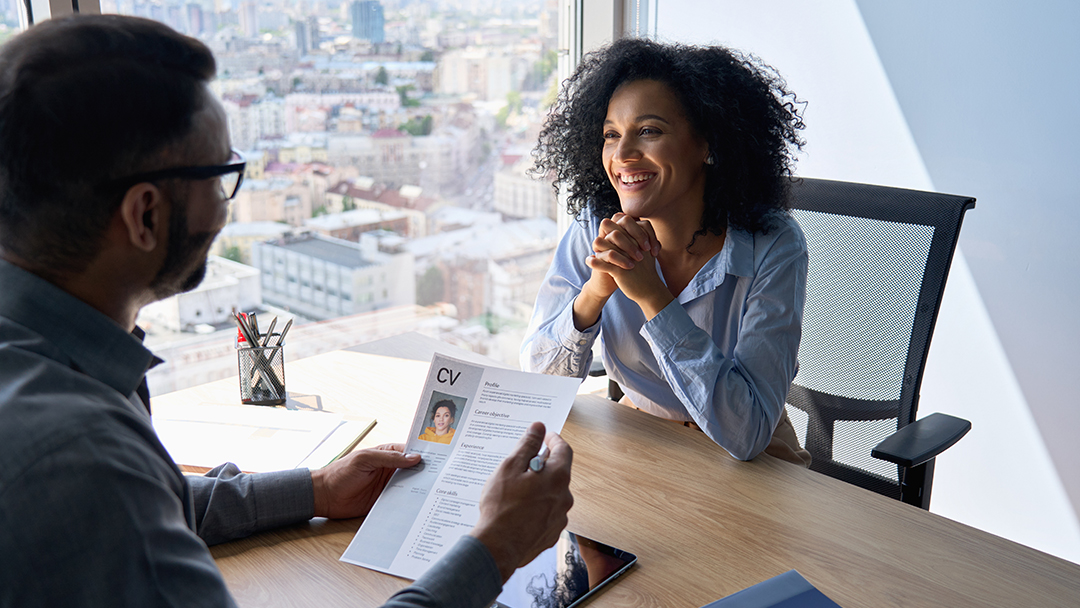 You can use the knowledge gained from this program and the support of Penn State career resources to pursue careers in a variety of fields, depending on your goals.
Get the resources you need to make informed decisions about your education. Request information on this program and other programs of interest by completing this form.
Ready to take the next step toward your Penn State bachelor's degree?
Costs

and

Financial Aid

Learn about this program's tuition, fees, scholarship opportunities, grants, payment options, and military benefits.
Earn a Valuable Credential along the Way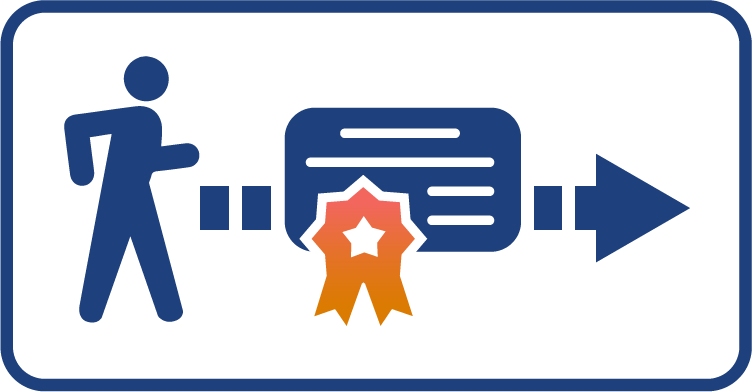 Show mastery of specific subjects before your degree is complete. Thanks to shared courses across programs, students can often earn an associate degree along with their bachelor's in less time than if they earned them separately.
A Degree to Meet Your Needs:
B.S. or B.A. 
In choosing which program best meets individual needs, you can consider personal interests and strengths, professional aspirations, and plans for graduate school and a master's degree. For those with prior learning experience, the applicability of earlier course work to degree requirements may also be a consideration.
Join the World Campus Psychology Club — 
a Psi Chi Chapter
The world's first fully online psychology club was founded by World Campus students and includes more than 100 members from the United States, Europe, Afghanistan, and Iraq.
Set
Your Own Pace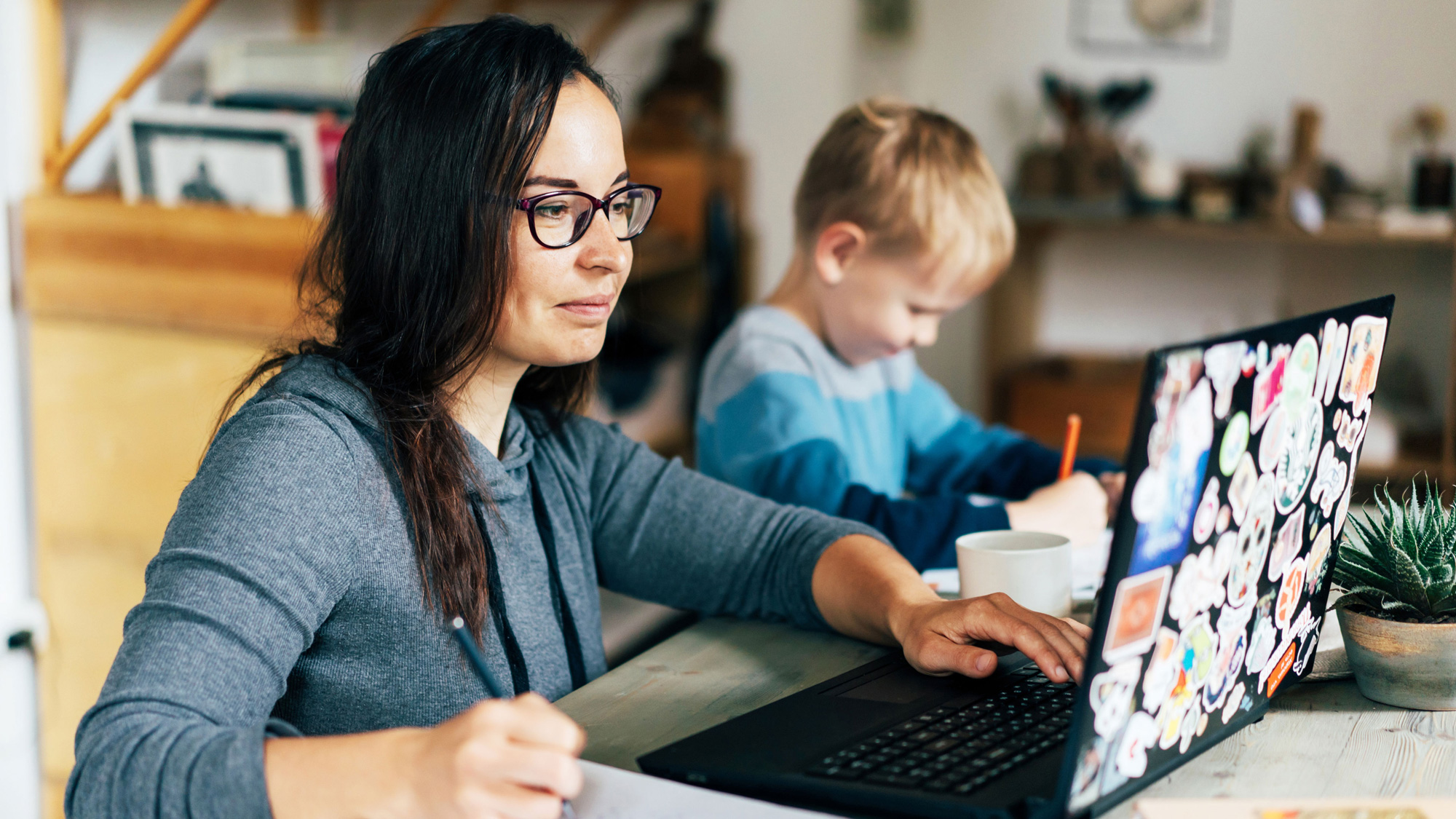 Whether you are looking to finish your program as quickly as possible or balance your studies with your busy life, Penn State World Campus can help you achieve your education goals. Many students take one or two courses per semester.
Convenient

Online Format

This program's convenient online format gives you the flexibility you need to study around your busy schedule. You can skip the lengthy commute without sacrificing the quality of your education and prepare yourself for more rewarding career opportunities without leaving your home.
A
Trusted Leader

in Online Education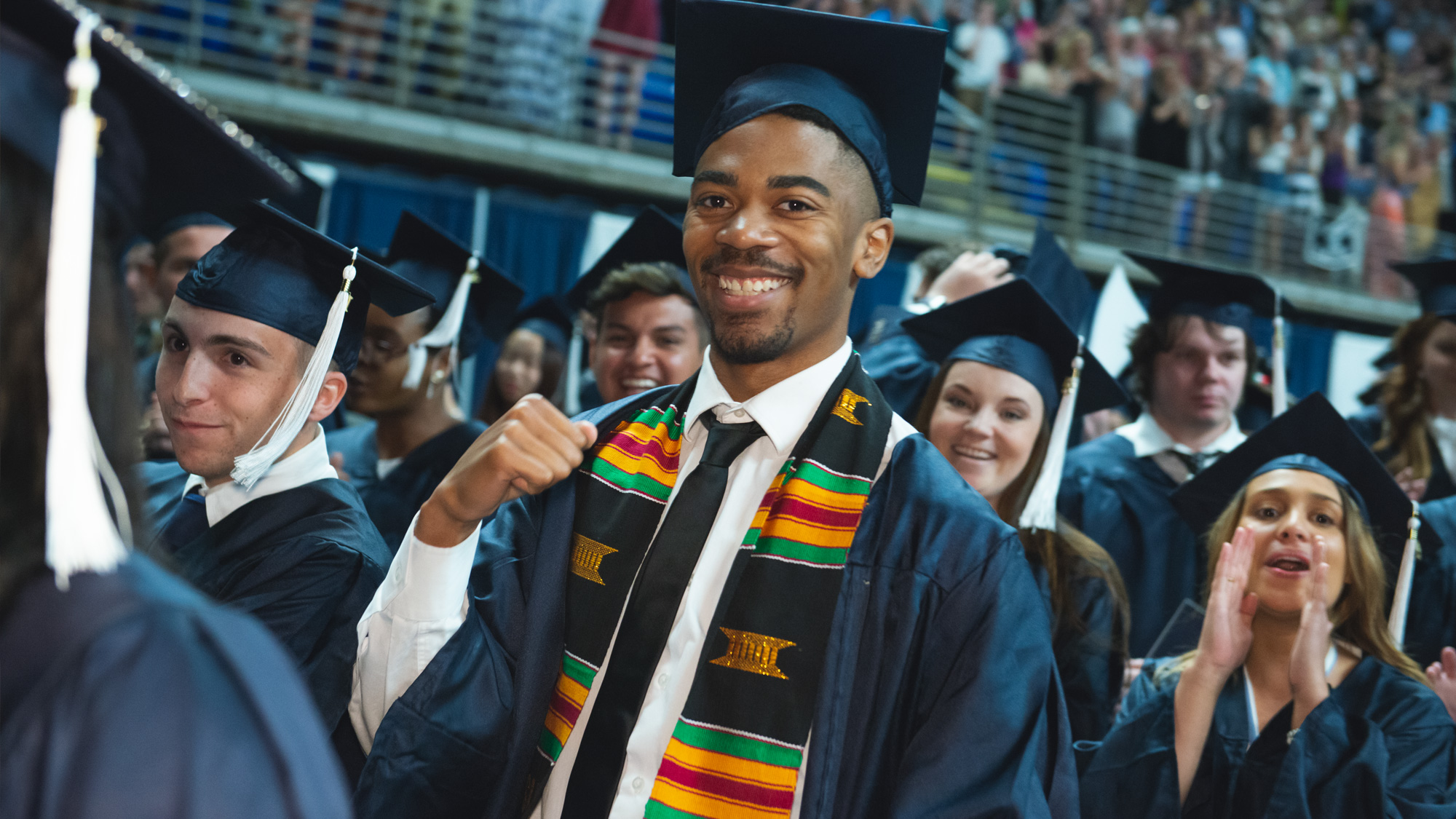 Penn State has a history of more than 100 years of distance education, and World Campus has been a leader in online learning for more than two decades. Our online learning environment offers the same quality education that our students experience on campus.
How to Apply

to Penn State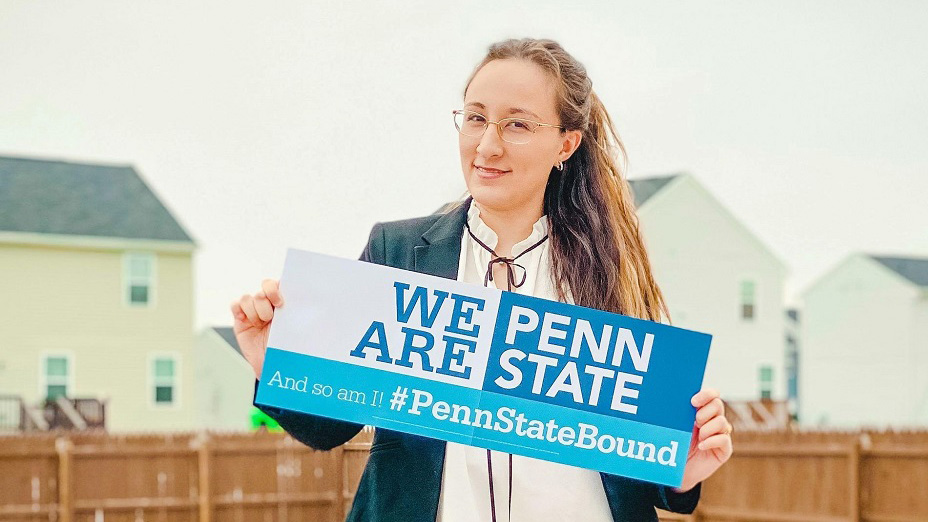 Apply by March 15 to start May 13
Contact

Us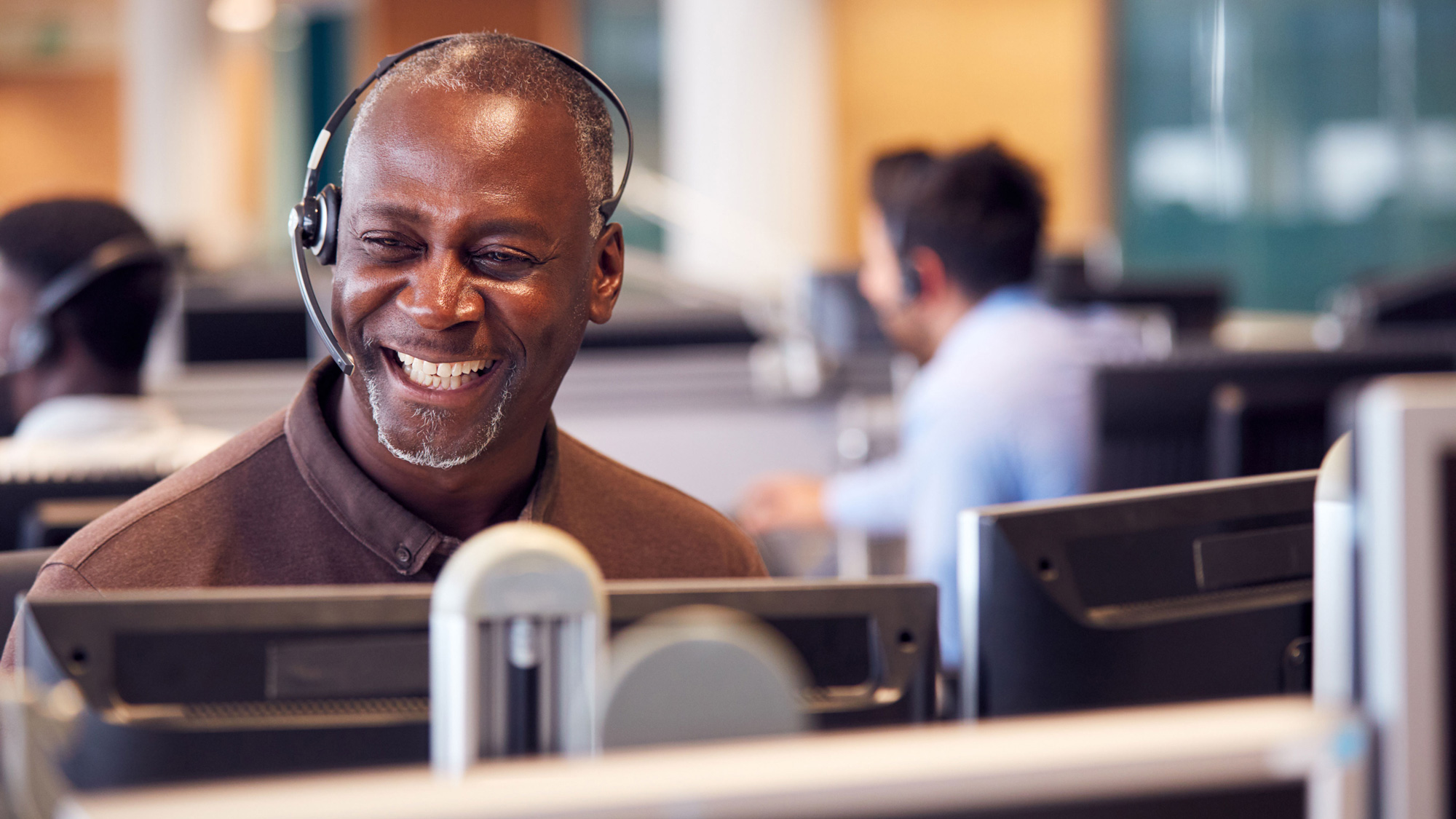 Have questions or want more information? We're happy to talk.
Learn from the
Best
You will have the opportunity to study with world-class faculty from Penn State's College of the Liberal Arts, one of the premier liberal arts institutions in the world.
Ready to take the next step toward your Penn State bachelor's degree?