Application deadline
Apply by
May
1
to start

May 13
Credits and costs
33
Credits
$1,017
per credit
Get the resources you need to make informed decisions about your education. Request information on this program and other programs of interest by completing this form.
Ready to take the next step toward your Penn State master's degree?
Career Opportunities for Graduates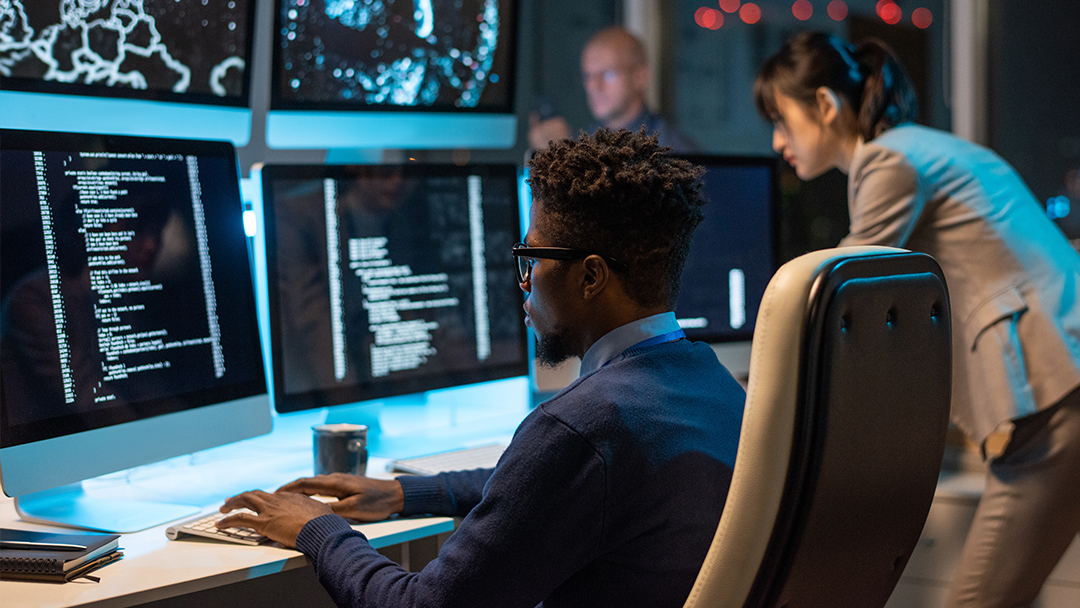 You can use the knowledge gained from this program and the support of Penn State career resources to pursue careers in a variety of fields, depending on your goals and the specialization you choose.
Earn a Valuable Credential along the Way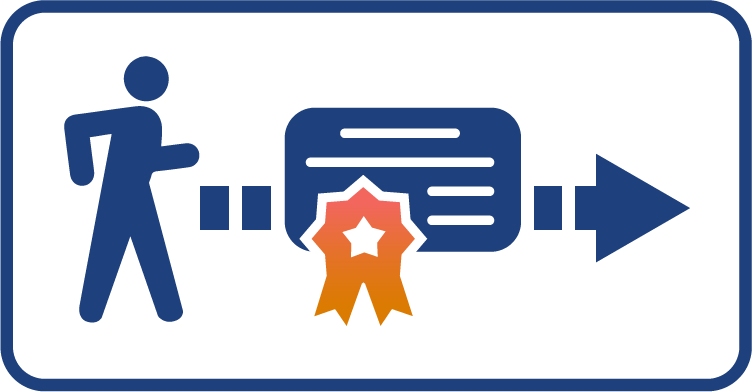 Show mastery of specific subjects before your degree is complete. Thanks to shared courses across programs, students can often earn a certificate along with their degree in less time than if they earned them separately.
Contact Us
To learn more about the intercollege Master of Professional Studies in Homeland Security Base Program, offered in partnership with the Penn State Harrisburg School of Public Affairs, please contact:
Melissa Forkey
Homeland Security Degree Base Program, Certificate, and Undergraduate Minor
School of Public Affairs
777 West Harrisburg Pike
160W Olmsted Building
Middletown, PA 17057
Phone: 717-948-6322
Fax: 717-948-6320
[email protected]
Faculty
Emma Leonard Boyle, Ph.D.

Ph.D., Political Science and African Studies, Penn State

M.A., Political Science, Penn State

M.Sc., African Studies, Oxford University

M.A., International Relations, The University of St Andrews

Emma Leonard Boyle is an associate professor of political science and the chair of the homeland security programs. She received her Ph.D. in Political Science and African Studies from Penn State, and her research interests include terrorism, the geography of political violence, and gender-based violence in civil wars. She has previously worked at the Center for the Study of Terrorism and Political Violence (CSTPV) at the University of St Andrews and the International Center for the Study of Terrorism (ICST) at Penn State.

Nicholas Eftimiades

M.S., Strategic Intelligence, National Defense Intelligence College

B.A., East Asian Studies, George Washington University

Nicholas Eftimiades retired from the U.S. Department of Defense. His 34-year government career includes employment in the CIA as a technical operations officer, a special agent in the U.S. Department of State Bureau of Diplomatic Security, and a senior intelligence officer in the Defense Intelligence Agency. He held positions in analysis, human and technical intelligence collection, and management, with numerous overseas assignments.
In addition to standing program faculty, experts from the homeland security mission space are serving as part-time instructors in the program.
Ready to take the next step toward your Penn State master's degree?