100% Online
Complete your Penn State course work at your own pace and 100% online.
Application deadline
Apply by
March
15
to start

May 13
Credits and costs
123
Credits
$626/$671
per credit
Nationally Recognized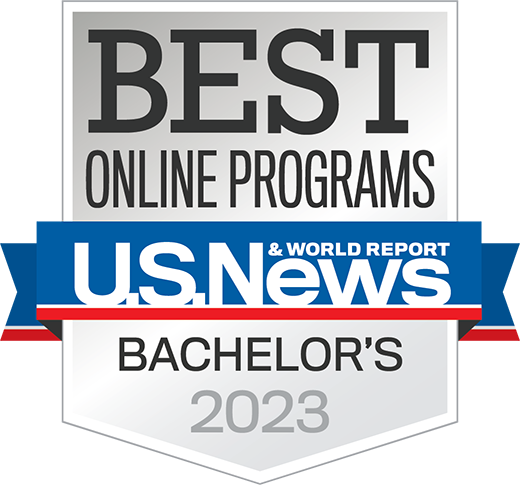 Our bachelor's degrees are highly ranked by U.S. News & World Report.
Gain Skills

to Track Patterns throughout History
Examine the complex causality of past events, and use critical thinking to articulate the how and why of past events to move beyond monocausal explanations.

Create evidence-based historical arguments based on the evaluation and interpretation of both primary and secondary source materials, judging credibility, reconstructing historical context, and making inferences about genre, audience, perspective, and purpose.

Analyze the written work of others and collaborate with peers to analyze and understand historical contexts and content.

Employ digital technologies to solve writing, reading, and source-analysis problems, and present your work in a compelling and coherent fashion.
Courses

That Prepare You for the Future

A Penn State history degree can help you understand history by gaining a deep knowledge of culture, religion, art, politics, and war. Students in this program can develop skills in writing, reading, primary and secondary source analysis, chronological reasoning, and understanding complex causality.
Start or Advance
Your Career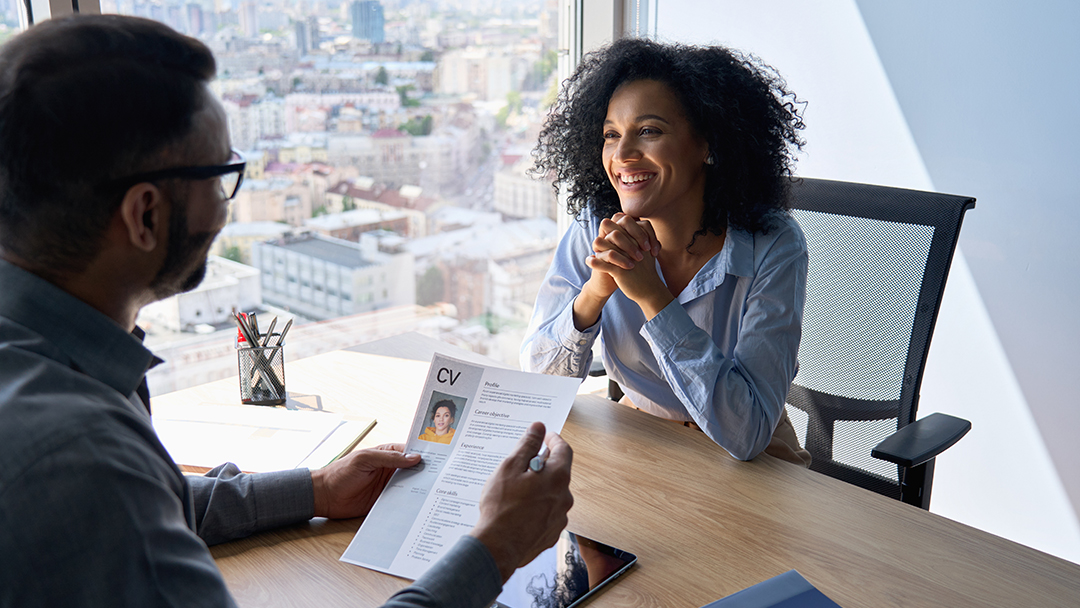 You can use the knowledge gained from this online history degree program and the support of Penn State career resources to pursue careers in a variety of fields, depending on your goals.
Get the resources you need to make informed decisions about your education. Request information on this program and other programs of interest by completing this form.
Ready to take the next step toward your Penn State bachelor's degree?
Costs

and

Financial Aid

Learn about this program's tuition, fees, scholarship opportunities, grants, payment options, and military benefits.
A Well-Rounded Education

for the 21st Century

This liberal arts degree program emphasizes a broad education that can prepare you for the complex social, cultural, and organizational issues that you may face in most leadership positions.
Join a
Nationally Recognized Honor Society
Undergraduates may join the Epsilon-Upsilon chapter of the Phi Alpha Theta national honor society in history, which seeks to bring students and faculty together both intellectually and socially through their common interest in history.
Set
Your Own Pace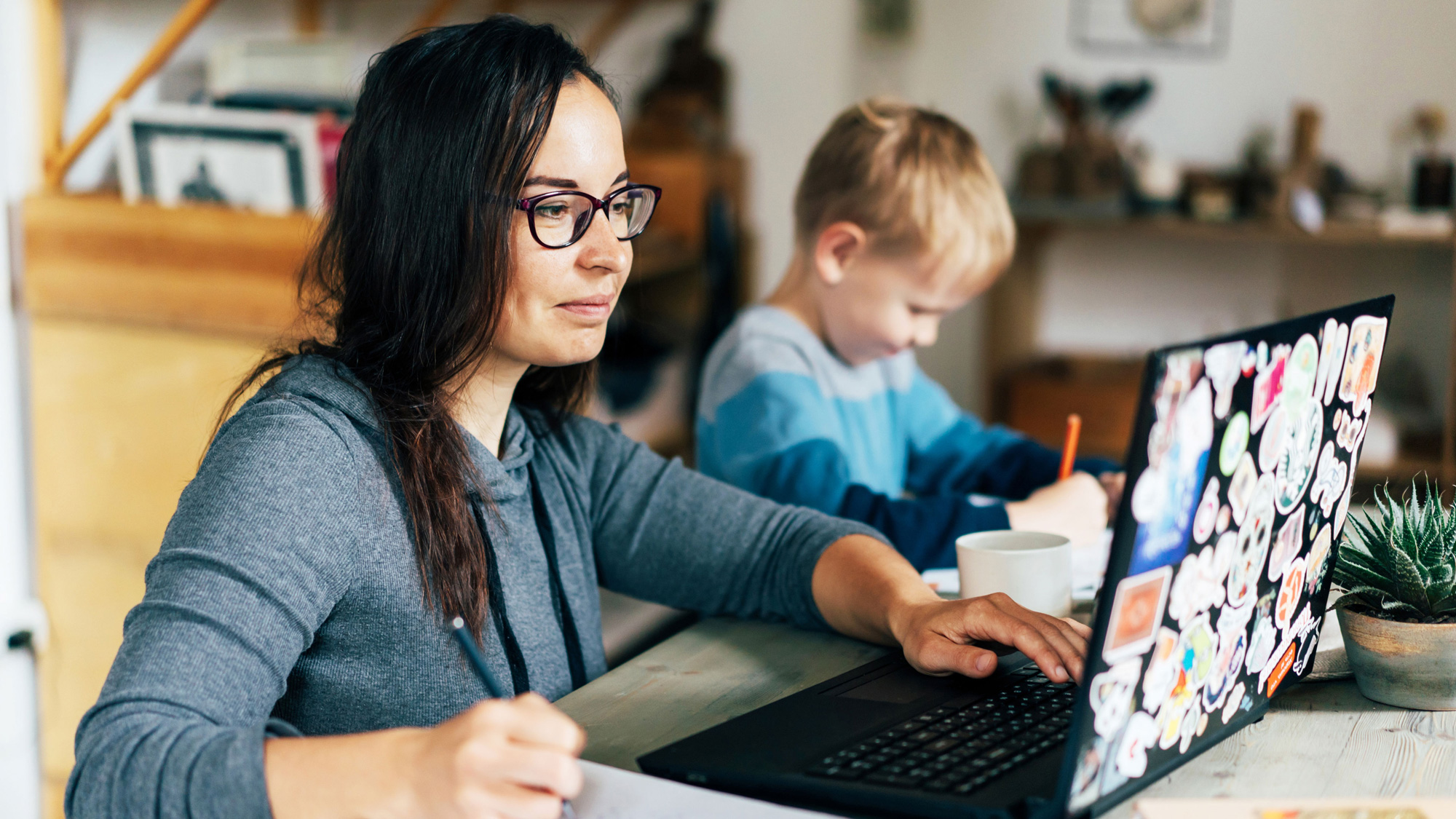 Whether you are looking to finish your program as quickly as possible or balance your studies with your busy life, Penn State World Campus can help you achieve your education goals. Many students take one or two courses per semester.
Convenient

Online Format

This program's convenient online format gives you the flexibility you need to study around your busy schedule. You can skip the lengthy commute without sacrificing the quality of your education and prepare yourself for more rewarding career opportunities without leaving your home.
A
Trusted Leader

in Online Education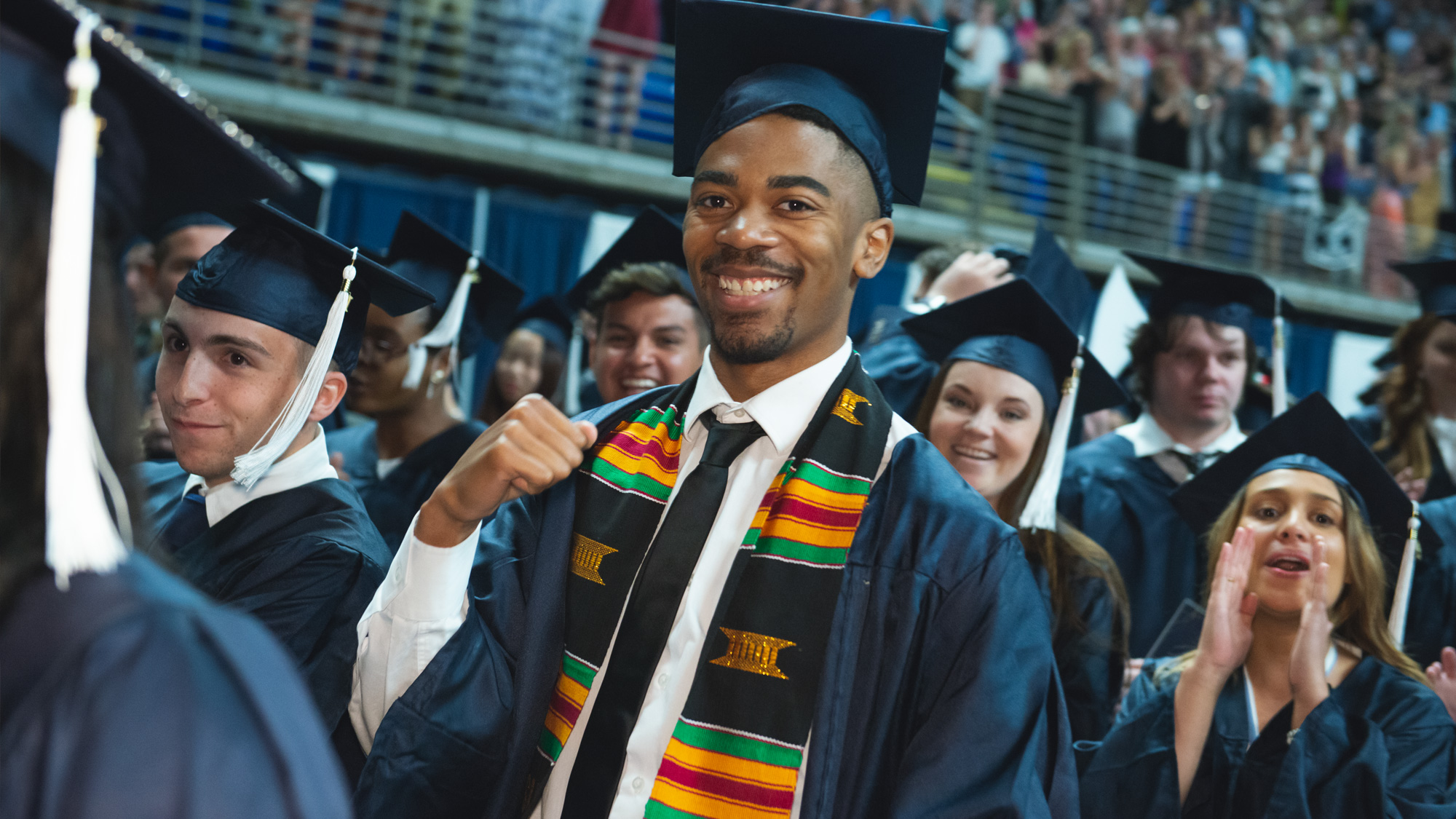 Penn State has a history of more than 100 years of distance education, and World Campus has been a leader in online learning for more than two decades. Our online learning environment offers the same quality education that our students experience on campus.
Information for
Military and Veterans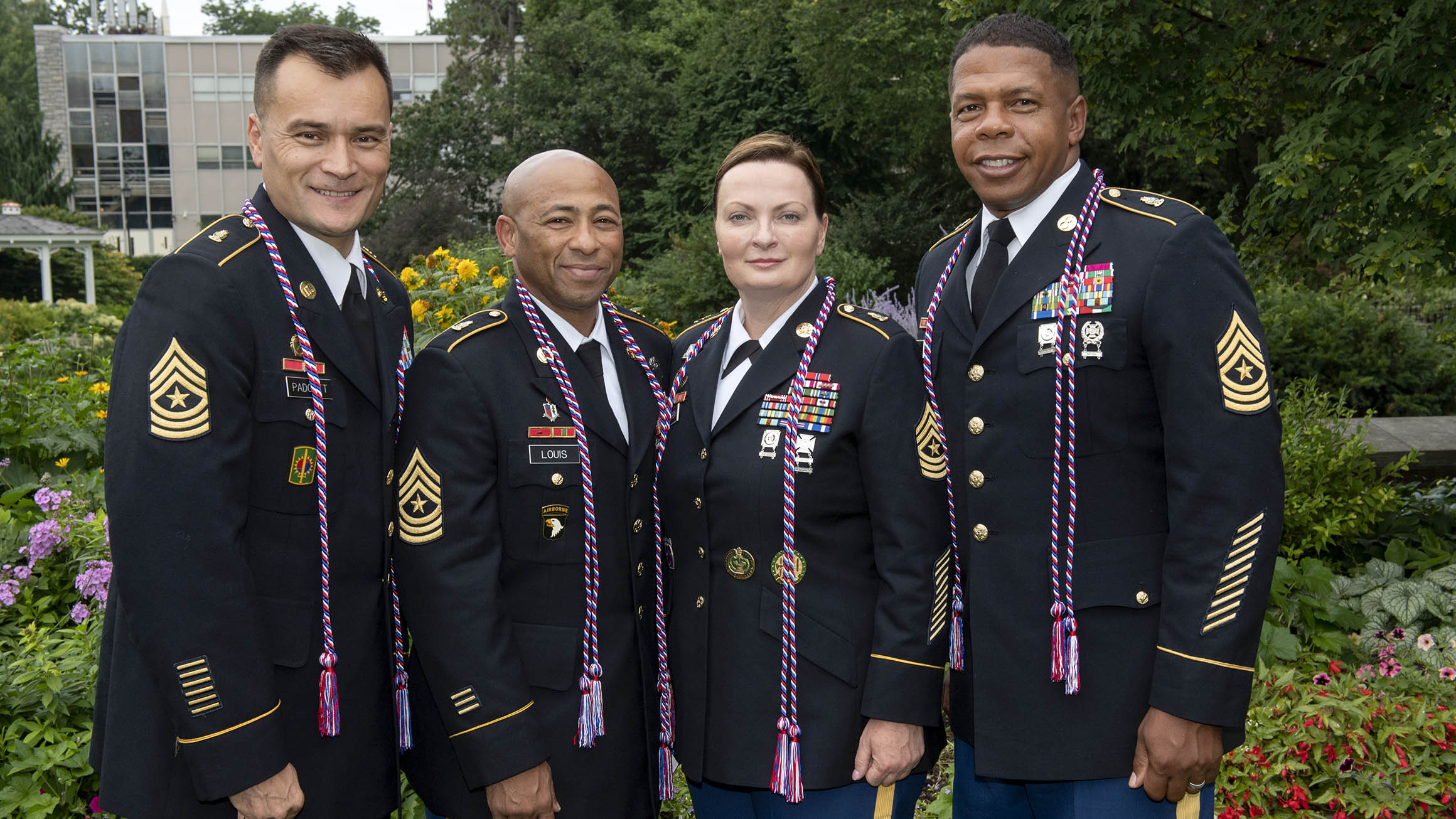 Are you a member of the military, a veteran, or a military spouse? Please visit our military website for additional information regarding financial aid, transfer credits, and application instructions.
How to Apply

to Penn State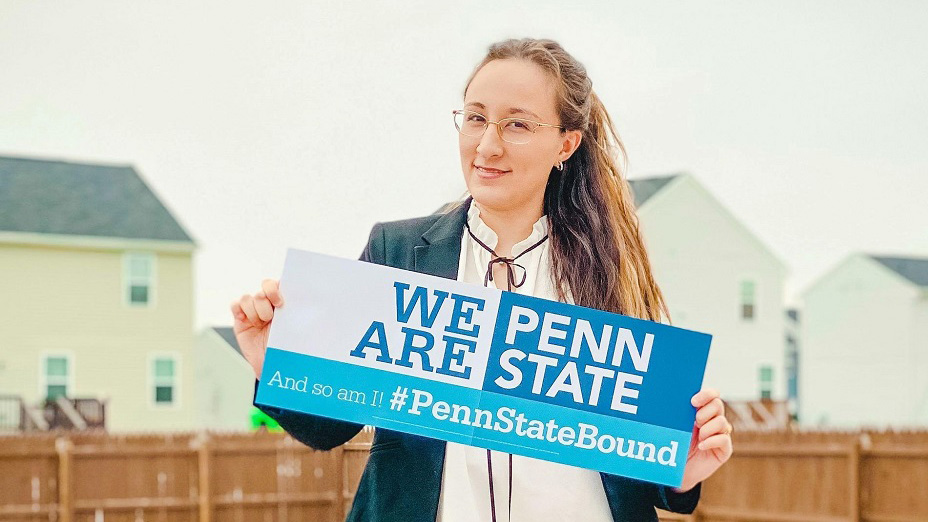 Apply by March 15 to start May 13
Contact

Us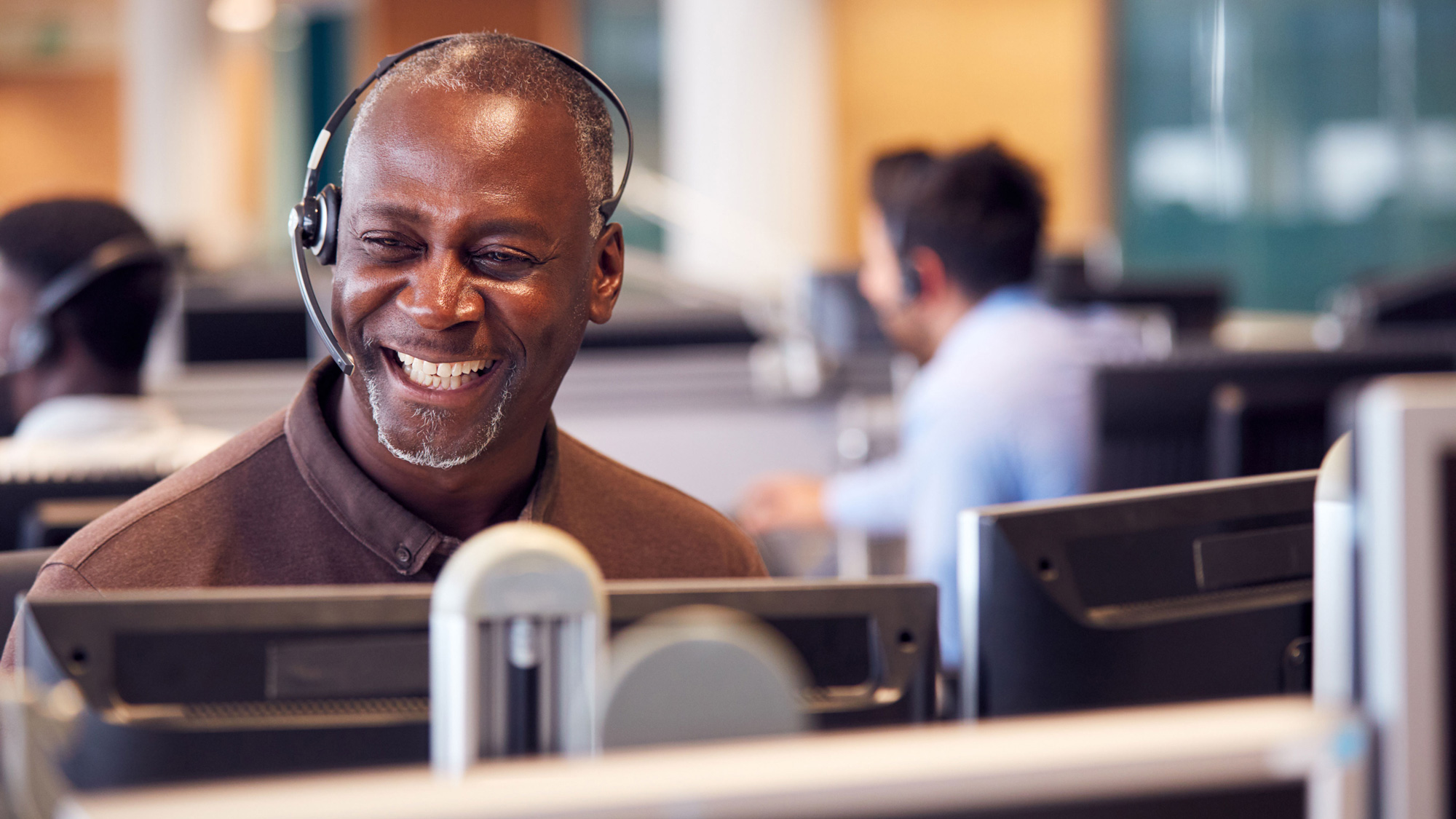 Have questions or want more information? We're happy to talk.
Learn from the
Best
As you earn your bachelor's degree in history, you will have the opportunity to study with highly regarded faculty members in the Department of History within Penn State's College of the Liberal Arts, one of the premier liberal arts institutions in the world.
Ready to take the next step toward your Penn State bachelor's degree?