Hands-On Experience
Complete a valuable internship alongside your online course work.
Application deadline
Apply by
March
15
to start

May 13
Credits and costs
120
Credits
$626/$671
per credit
Nationally Recognized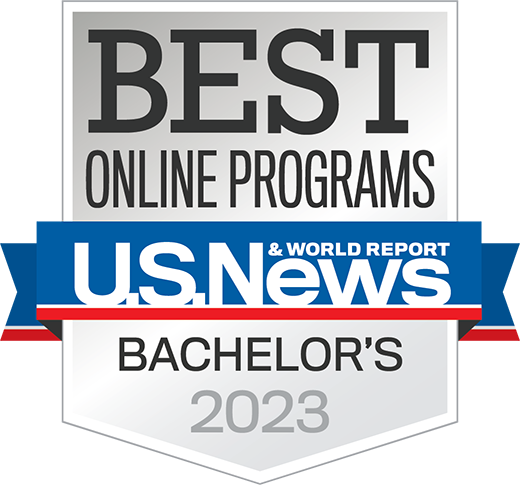 Our bachelor's degrees are highly ranked by U.S. News & World Report.
Gain Expertise

to Understand and Improve the Health Care Industry
Study issues involved in providing access to quality health care at a reasonable cost.

Obtain hands-on field experience through an internship.

Stand out in the job market with transferable skills.

Investigate ways to respond to evolving regulations, dynamic technology, costs, and an increase in patients.
Customize

Your Online Course List

Our health policy and administration curriculum blends courses from several topic areas that can help you develop the expertise you will need to contribute to improvements in the health care system: 
health sciences 
business administration 
liberal arts 
Start or Advance
Your Career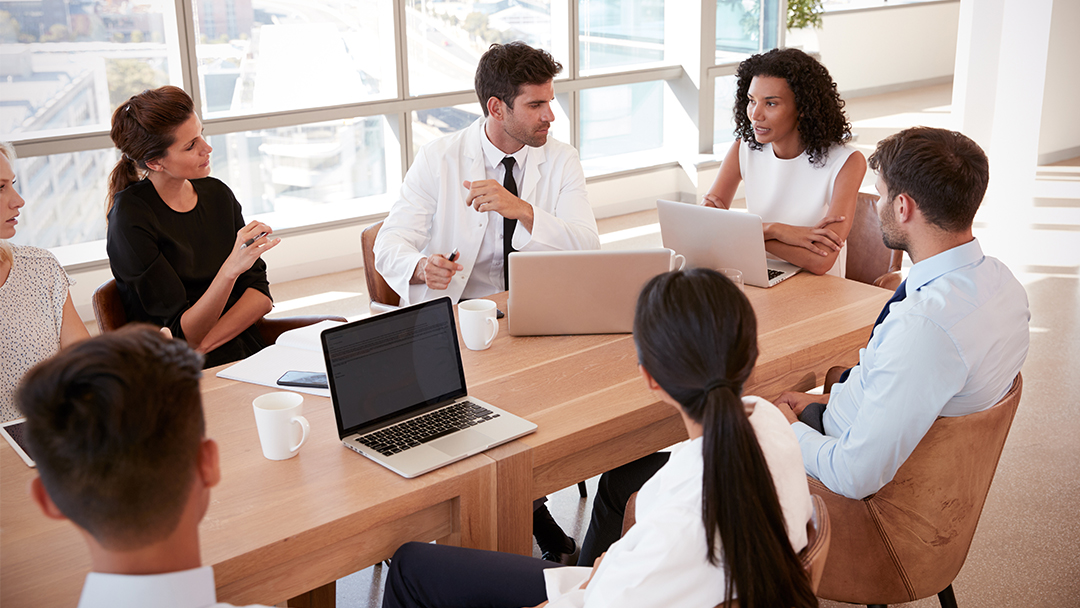 The breadth of the course work in this bachelor's degree program and the support of Penn State career services can prepare you for almost any type of health care work environment.
Get the resources you need to make informed decisions about your education. Request information on this program and other programs of interest by completing this form.
Ready to take the next step toward your Penn State bachelor's degree?
Costs

and

Financial Aid

Learn about this program's tuition, fees, scholarship opportunities, grants, payment options, and military benefits.
Gain Invaluable
Hands-On Experience
An administrative internship, which will provide practical, hands-on experience and problem-solving skills needed to tackle some of the most challenging issues in the health care industry and can be completed in your community, is required for this degree.
Fostering Excellence and Driving Innovation in
Health Management and Policy Education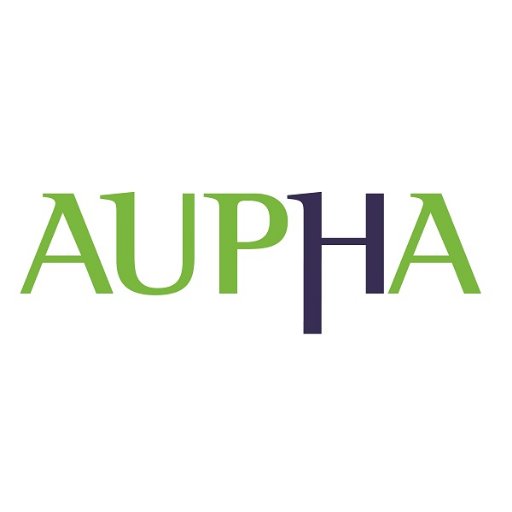 The HPA department is a full member of the Association of University Programs in Health Administration (AUPHA). 
AUPHA is a global network of colleges, universities, faculty, individuals, and organizations dedicated to the improvement of health and health care delivery through excellence in health care management and policy education.
Set
Your Own Pace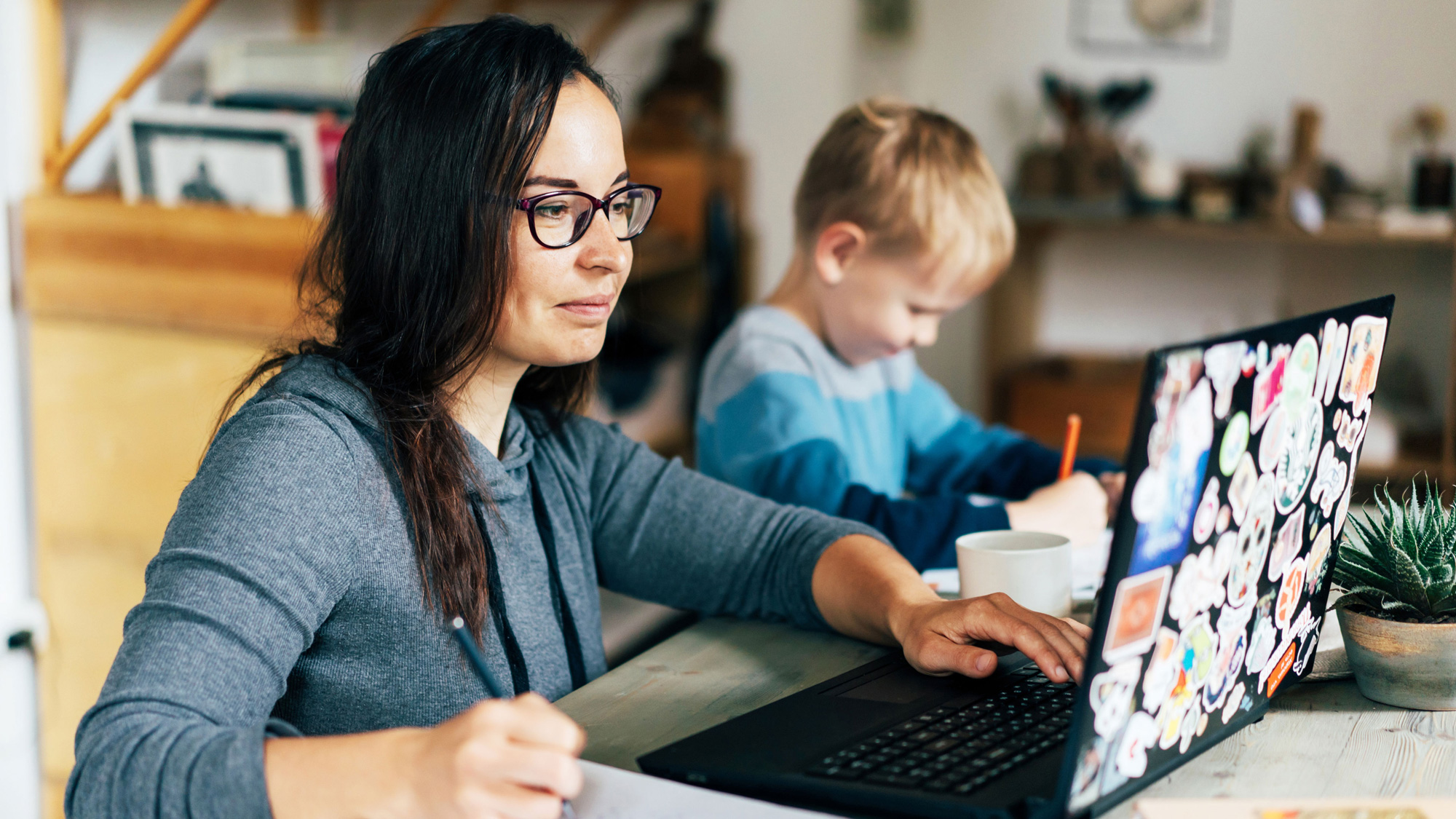 Whether you are looking to finish your program as quickly as possible or balance your studies with your busy life, Penn State World Campus can help you achieve your education goals. Many students take one or two courses per semester.
Convenient

Online Format

This program's convenient online format gives you the flexibility you need to study around your busy schedule. You can skip the lengthy commute without sacrificing the quality of your education and prepare yourself for more rewarding career opportunities without leaving your home.
A
Trusted Leader

in Online Education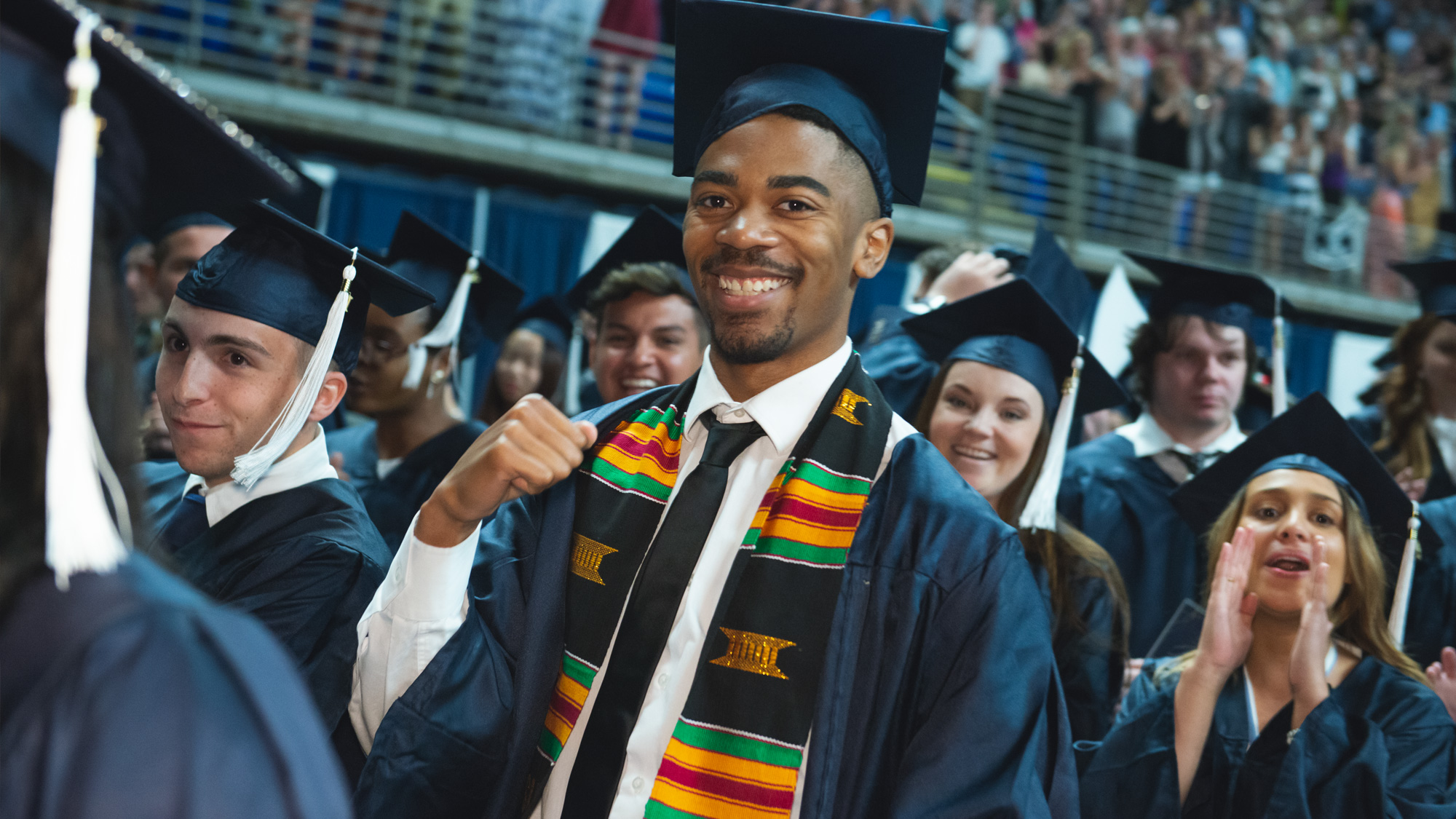 Penn State has a history of more than 100 years of distance education, and World Campus has been a leader in online learning for more than two decades. Our online learning environment offers the same quality education that our students experience on campus.
Professional Licensure / Certification
How to Apply

to Penn State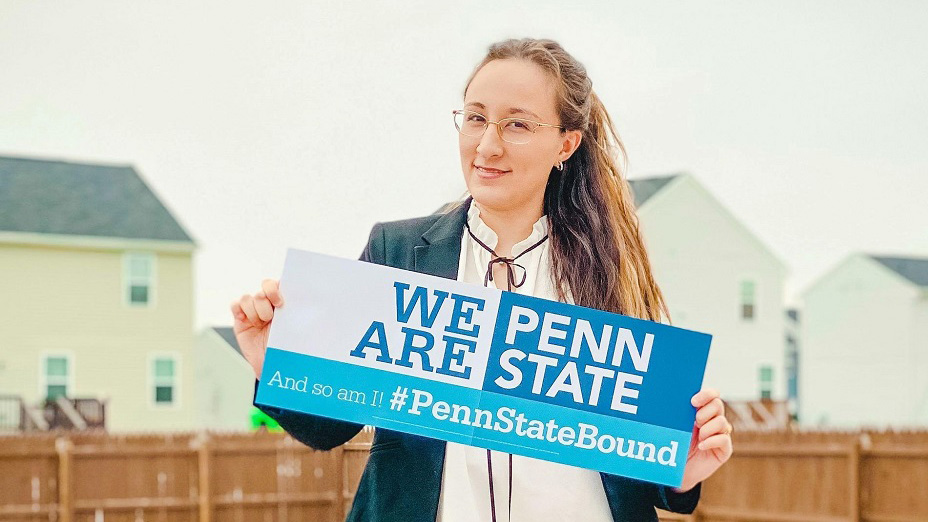 Apply by March 15 to start May 13
Contact

Us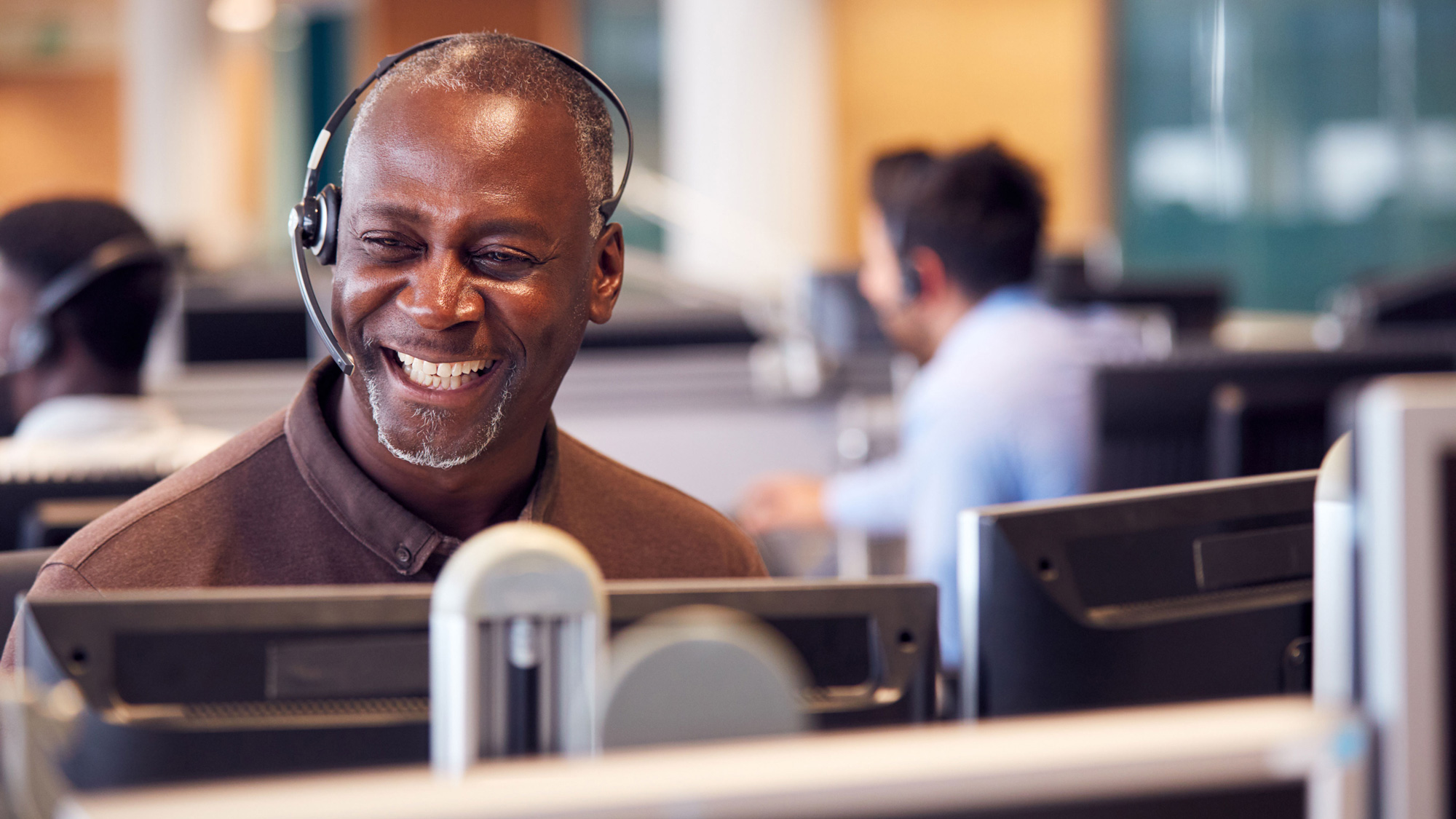 Have questions or want more information? We're happy to talk.
Learn from the
Best
The Bachelor of Science in Health Policy and Administration is offered in partnership with the Penn State College of Health and Human Development. You can learn from faculty in Penn State's highly respected Department of Health Policy and Administration, who have more than 30 years of experience in teaching undergraduates about health care.
Ready to take the next step toward your Penn State bachelor's degree?