Application deadline
Apply by
March
15
to start

May 13
Credits and costs
61
Credits
$626/$671
per credit
Gain Valuable Hands-On Experience
Receive real-world experience through an internship.
Gain the Skills Needed to
Manage Turfgrass Operations
Devise methods of inquiry to distinguish cause and effect and to solve relevant problems in turfgrass management.

Interpret and make scientific decisions related to managing turfgrass under various conditions using the fundamentals of plant and soil sciences.

Comprehend and draw appropriate inferences from numeric data and quantitative models.

Demonstrate proficiency in the primary turfgrass cultural practices including mowing, fertilization, and irrigation and the secondary practices including cultivation, pest management, and soil modification.
Study in a Variety of
Online Courses
This 61-credit associate degree includes courses in biology, chemistry, and ethics, along with core curriculum courses such as turf and ornamental weed control, turfgrass insect pest management, and turfgrass pesticides.
Start or Advance
Your Career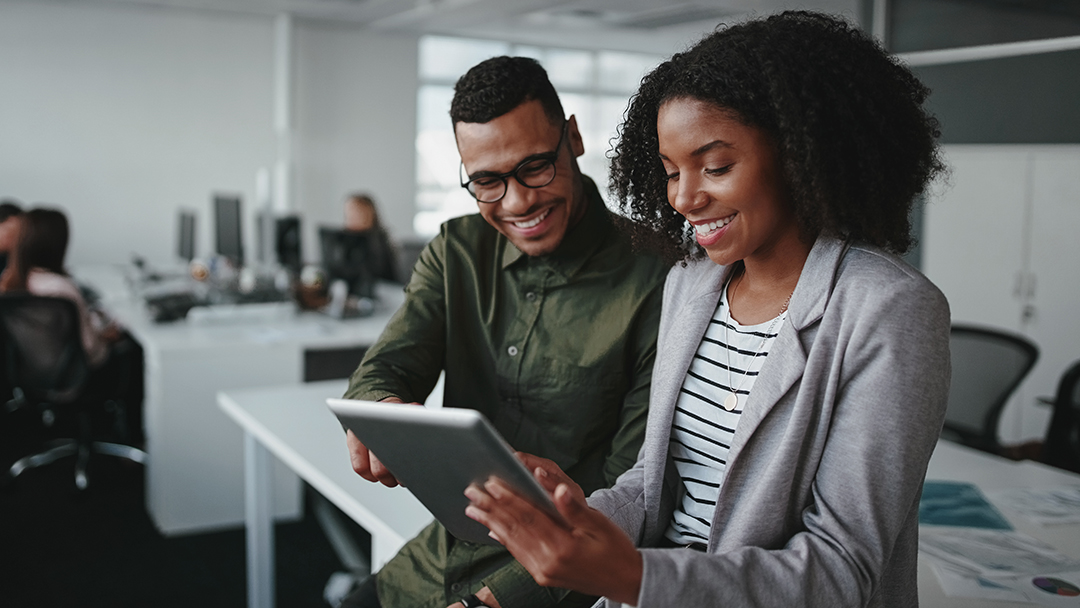 This program was created for golf course and sports field professionals who want to earn a college degree. You can use the knowledge gained from this program and the support of Penn State career resources to pursue careers in a variety of fields, depending on your goals.
Get the resources you need to make informed decisions about your education. Request information on this program and other programs of interest by completing this form.
Ready to take the next step toward your Penn State associate degree?
Costs

and

Financial Aid

Learn about this program's tuition, fees, scholarship opportunities, grants, payment options, and military benefits.
Earn a Valuable Credential along the Way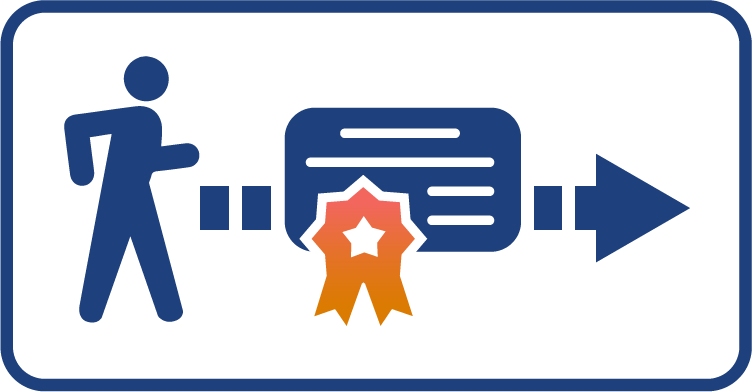 Show mastery of specific subjects before your degree is complete. Thanks to shared courses across programs, students can often earn a certificate along with their degree in less time than if they earned them separately.
A Head Start toward a Bachelor's Degree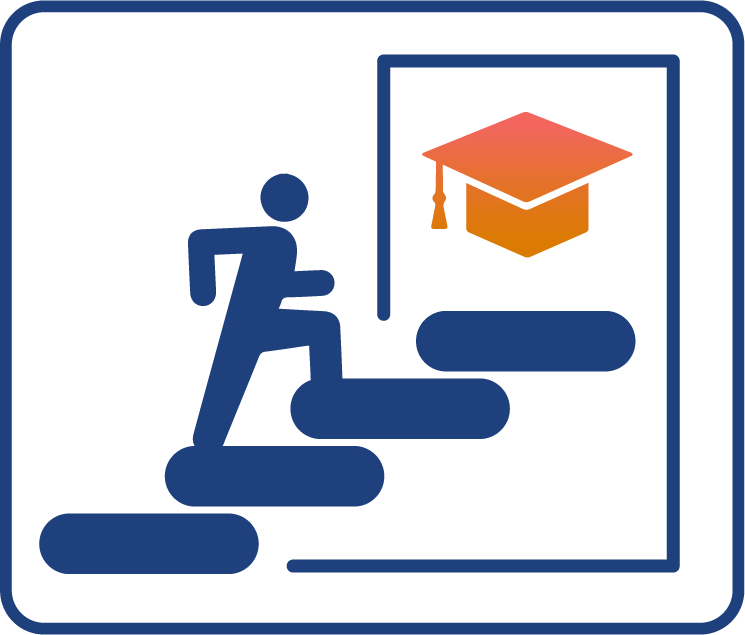 Not only can this program help create opportunities in your career, it can also give you a solid head start toward a full bachelor's degree.
Who Should
Apply?
If you have an interest in the turf industry or already have work experience — whether at golf courses, sports facilities, turf management, or other venues — the Associate in Science in Turfgrass Science and Management can give you the skills and advantage you need to move your career forward.
Set
Your Own Pace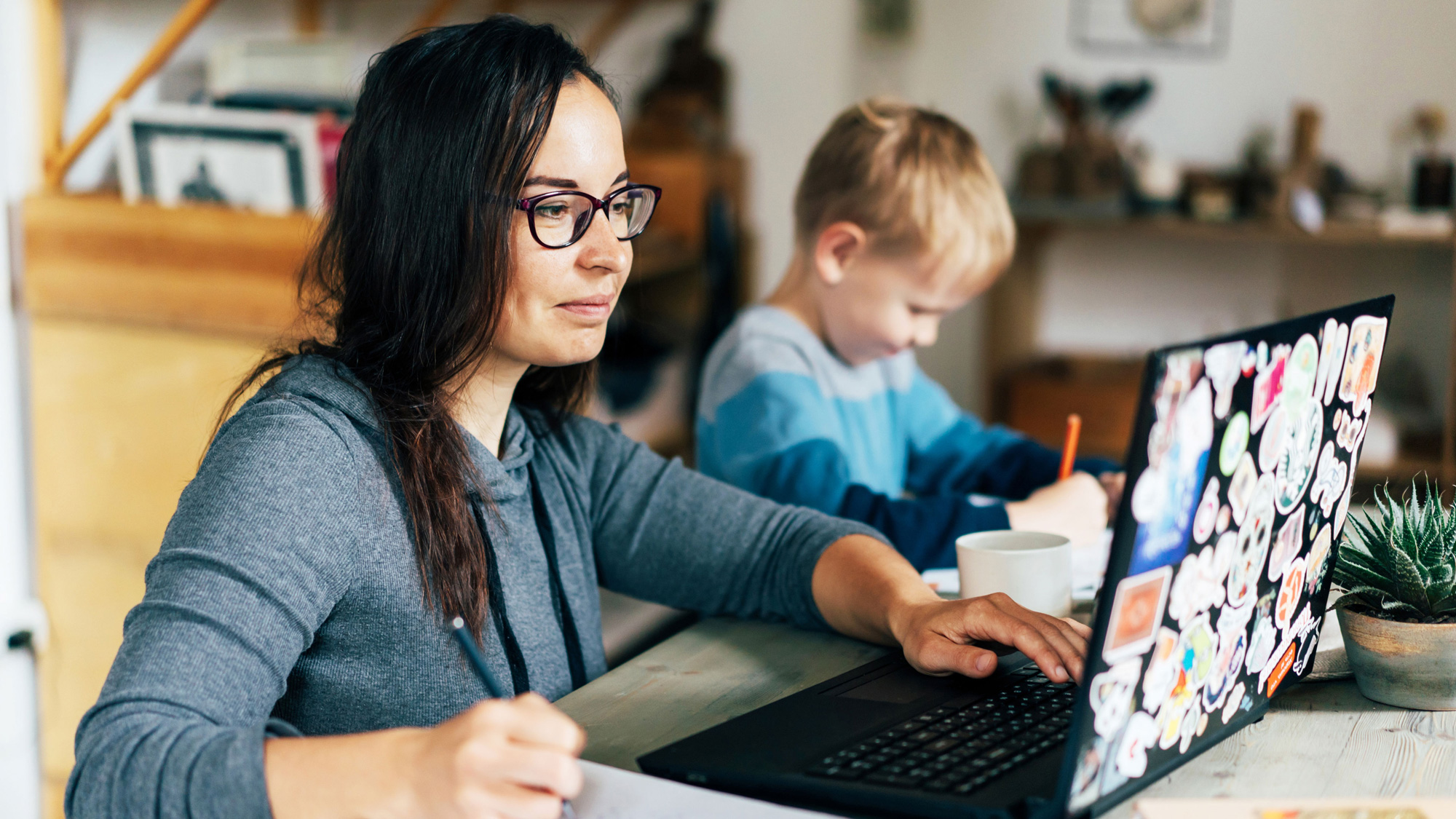 Whether you are looking to finish your program as quickly as possible or balance your studies with your busy life, Penn State World Campus can help you achieve your education goals. Many students take one or two courses per semester.
Convenient

Online Format

This program's convenient online format gives you the flexibility you need to study around your busy schedule. You can skip the lengthy commute without sacrificing the quality of your education and prepare yourself for more rewarding career opportunities without leaving your home.
A
Trusted Leader

in Online Education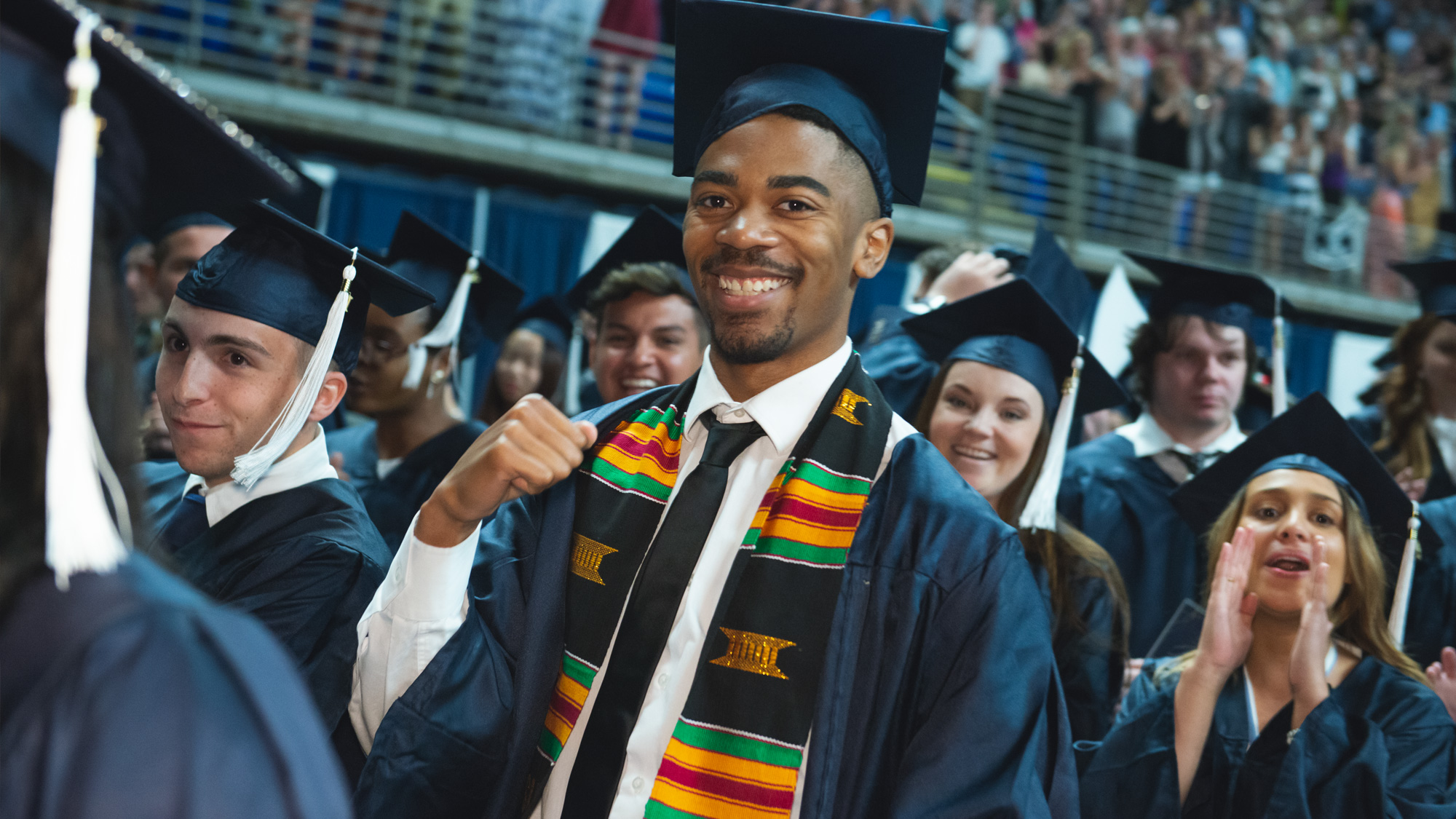 Penn State has a history of more than 100 years of distance education, and World Campus has been a leader in online learning for more than two decades. Our online learning environment offers the same quality education that our students experience on campus.
Information for
Military and Veterans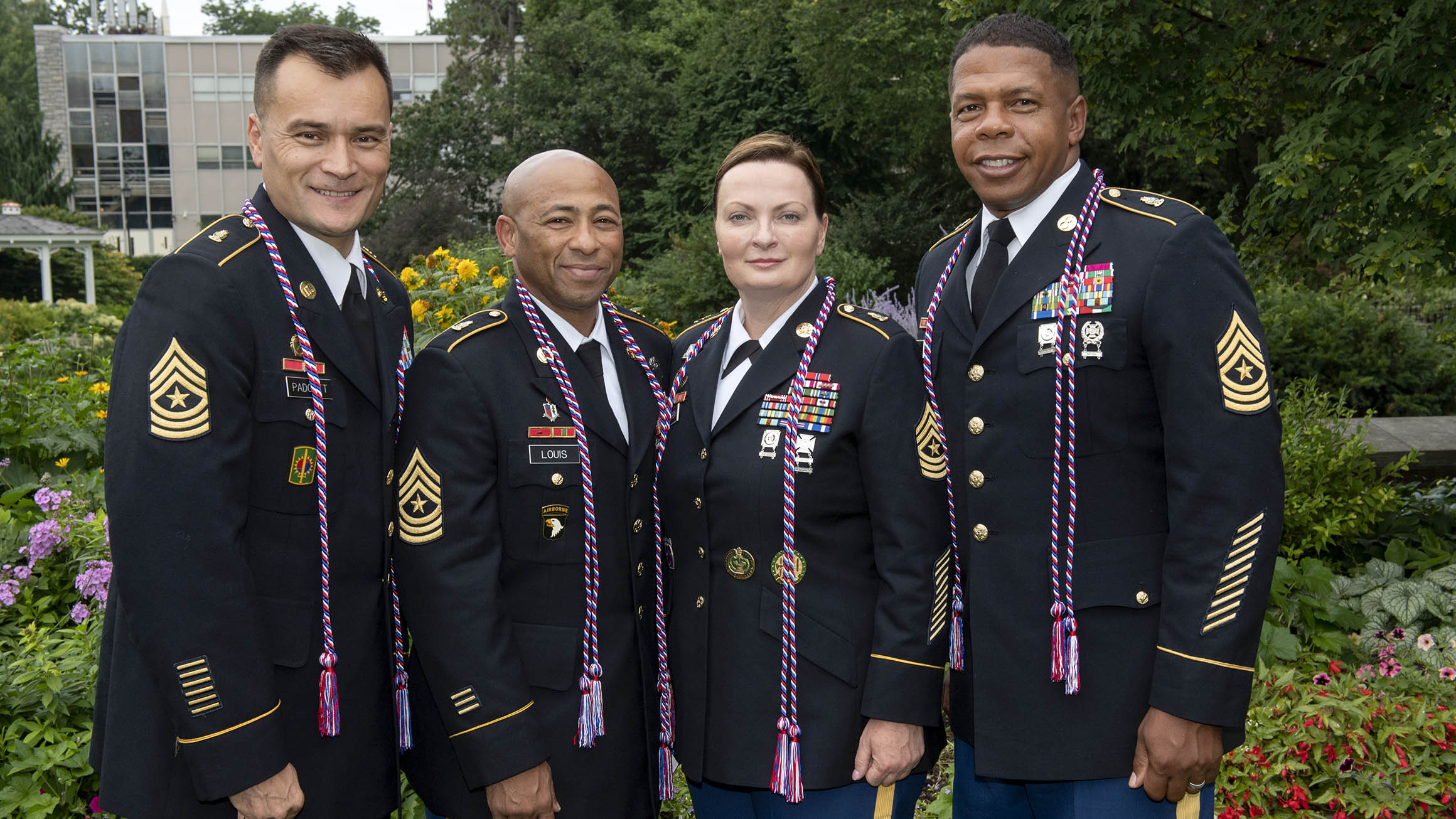 Are you a member of the military, a veteran, or a military spouse? Please visit our military website for additional information regarding financial aid, transfer credits, and application instructions.
How to Apply

to Penn State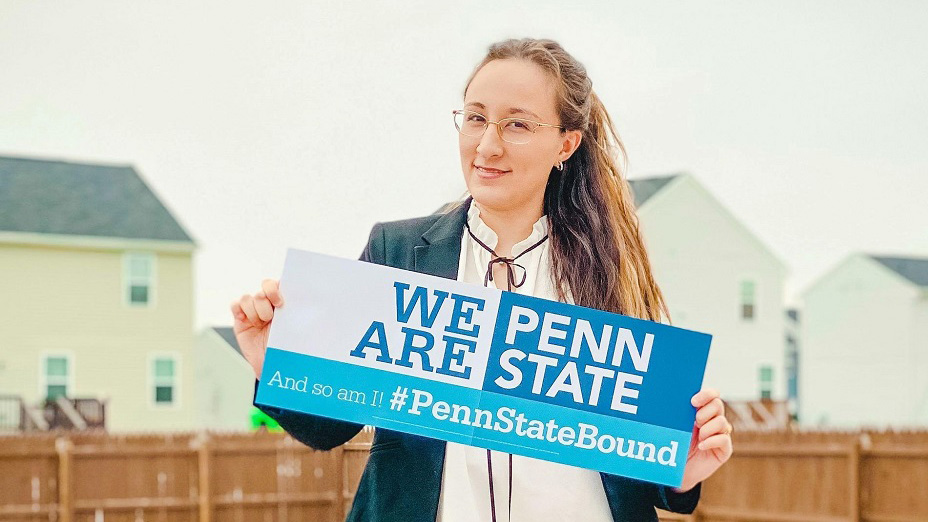 Apply by March 15 to start May 13
Contact

Us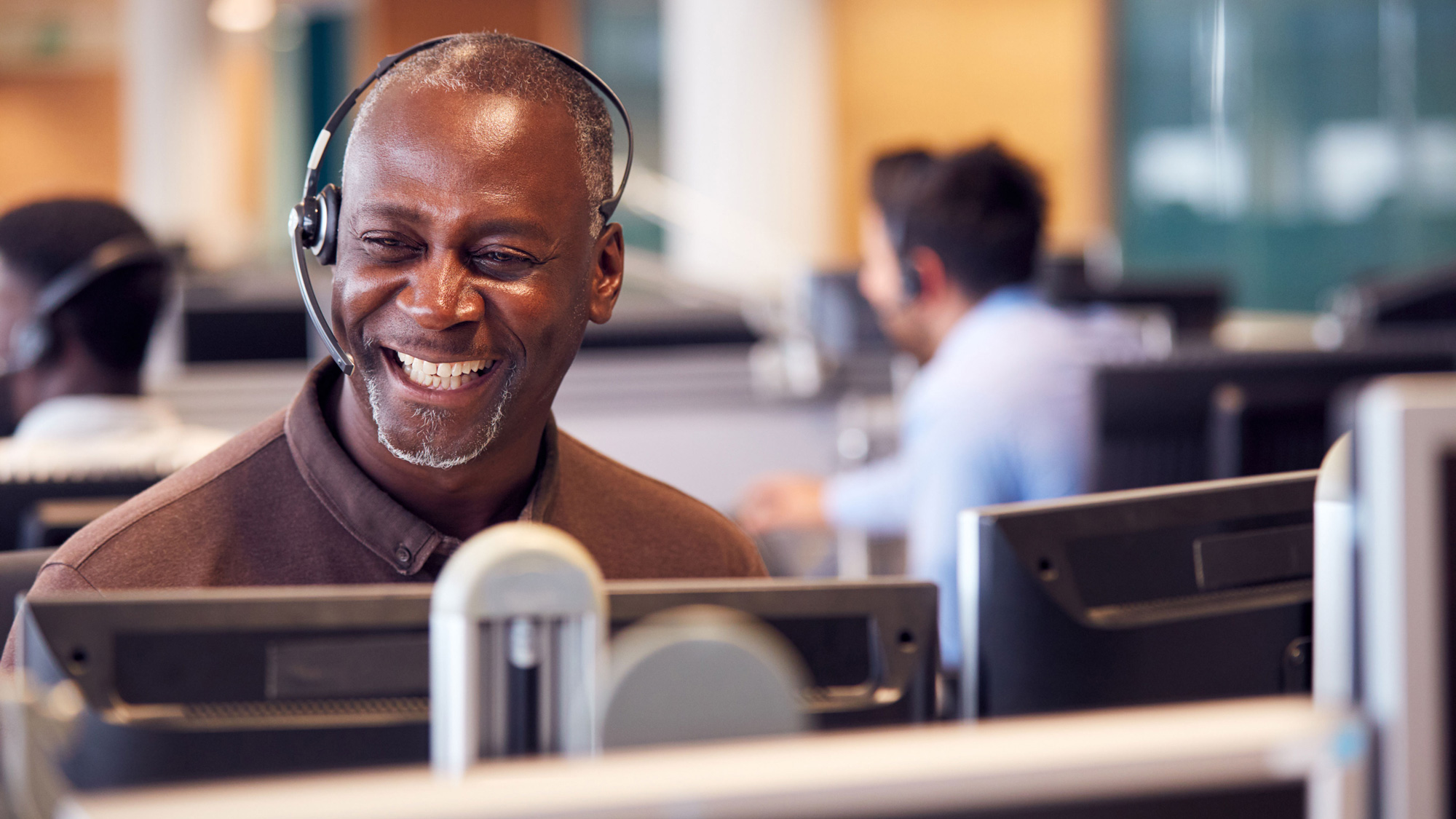 Have questions or want more information? We're happy to talk.
Learn from the
Best
Penn State became a leader in turfgrass education in 1929, when we launched one of the first turfgrass programs in the United States. As the first university to offer a two-year technical program and an undergraduate major, we built a solid foundation for the online turfgrass courses that we offer today.
Ready to take the next step toward your Penn State associate degree?