100% Online
Complete your Penn State course work at your own pace and 100% online.
Application deadline
Apply by
April
1
to start

May 13
Credits and costs
33
Credits
$1,017
per credit
Gain Leadership Skills and Competencies

with a Psychology of Leadership Degree
Evaluate leadership challenges to understand leader behaviors, predict their effectiveness, and develop strategies for improving organizational effectiveness.

Analyze ethical dilemmas in leadership and understand the importance of ethical decision-making.

Understand people and social situations in work settings where more effective leadership can make an impact.

Improve employee relations, inspire employees through mentorship, and create a positive, productive work environment for your team.
Relevant Courses

for Today's Leaders

The curriculum can help you develop your awareness of ethical issues that can arise when leading others. You can also increase your knowledge of applications of leadership research and theory in multinational organizations, creative and innovative teams, and decision-making teams.
Advance
Your Career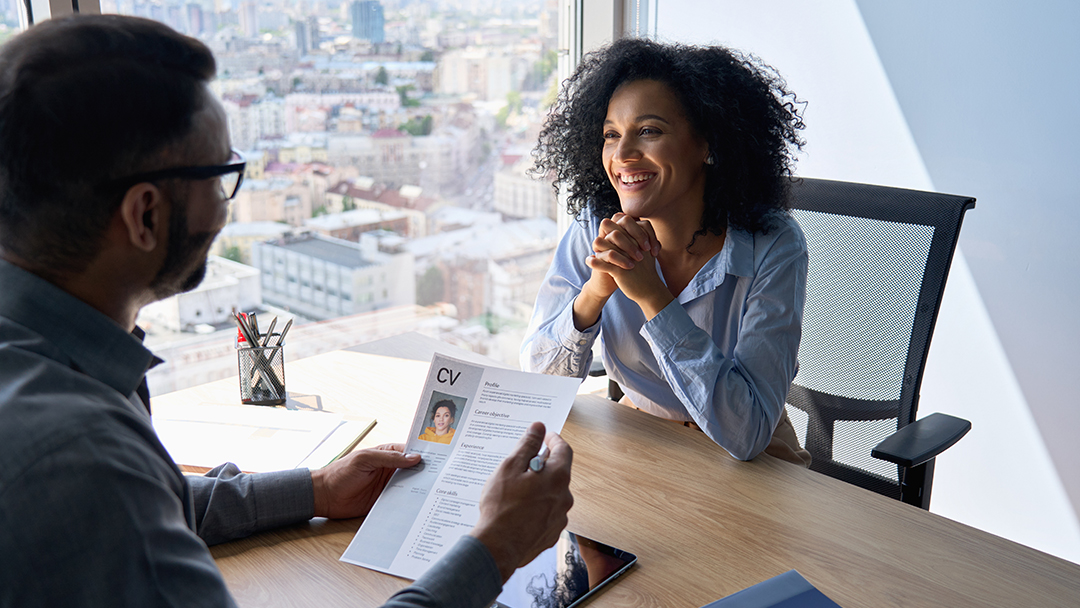 You can use the knowledge gained from this program and the support of Penn State career resources to pursue careers in a variety of fields, depending on your goals.
Get the resources you need to make informed decisions about your education. Request information on this program and other programs of interest by completing this form.
Ready to take the next step toward your Penn State master's degree?
Costs

and

Financial Aid

Learn about this program's tuition, fees, scholarship opportunities, grants, payment options, and military benefits.
Expand Your Leadership Skills and
Define Your Leadership Style
The online psychology of leadership program can help strengthen your leadership competencies and skills. Course assignments are focused on real-world application, providing you the opportunity to apply new knowledge and skills in your current role.
Who Should
Apply?
The MPS in Psychology of Leadership is designed for eager, motivated students working in industries including health care, finance, higher education, social services, military, law enforcement, engineering, and sales and marketing.
Set
Your Own Pace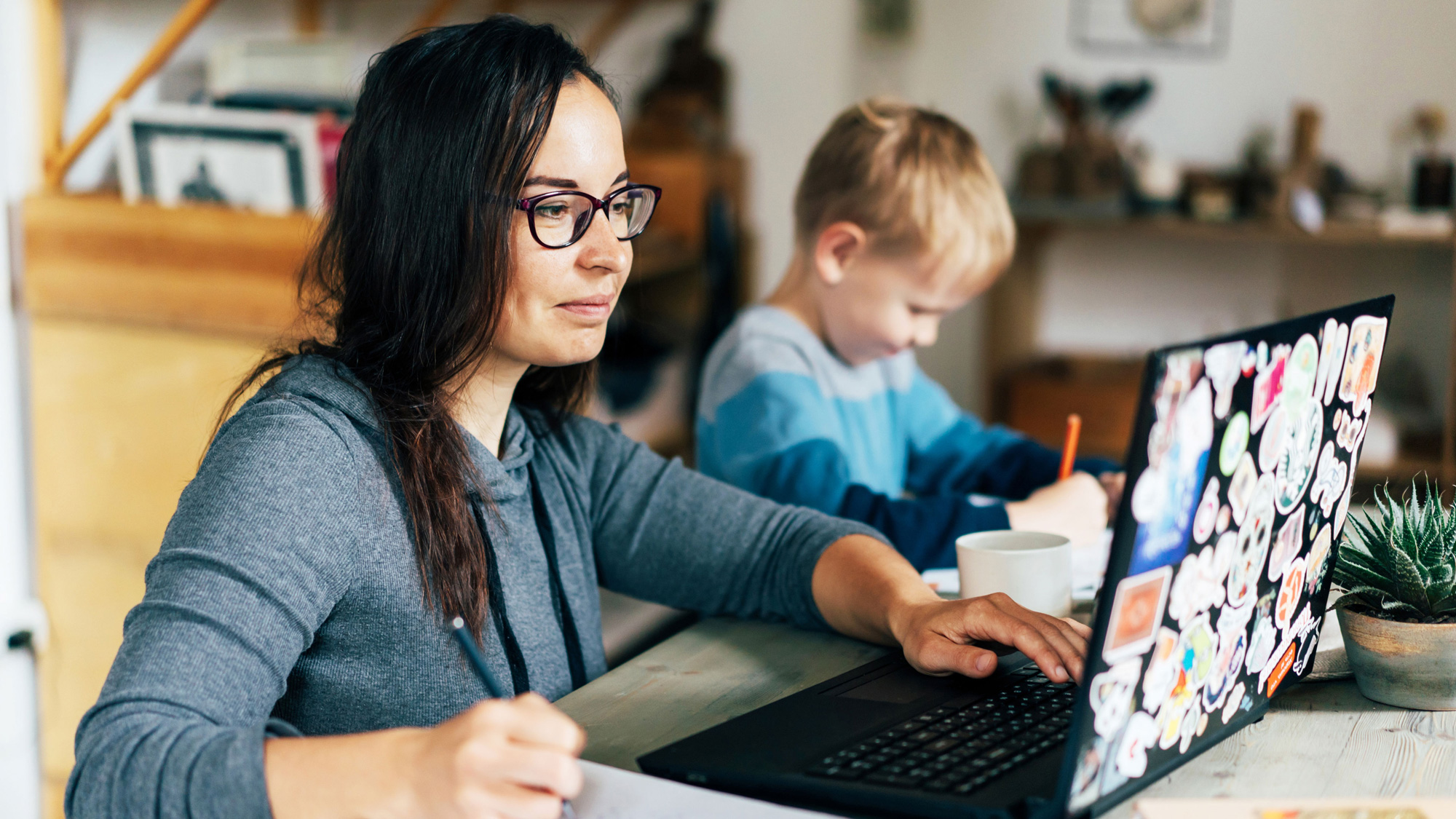 Whether you are looking to finish your program as quickly as possible or balance your studies with your busy life, Penn State World Campus can help you achieve your education goals. Many students take one or two courses per semester.
Convenient

Online Format

This program's convenient online format gives you the flexibility you need to study around your busy schedule. You can skip the lengthy commute without sacrificing the quality of your education and prepare yourself for more rewarding career opportunities without leaving your home.
A
Trusted Leader

in Online Education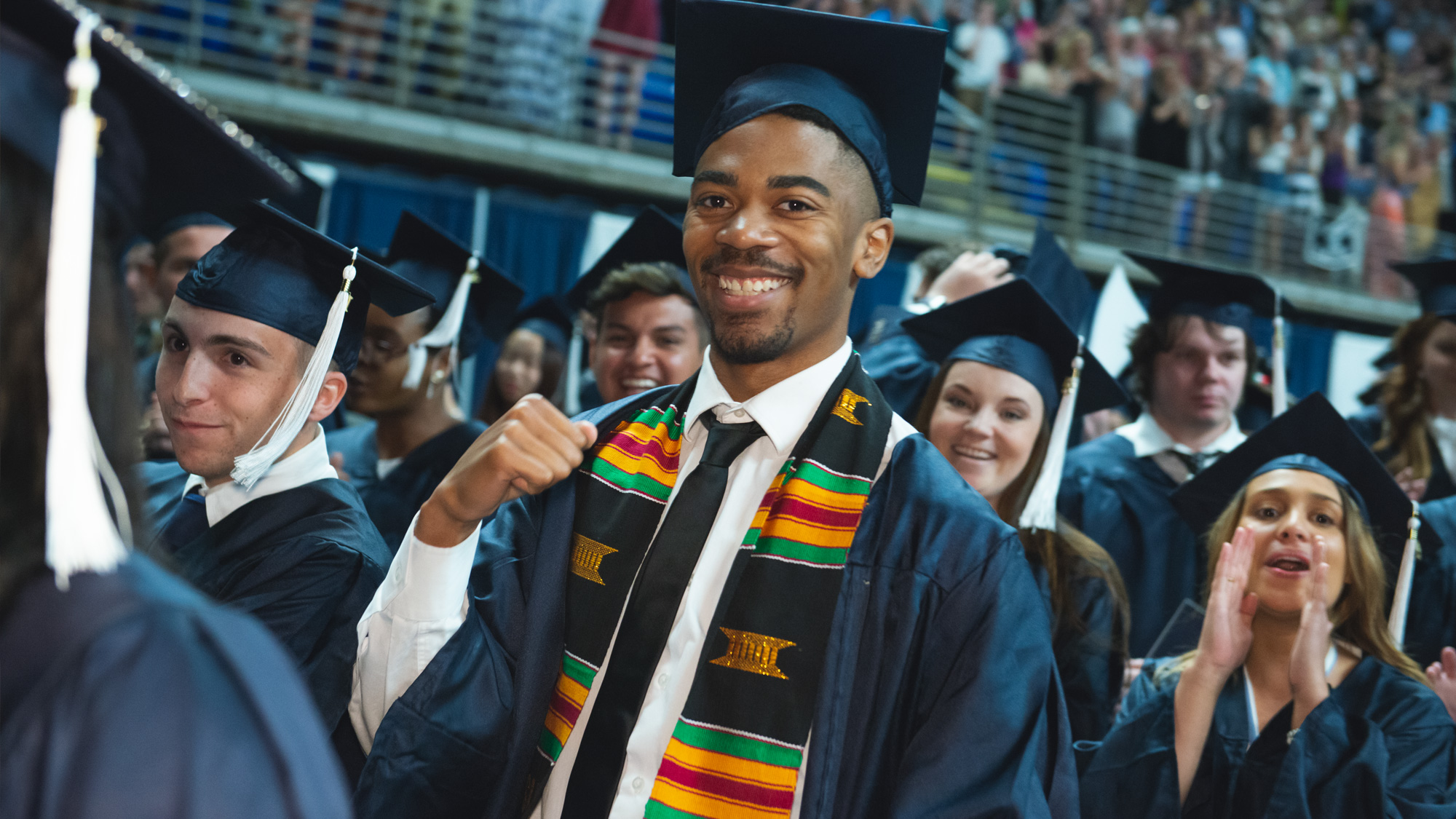 Penn State has a history of more than 100 years of distance education, and World Campus has been a leader in online learning for more than two decades. Our online learning environment offers the same quality education that our students experience on campus.
How to Apply

to Penn State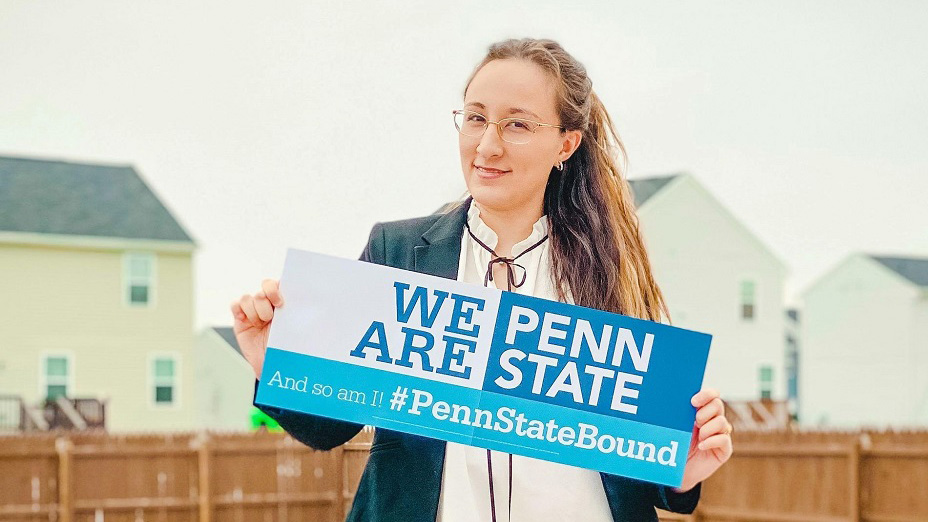 Apply by April 1 to start May 13
Contact

Us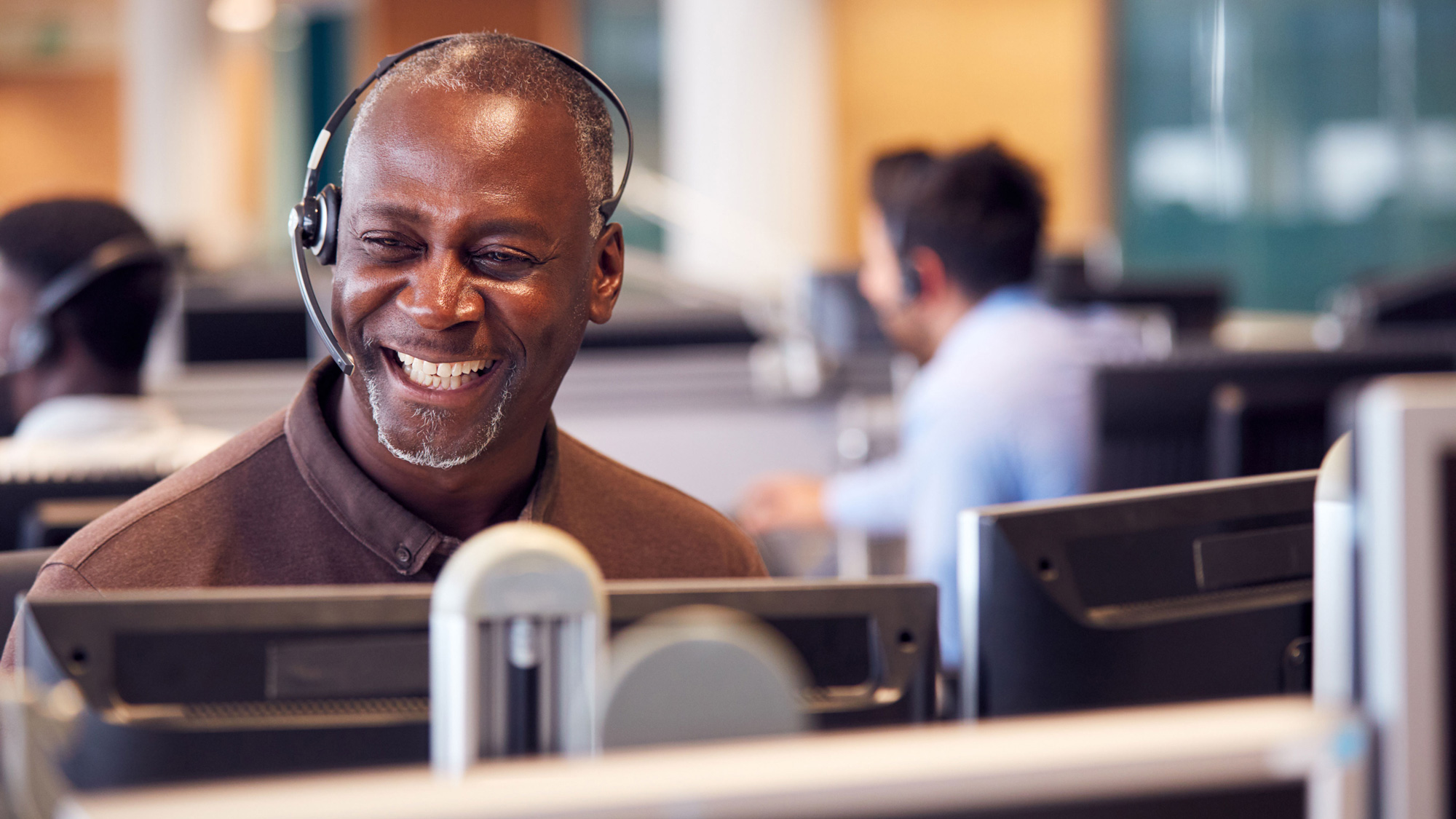 Have questions or want more information? We're happy to talk.
Learn from the
Best
Study with highly regarded faculty who are world-renowned researchers and practitioners of leadership who have exhibited leadership as entrepreneurs and in a variety of organizations. This program was developed in collaboration with the Penn State College of the Liberal Arts.
Ready to take the next step toward your Penn State master's degree?