Application deadline
Apply by
January
1
to start

January 8
Credits and costs
12
Credits
$626/$671
per credit
Get the resources you need to make informed decisions about your education. Request information on this program and other programs of interest by completing this form.
Ready to take the next step toward your Penn State undergraduate certificate?
Start or Advance Your Career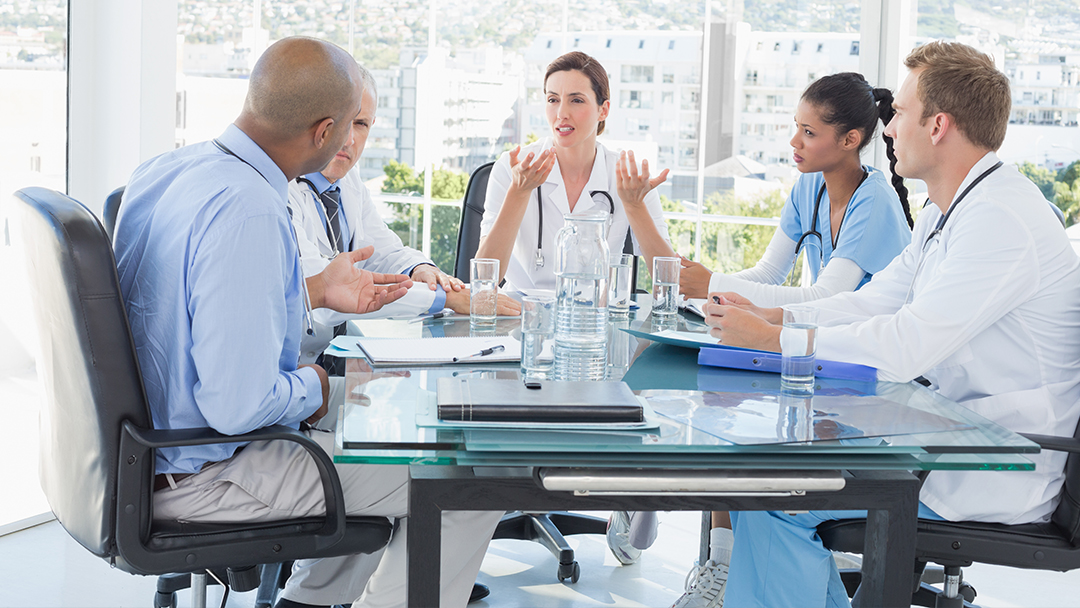 You can use the knowledge gained from this program and the support of Penn State career resources to pursue careers in a variety of fields, depending on your goals.
Contact Us
For questions about admissions and applications, please contact World Campus Central:
World Campus Central
Phone: 814-865-1146
[email protected]
Faculty
Jocelyn Anderson

DNP, Johns Hopkins University

MSN, Clinical Nurse Specialist - Forensic Nursing, Johns Hopkins University

BSN, St. Cloud State University

Dr. Jocelyn Anderson's research has focused on the health outcomes of violence and interventions to prevent and respond to violence. She is particularly interested in using technology-based interventions to improve health and justice outcomes at the intersections of violence, substance use, and mental health issues. Dr. Anderson is also an internationally certified Sexual Assault Nurse Examiner, caring for patients who have experienced physical or sexual violence.

Mary Alyce Nelson

MSN, Bloomsburg University

Dr. Mary Alyce Nelson is the coordinator of the Penn State World Campus RN to BSN program and an assistant professor/undergraduate nursing coordinator at Penn State University Park. She has held various administrative roles in inpatient, outpatient, and educational settings, and her areas of expertise are mental health and health care leadership. Her research area of interest is alternative models of mental health treatment in rural outpatient clinics.
Ready to take the next step toward your Penn State undergraduate certificate?