Application deadline
Apply by
April
15
to start

May 13
Credits and costs
30
Credits
$1,132
per credit
Nationally Recognized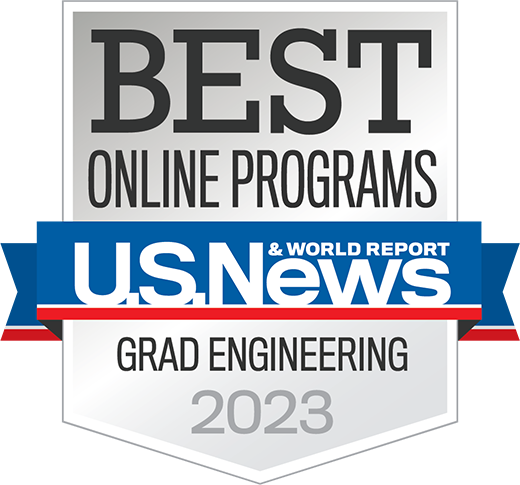 Our graduate engineering programs are highly ranked by U.S. News & World Report.
Gain Skills

to Help Shape the Future of a Growing Industry
Equip yourself with the nuclear engineering knowledge needed for a career in medicine, manufacturing, agriculture, or security.

Push the boundaries of nuclear engineering through innovative and groundbreaking research.

Develop and implement complex computer models and sophisticated monitoring systems to detect problems or monitor processes.

Work with the application of nuclear energy in diverse settings, including nuclear power plants, medical diagnostics, food production, national defense, and nuclear waste disposal.
Graduate Courses

That Help You Gain Advanced Knowledge

Required courses include radiological safety, radioactive waste control, design principles of reactor systems, reactor engineering, nuclear fuel management, heat transfer, and other current subjects.
Advance
Your Career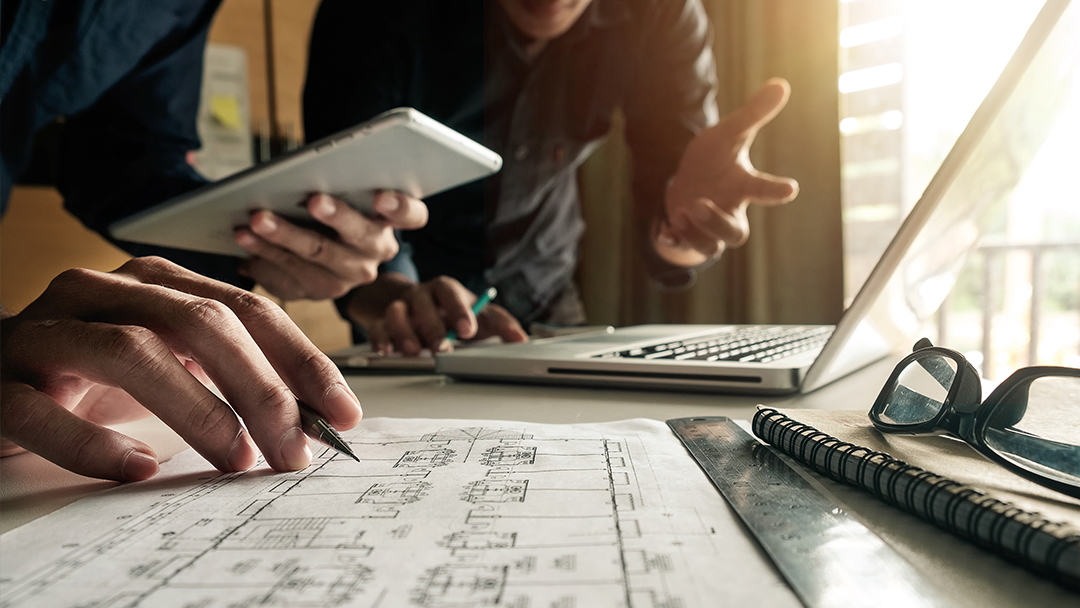 Nuclear engineers can work for development laboratories, national laboratories, electrical utility companies, colleges and universities, nuclear power plants, engineering design firms, factories that make nuclear equipment, and private and federal governmental research, energy, and defense agencies.
Get the resources you need to make informed decisions about your education. Request information on this program and other programs of interest by completing this form.
Ready to take the next step toward your Penn State master's degree?
Costs

and

Financial Aid

Learn about this program's tuition, fees, scholarship opportunities, grants, payment options, and military benefits.
Who Should
Apply?
If you have a bachelor's degree in an engineering discipline or the applied sciences, you can prepare for career advancement with the Master of Engineering in Nuclear Engineering.
Set
Your Own Pace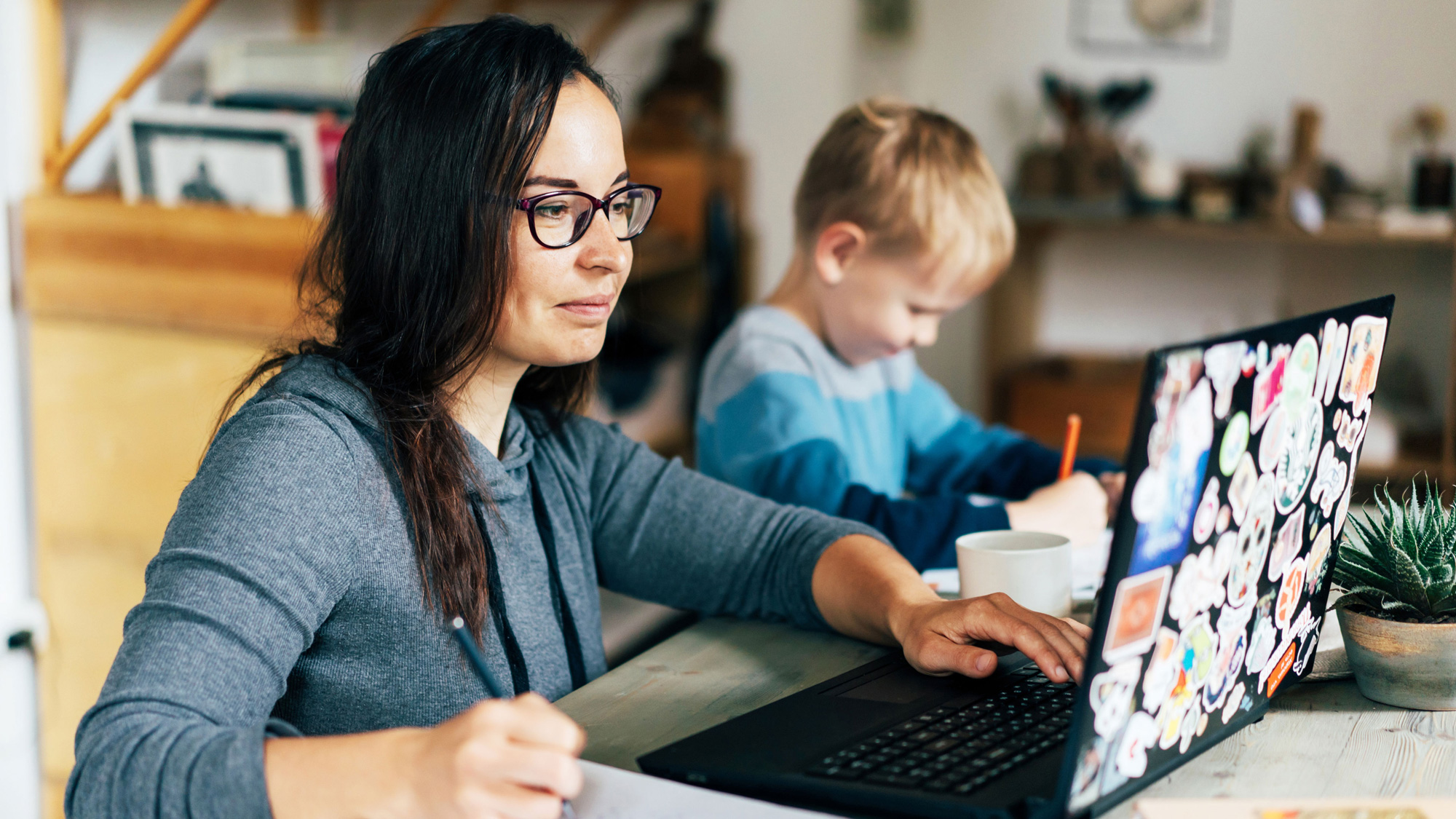 Whether you are looking to finish your program as quickly as possible or balance your studies with your busy life, Penn State World Campus can help you achieve your education goals. Many students take one or two courses per semester.
Convenient

Online Format

This program's convenient online format gives you the flexibility you need to study around your busy schedule. You can skip the lengthy commute without sacrificing the quality of your education and prepare yourself for more rewarding career opportunities without leaving your home.
A
Trusted Leader

in Online Education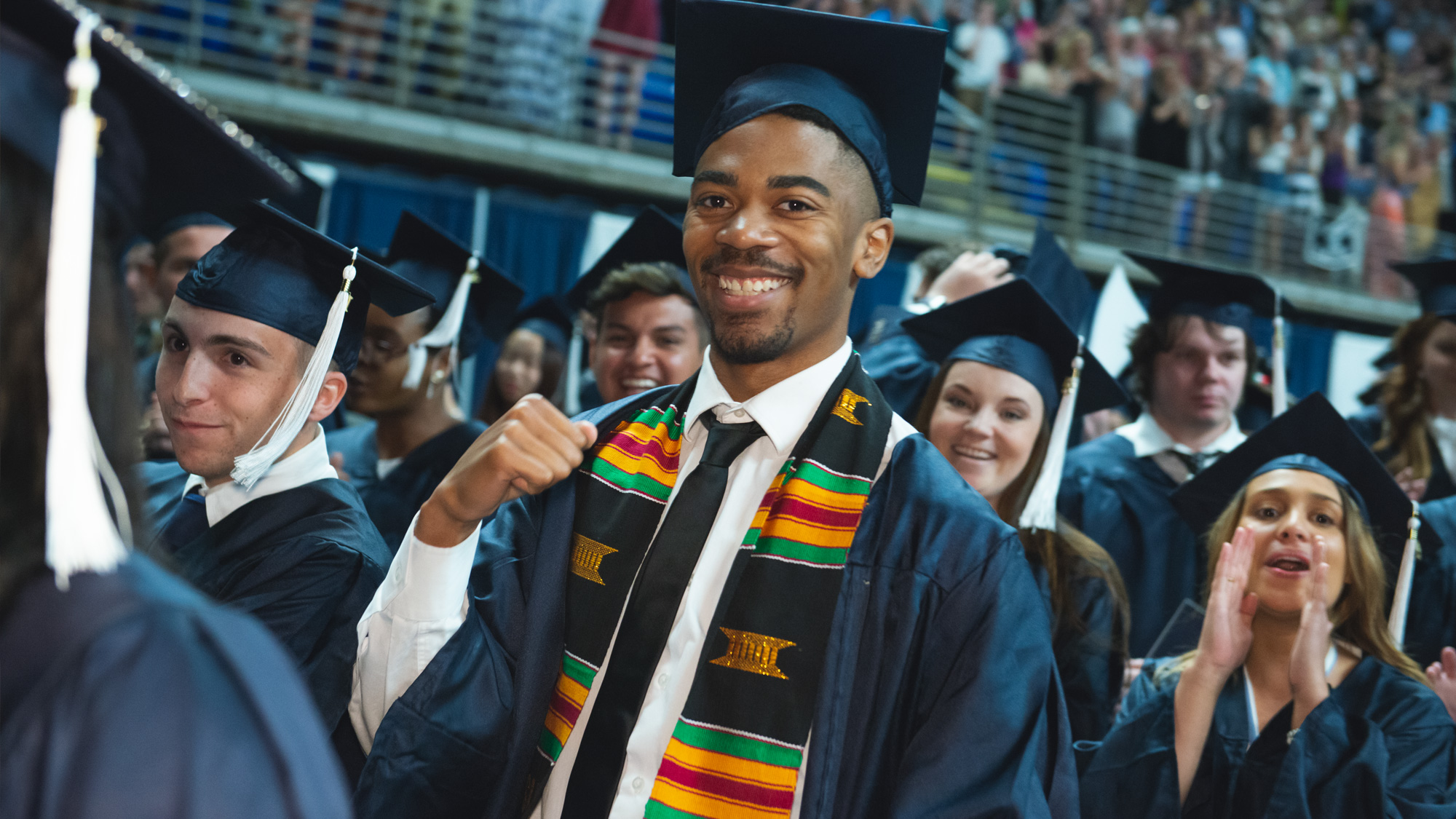 Penn State has a history of more than 100 years of distance education, and World Campus has been a leader in online learning for more than two decades. Our online learning environment offers the same quality education that our students experience on campus.
Information for
Military and Veterans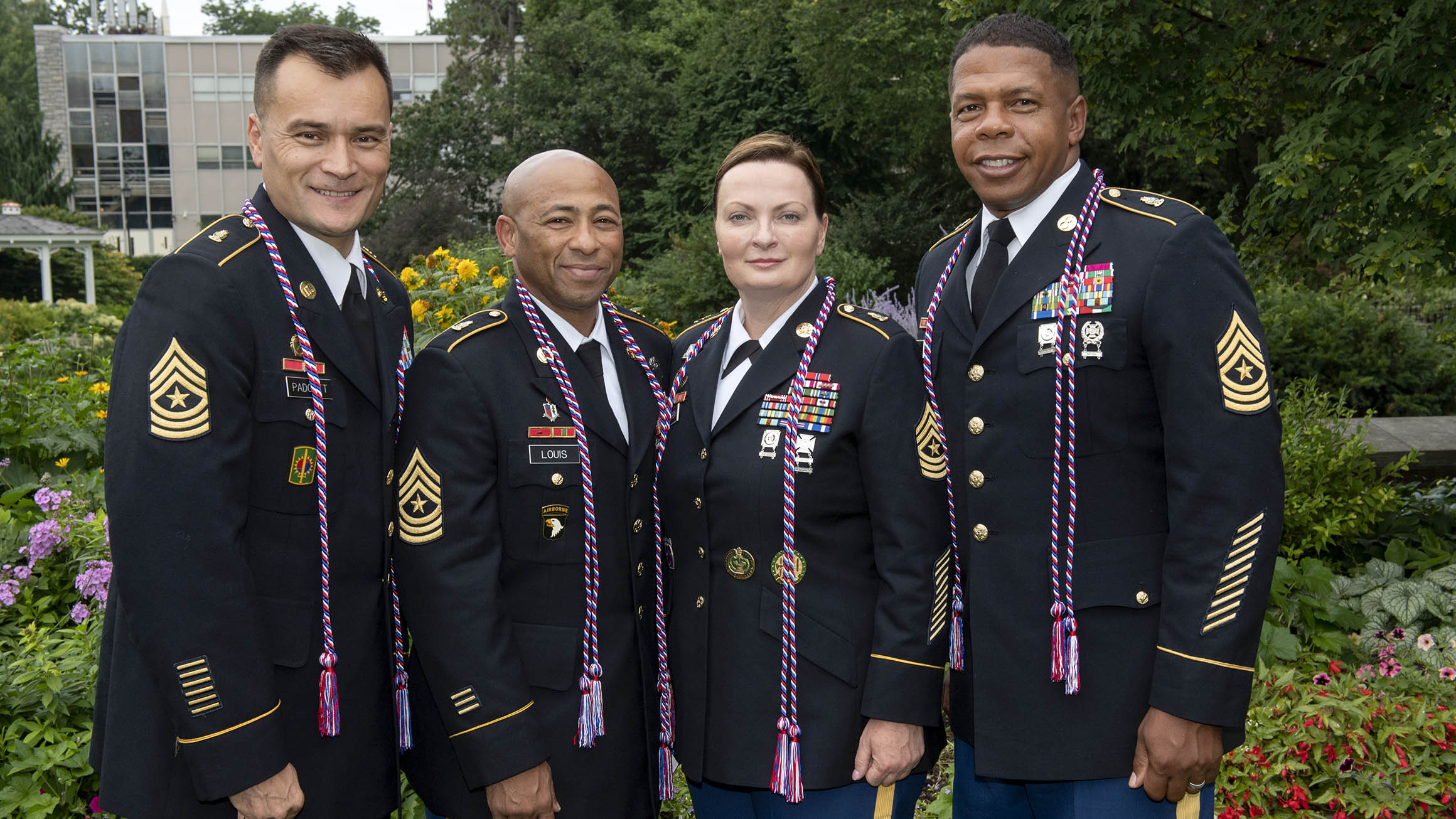 Are you a member of the military, a veteran, or a military spouse? Please visit our military website for additional information regarding financial aid, transfer credits, and application instructions.
How to Apply

to Penn State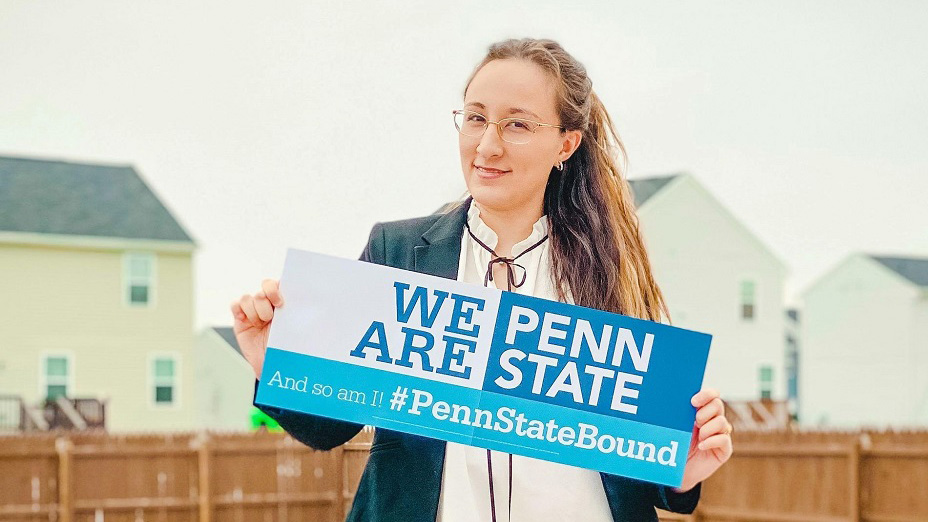 Apply by April 15 to start May 13
Contact

Us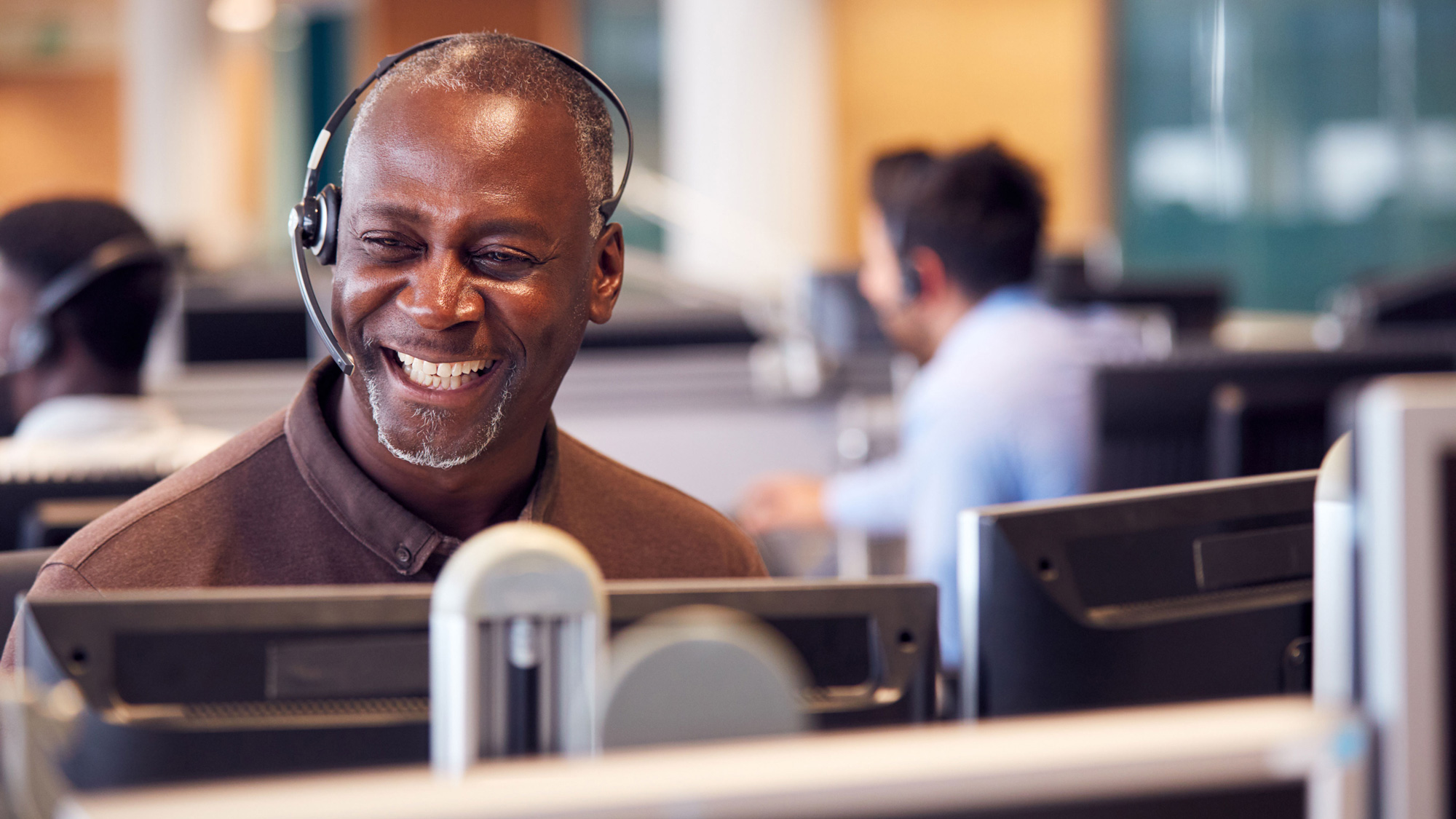 Have questions or want more information? We're happy to talk.
Learn from the
Best
The Master of Engineering in Nuclear Engineering is offered in partnership with the Penn State College of Engineering.
Ready to take the next step toward your Penn State master's degree?