100% Online
Complete your Penn State course work at your own pace and 100% online.
Application deadline
Apply by
March
31
to start

May 13
Credits and costs
12
Credits
$1,017
per credit
Effectively Assess and Educate
Students with Autism
Develop professional skills to work with families of individuals with ASDs.

Enhance the language development and communication skills of students through effective educational programming.

Acquire professional competencies to collaborate with other educators and related personnel.
Advance Your Teaching Proficiency

with Online Courses

The 12-credit program will provide you with advanced training in the area of autism spectrum disorders and can help prepare you for an ASD endorsement by the Pennsylvania Department of Education (PDE), or to accumulate continuing education credit in your profession, such as Pennsylvania Act 48 hours.
Start or Advance
Your Career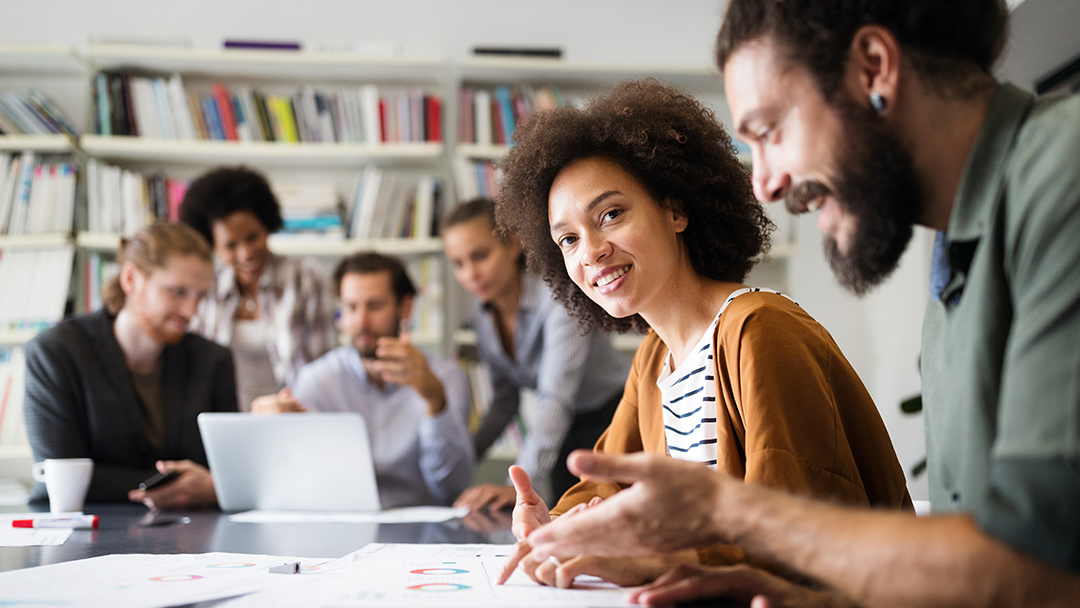 You can use the knowledge gained from this program and the support of Penn State career resources to pursue careers in a variety of fields, depending on your goals.
Get the resources you need to make informed decisions about your education. Request information on this program and other programs of interest by completing this form.
Ready to take the next step toward your Penn State graduate certificate?
Costs

and

Financial Aid

Learn about this program's tuition, fees, scholarship opportunities, grants, payment options, and military benefits.
A Head Start toward a Master's Degree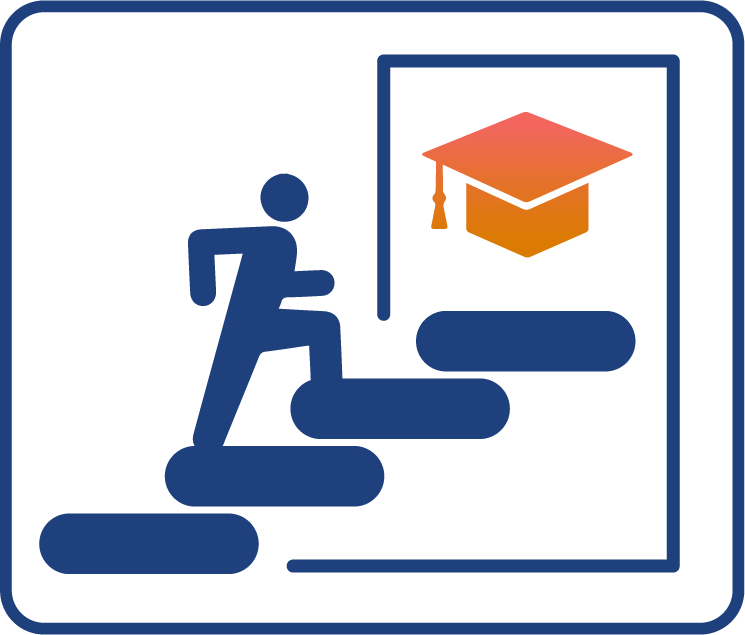 Not only can this program help create opportunities in your career, it can also give you a solid head start toward a full master's degree.
Optional Autism Spectrum Disorders
PDE Endorsement
As a student in this program, you have the option to receive an ASD Endorsement approved by the Pennsylvania Department of Education (PDE). To receive the endorsement, you must successfully complete the 12-credit certificate and participate in integrated practicum field experience requirements.
Who Should
Apply?
You can benefit from the program if you are in one of these professions: 
general education teacher
behavior specialist
mobile therapist
educational consultant
speech and language pathologist
occupational therapist
school counselor
school psychologist
school nurse
social worker
Act 48–
Approved
Penn State is an Act 48–approved provider for Pennsylvania educators, so the courses for the postbaccalaureate certificate in autism education may count toward your professional development hours.
Set
Your Own Pace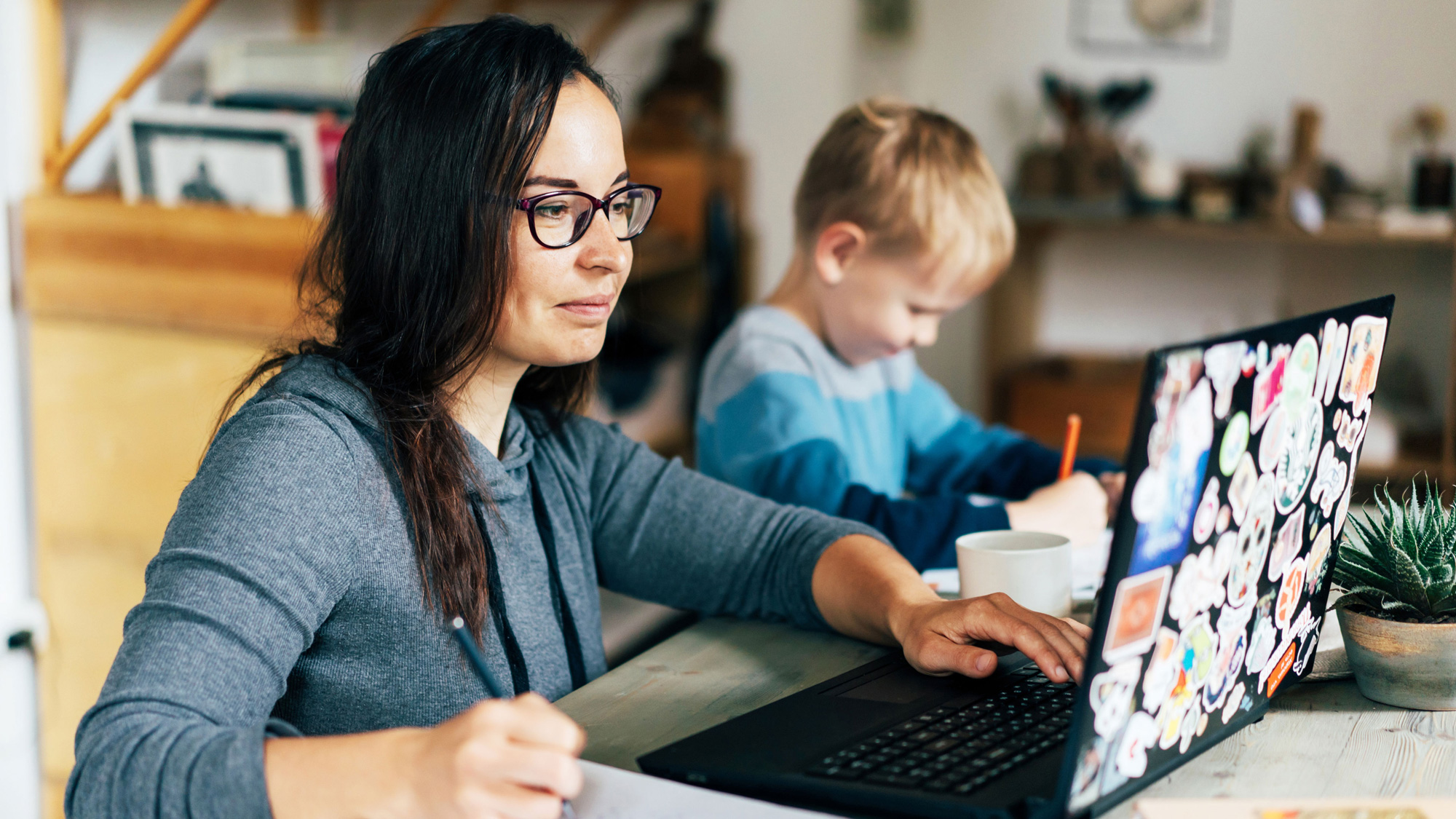 Whether you are looking to finish your program as quickly as possible or balance your studies with your busy life, Penn State World Campus can help you achieve your education goals. Many students take one or two courses per semester.
Convenient

Online Format

This program's convenient online format gives you the flexibility you need to study around your busy schedule. You can skip the lengthy commute without sacrificing the quality of your education and prepare yourself for more rewarding career opportunities without leaving your home.
A
Trusted Leader

in Online Education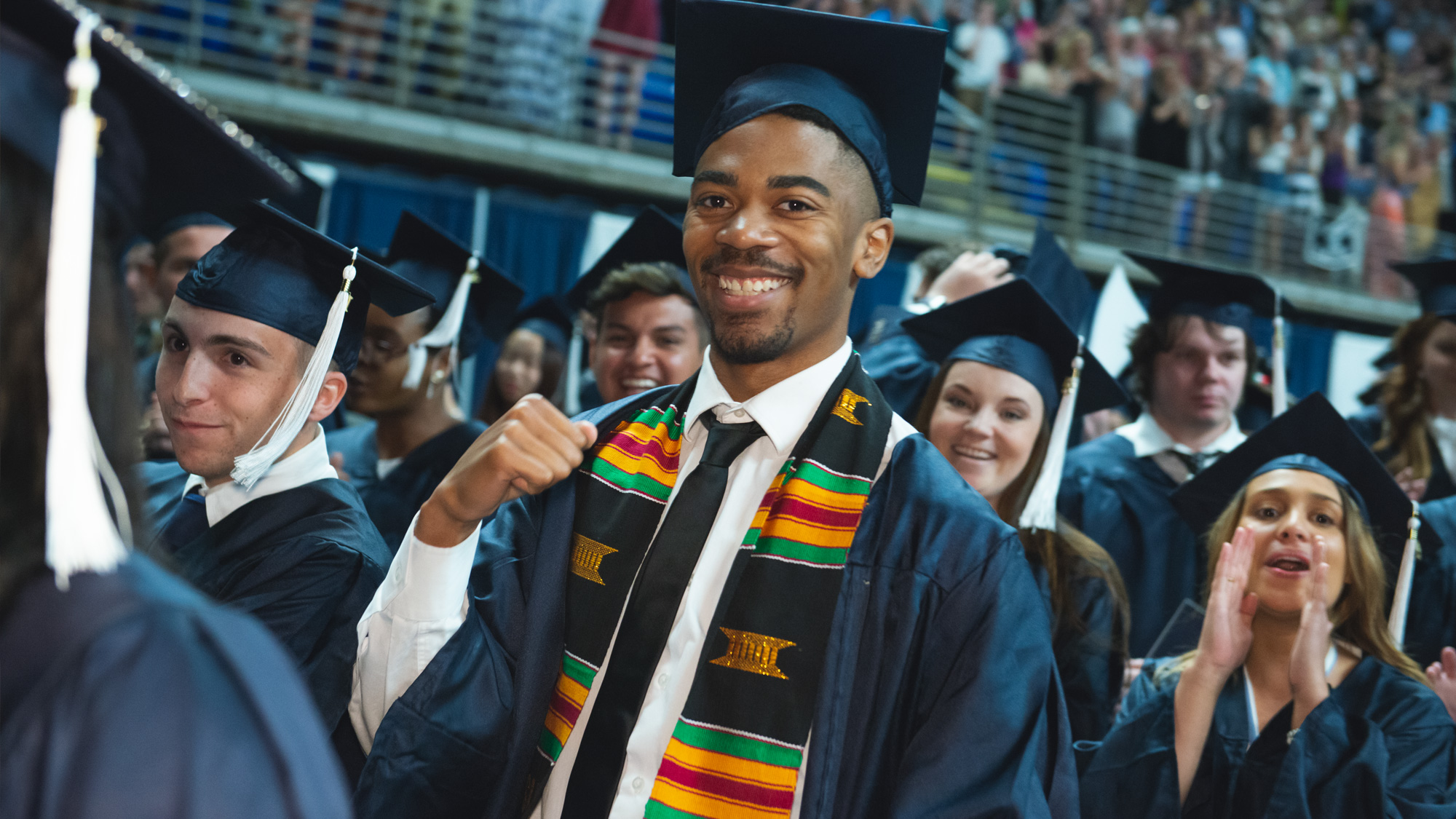 Penn State has a history of more than 100 years of distance education, and World Campus has been a leader in online learning for more than two decades. Our online learning environment offers the same quality education that our students experience on campus.
Professional Licensure / Certification
How to Apply

to Penn State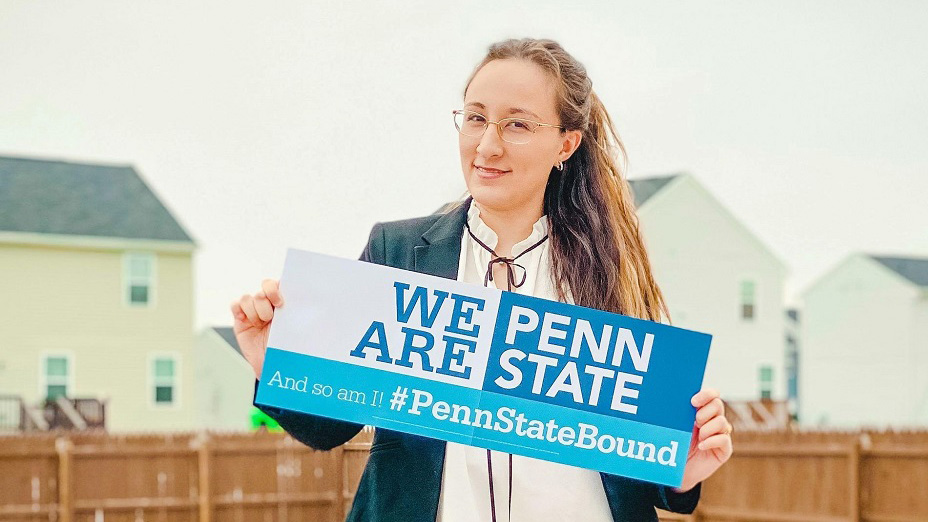 Apply by March 31 to start May 13
Contact

Us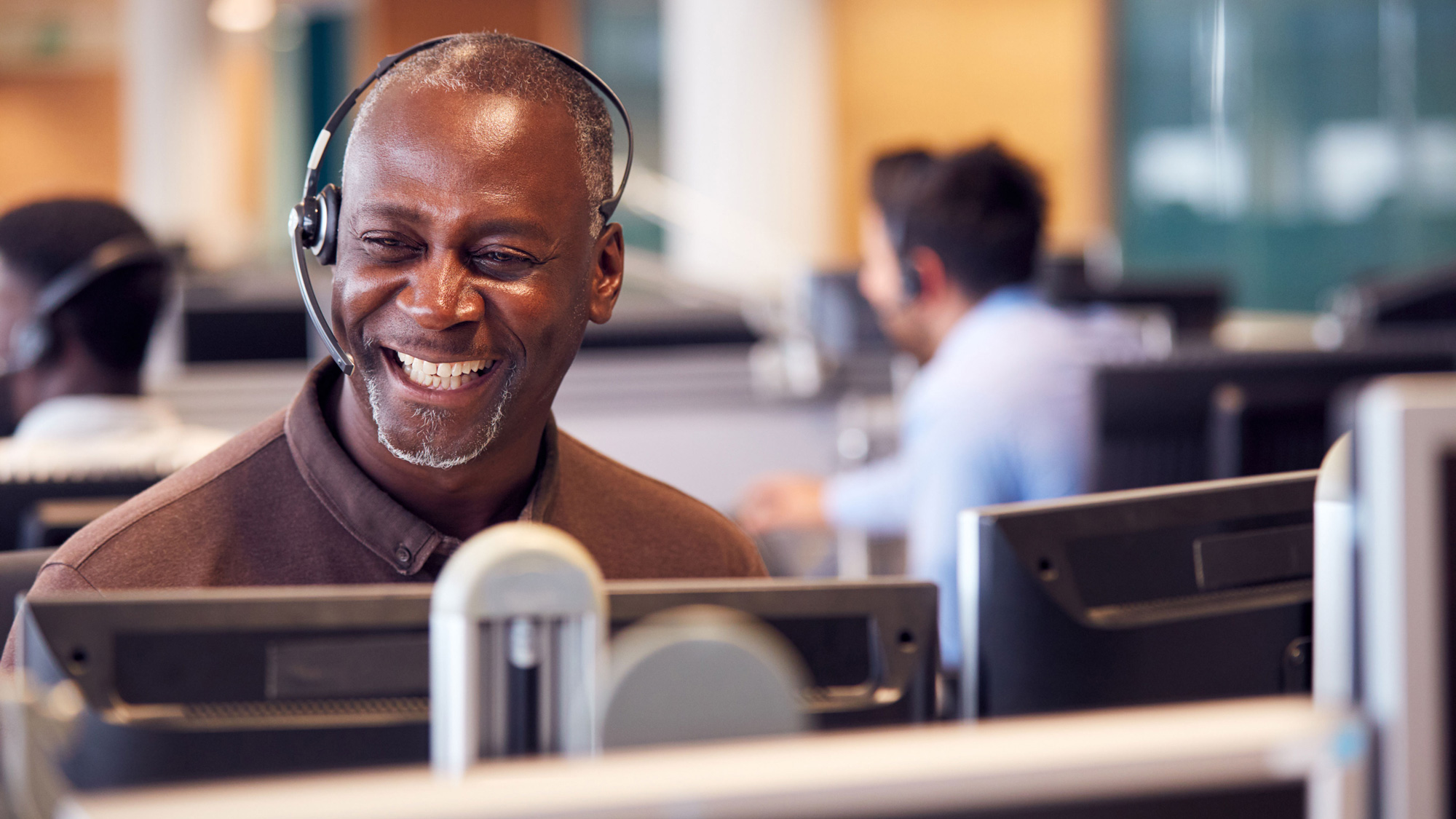 Have questions or want more information? We're happy to talk.
Learn from the
Best
One of the primary reasons Penn State is recognized around the globe as a distinguished university is its faculty. The Postbaccalaureate Certificate in Educating Individuals with Autism is offered in partnership with the Penn State College of Education and as a student, you will enjoy the opportunity to learn from the same instructors who teach traditional, face-to-face classes on Penn State's campuses across Pennsylvania.
Ready to take the next step toward your Penn State graduate certificate?