100% Online
Complete your Penn State course work at your own pace and 100% online.
Application deadline
Apply by
January
1
to start

January 8
Credits and costs
12
Credits
$626/$671
per credit
Gain Skills

to Become a Change Agent in Your Community
Expose, critique, and confront historical and contemporary sources of social inequality and how race, gender, sexuality, class, ethnicity, and disability have been constructed in the United States and globally.

Identify and analyze the multiple ways individuals, communities, and social movements have resisted and remade categories of identity and changed relations of power over time and space.

Guide the discourse away from mere tolerance, celebration, or appreciation to a deeper understanding and critique of discrimination, intolerance, and inequality in the historical and contemporary global society.

Explore how gender and sexuality play a role in culture, the arts, health, politics, the sciences, and education.
Your Online Diversity Studies
Course Work
In this 12-credit program, you will explore the differences and similarities we share with others in our diverse society. By acquiring a deeper understanding of cultures and human interaction, you can lay the groundwork for better communication and enhanced relationships in all facets of your life. This certificate complements a variety of majors, such as psychology and labor and human resources.
Start or Advance
Your Career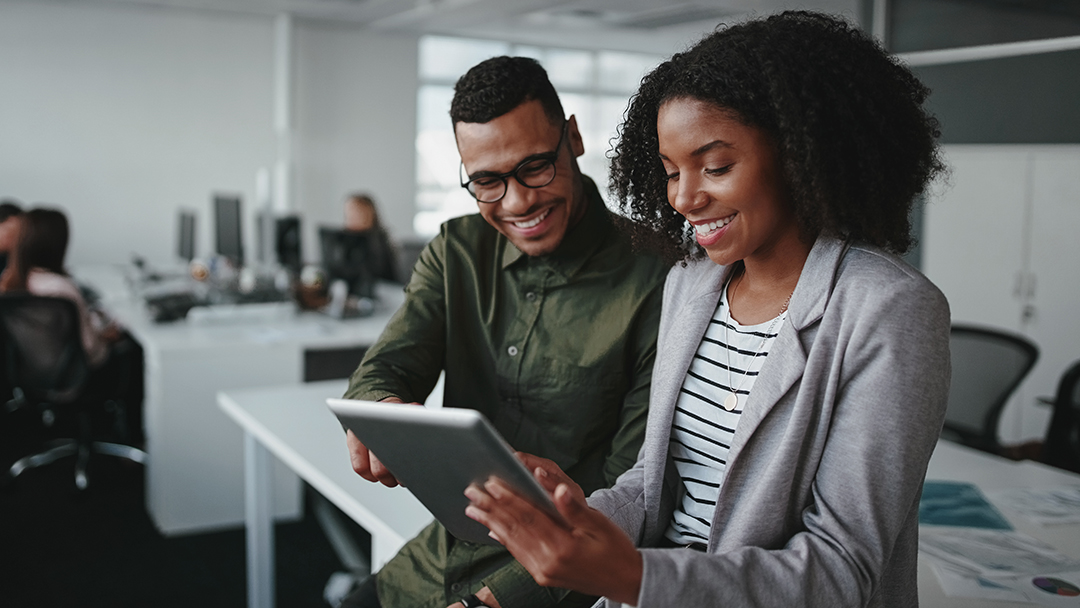 You can leverage your understanding of and respect for diversity in almost any industry, but you will find these skills specifically applicable in fields including human resources, social welfare, education, and health and medicine.
Get the resources you need to make informed decisions about your education. Request information on this program and other programs of interest by completing this form.
Ready to take the next step toward your Penn State undergraduate certificate?
Costs

and

Financial Aid

Learn about this program's tuition, fees, scholarship opportunities, grants, payment options, and military benefits.
Who Should
Apply?
You can benefit from this program if you want to: 
translate your curiosities, experiences, passions, and interests into meaningful work 
seek out inclusive environments and better understand various points of view 
delve into the subjects of gender equity, human rights, and social justice
Set
Your Own Pace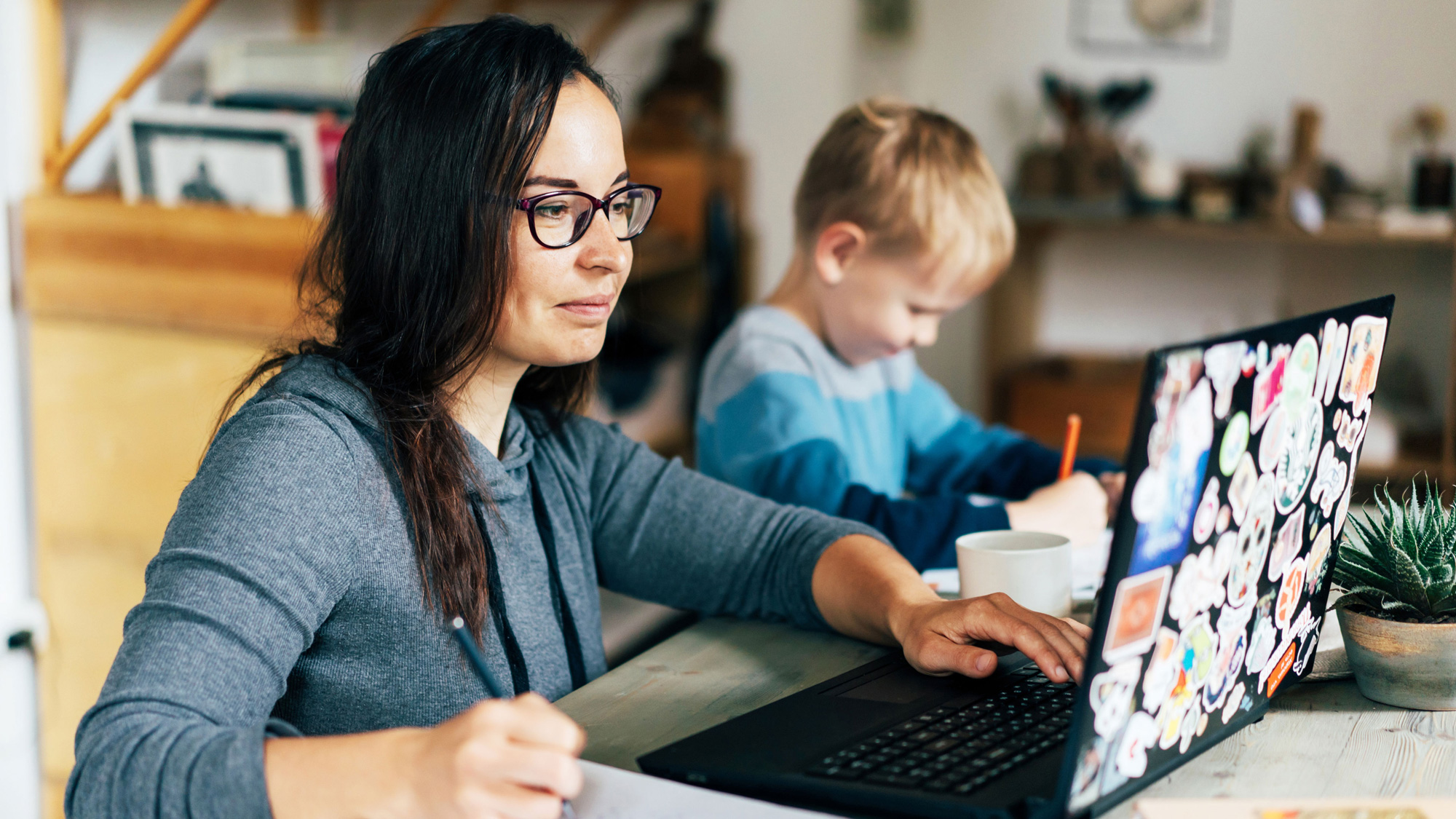 Whether you are looking to finish your program as quickly as possible or balance your studies with your busy life, Penn State World Campus can help you achieve your education goals. Many students take one or two courses per semester.
Convenient

Online Format

This program's convenient online format gives you the flexibility you need to study around your busy schedule. You can skip the lengthy commute without sacrificing the quality of your education and prepare yourself for more rewarding career opportunities without leaving your home.
A
Trusted Leader

in Online Education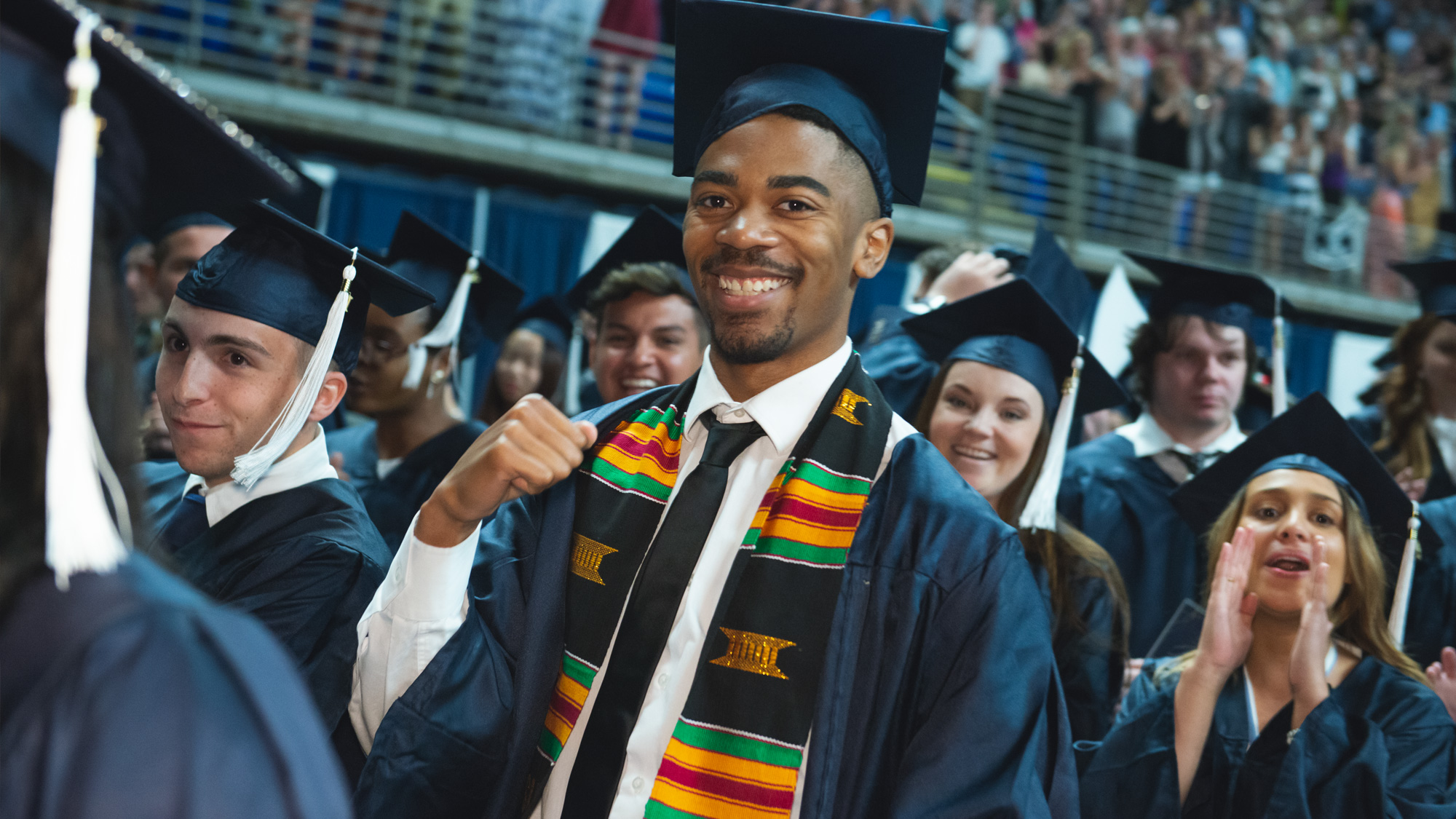 Penn State has a history of more than 100 years of distance education, and World Campus has been a leader in online learning for more than two decades. Our online learning environment offers the same quality education that our students experience on campus.
How to Apply

to Penn State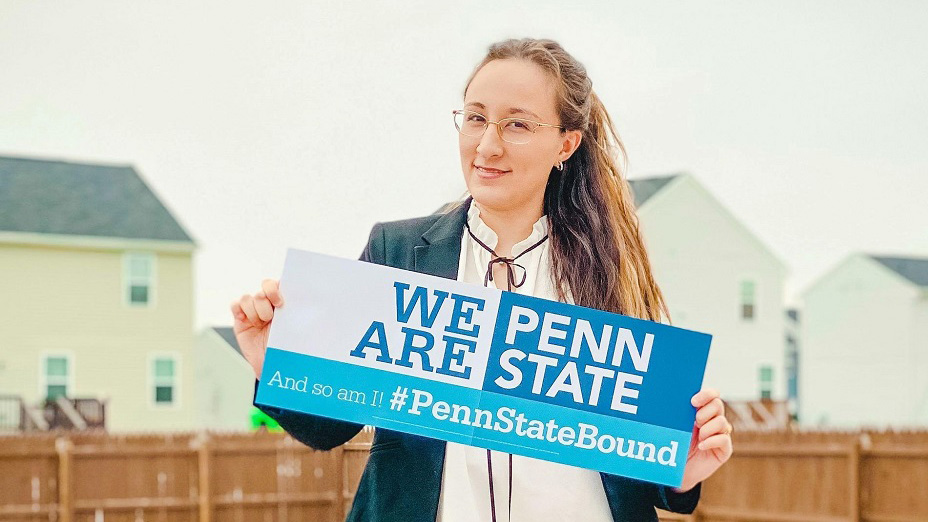 Apply by January 1 to start January 8
Contact

Us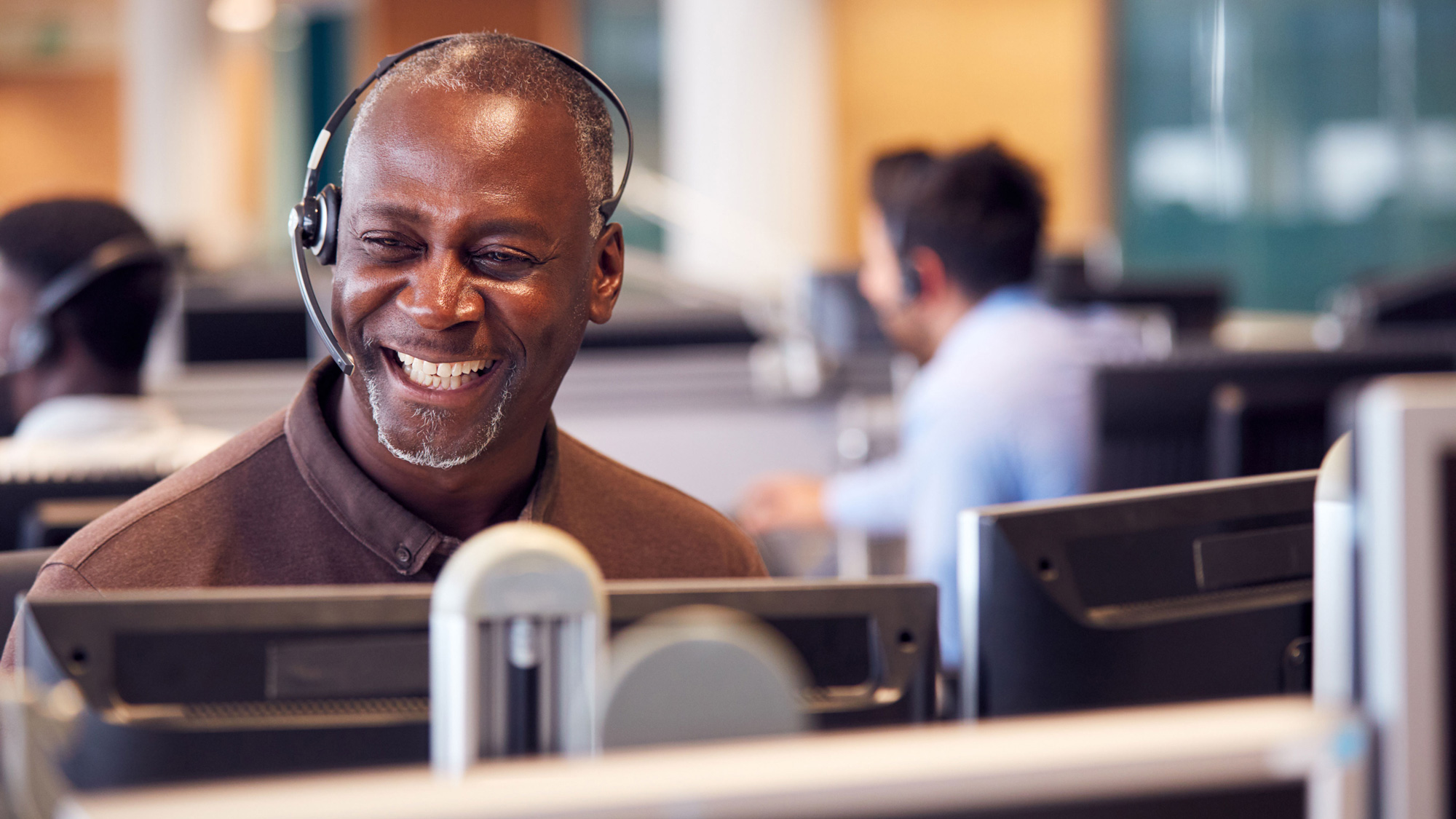 Have questions or want more information? We're happy to talk.
Learn from the
Best
One of the primary reasons Penn State is recognized around the globe as a distinguished university is its faculty. The Undergraduate Certificate in Diversity Studies is offered in partnership with the Penn State College of Liberal Arts and the Department of Women's, Gender, and Sexuality Studies, and you will have the opportunity to learn from the same instructors who teach traditional, face-to-face classes on Penn State's campuses across Pennsylvania.
Ready to take the next step toward your Penn State undergraduate certificate?