Fully Online
with optional internship opportunities
Application deadline
Apply by
March
15
to start

May 13
Credits and costs
30
Credits
$1,017
per credit
Gain Skills to Turn Your Ideas into
Actionable Solutions
Identify pressing needs or discrepancies in communities through various methods of engagement and analysis.

Evaluate and measure community program and intervention efficacy.

Develop cooperative strategies and initiatives that improve community health.

Use research and data to understand and shape economic and social change.
Courses

that Build upon Your Professional Experience

Through a curriculum of theory and practice, you can learn to apply your knowledge and experience to the issues facing real communities. This master's degree course list will explore the numerous intersections of community interest groups and the impacts these interactions have on the public.
Advance
Your Career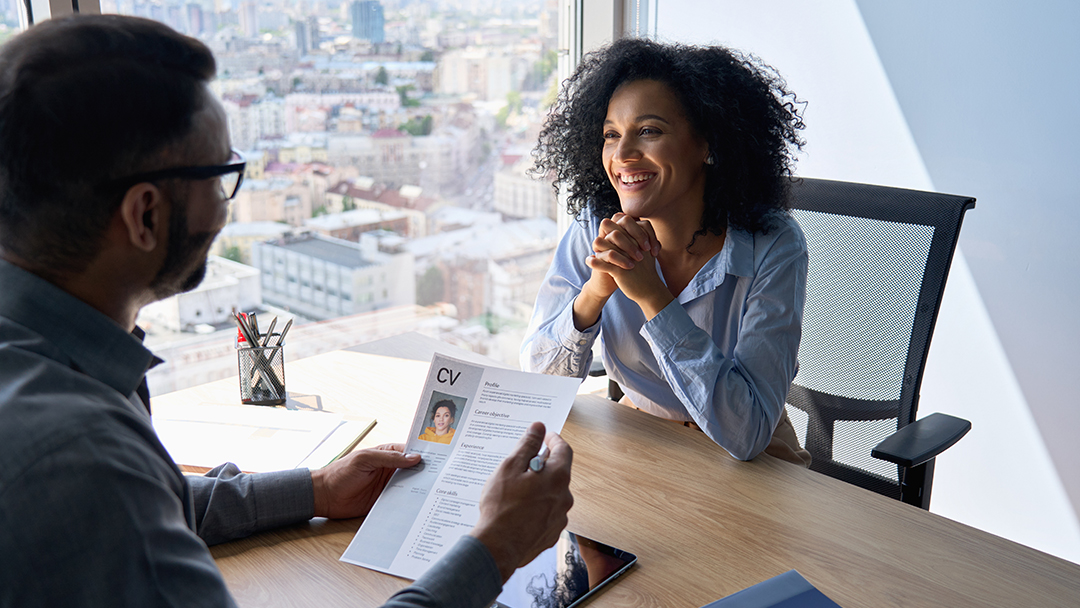 Because of the graduate degree program's focus on your unique experiences within your community, you may be equipped to address the challenges and hurdles impacting your community right now.
Get the resources you need to make informed decisions about your education. Request information on this program and other programs of interest by completing this form.
Ready to take the next step toward your Penn State master's degree?
Costs

and

Financial Aid

Learn about this program's tuition, fees, scholarship opportunities, grants, payment options, and military benefits.
Earn a Valuable Credential along the Way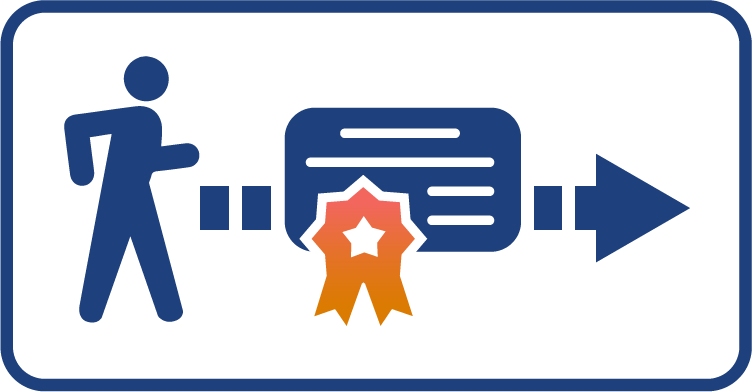 Show mastery of specific subjects before your degree is complete. Thanks to shared courses across programs, students can often earn a certificate along with their degree in less time than if they earned them separately.
Become a Dependable Leader in
Community Change
You can use your knowledge and skills to become an advocate, organizer, volunteer, or publicly appointed servant on issues such as:
Set
Your Own Pace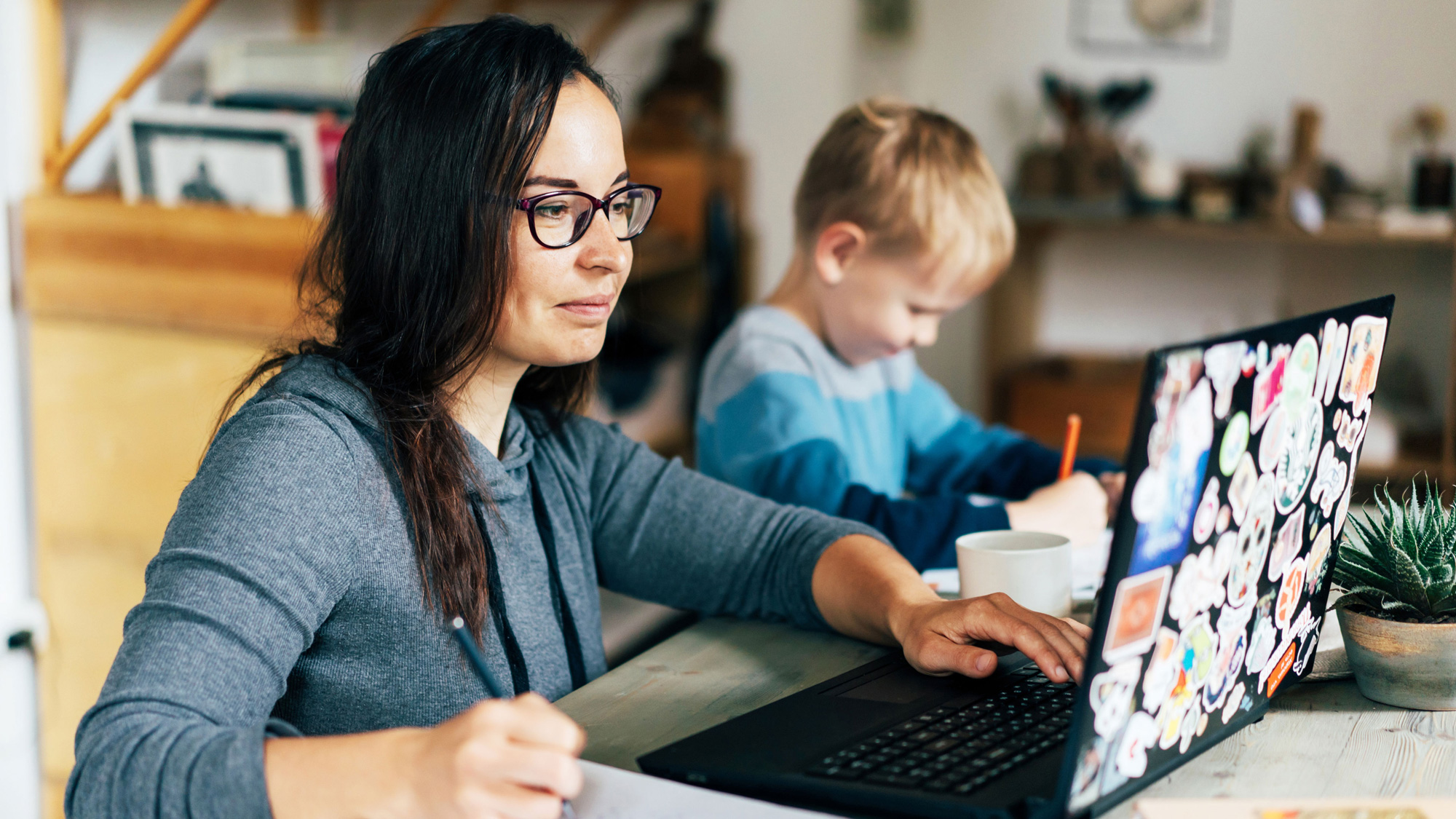 Whether you are looking to finish your program as quickly as possible or balance your studies with your busy life, Penn State World Campus can help you achieve your education goals. Many students take one or two courses per semester.
Convenient

Online Format

This program's convenient online format gives you the flexibility you need to study around your busy schedule. You can skip the lengthy commute without sacrificing the quality of your education and prepare yourself for more rewarding career opportunities without leaving your home.
A
Trusted Leader

in Online Education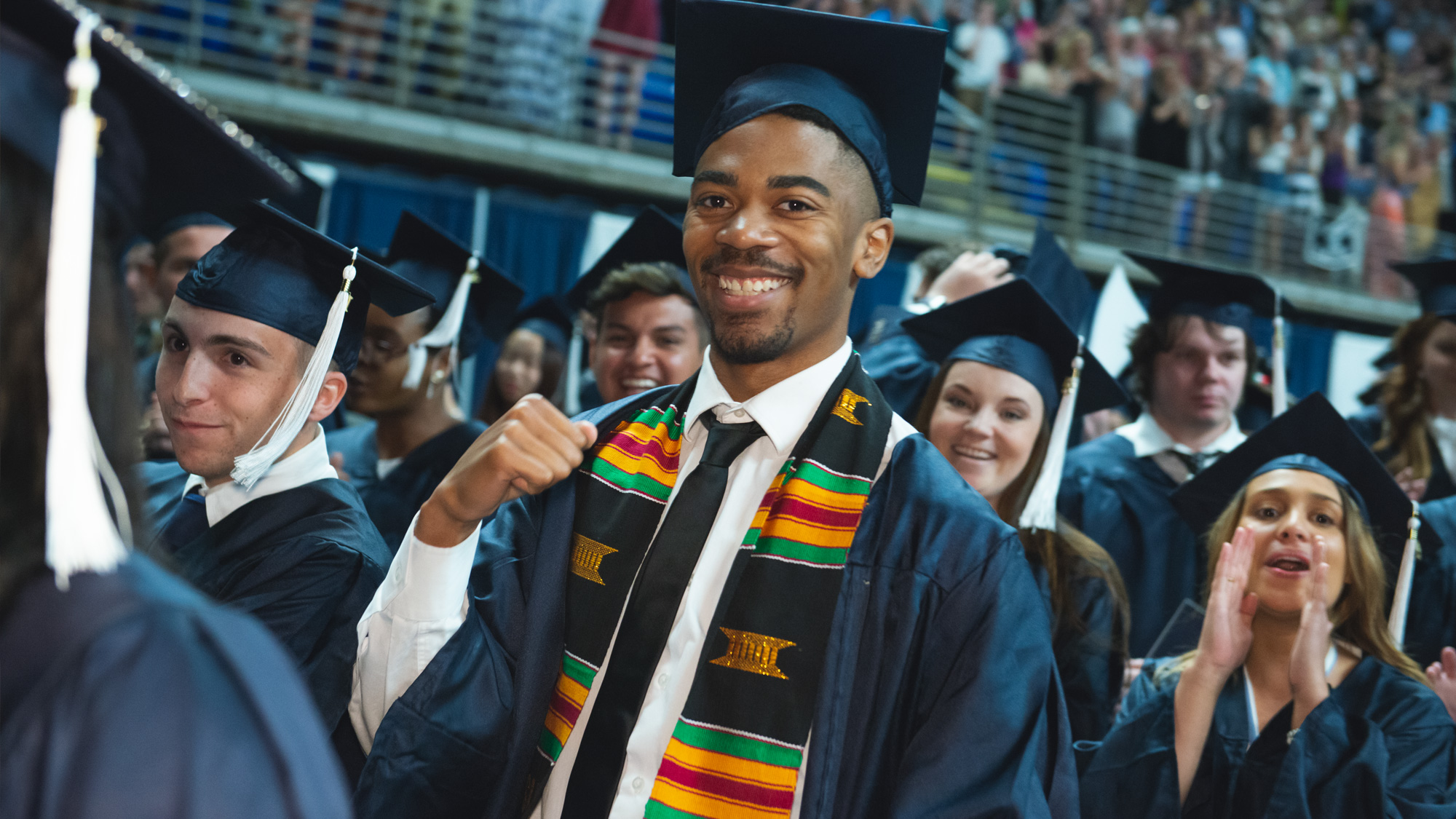 Penn State has a history of more than 100 years of distance education, and World Campus has been a leader in online learning for more than two decades. Our online learning environment offers the same quality education that our students experience on campus.
Information for
Military and Veterans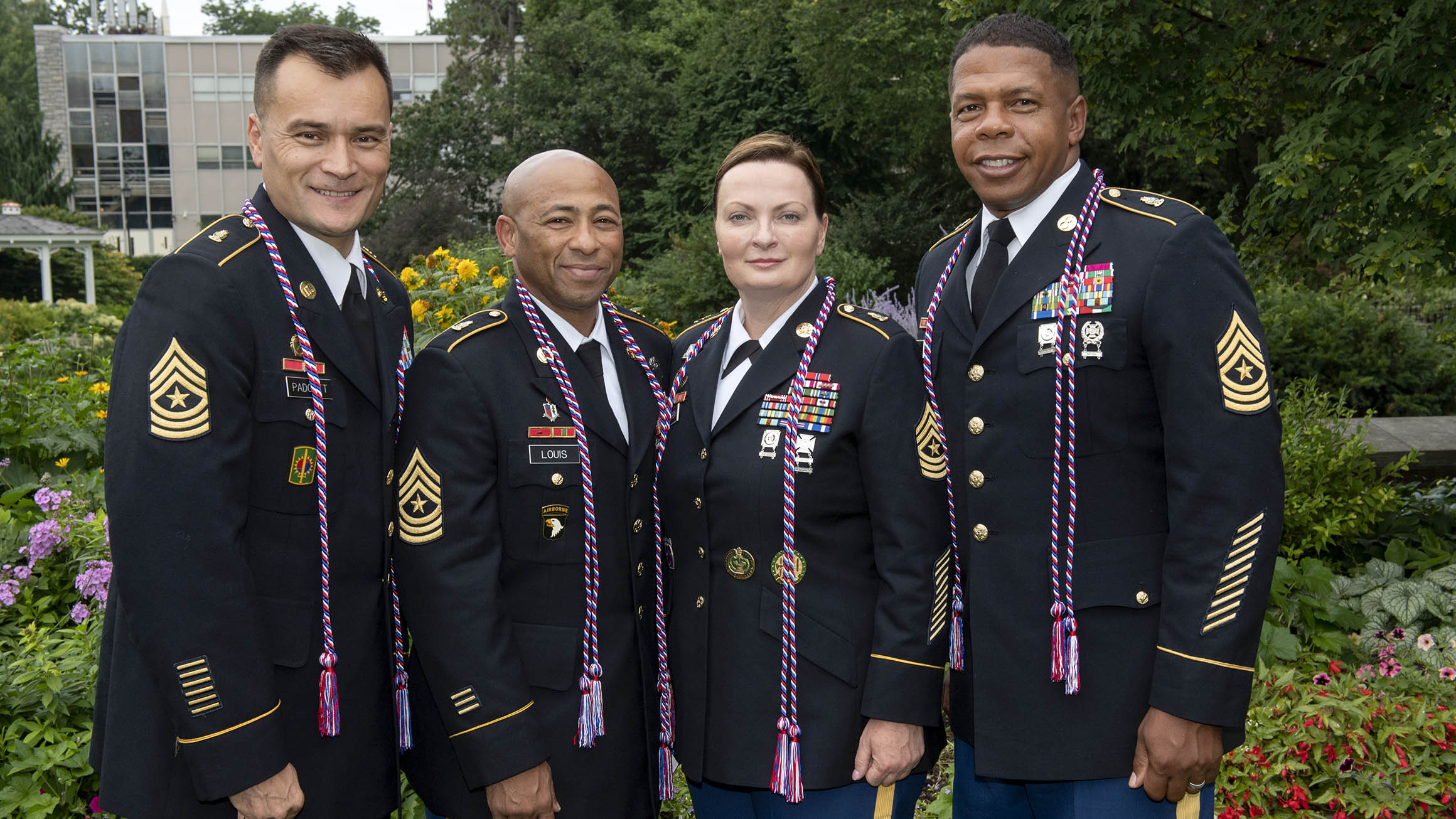 Are you a member of the military, a veteran, or a military spouse? Please visit our military website for additional information regarding financial aid, transfer credits, and application instructions.
How to Apply

to Penn State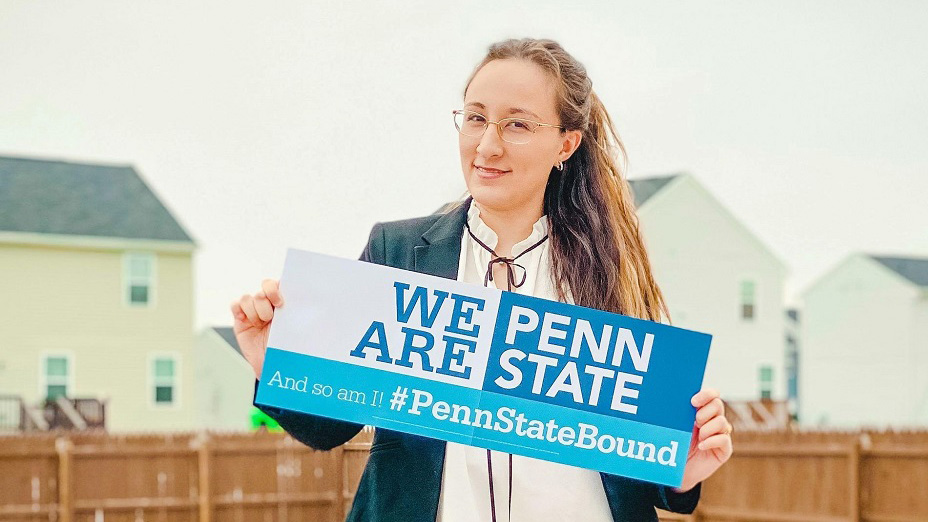 Apply by March 15 to start May 13
Contact

Us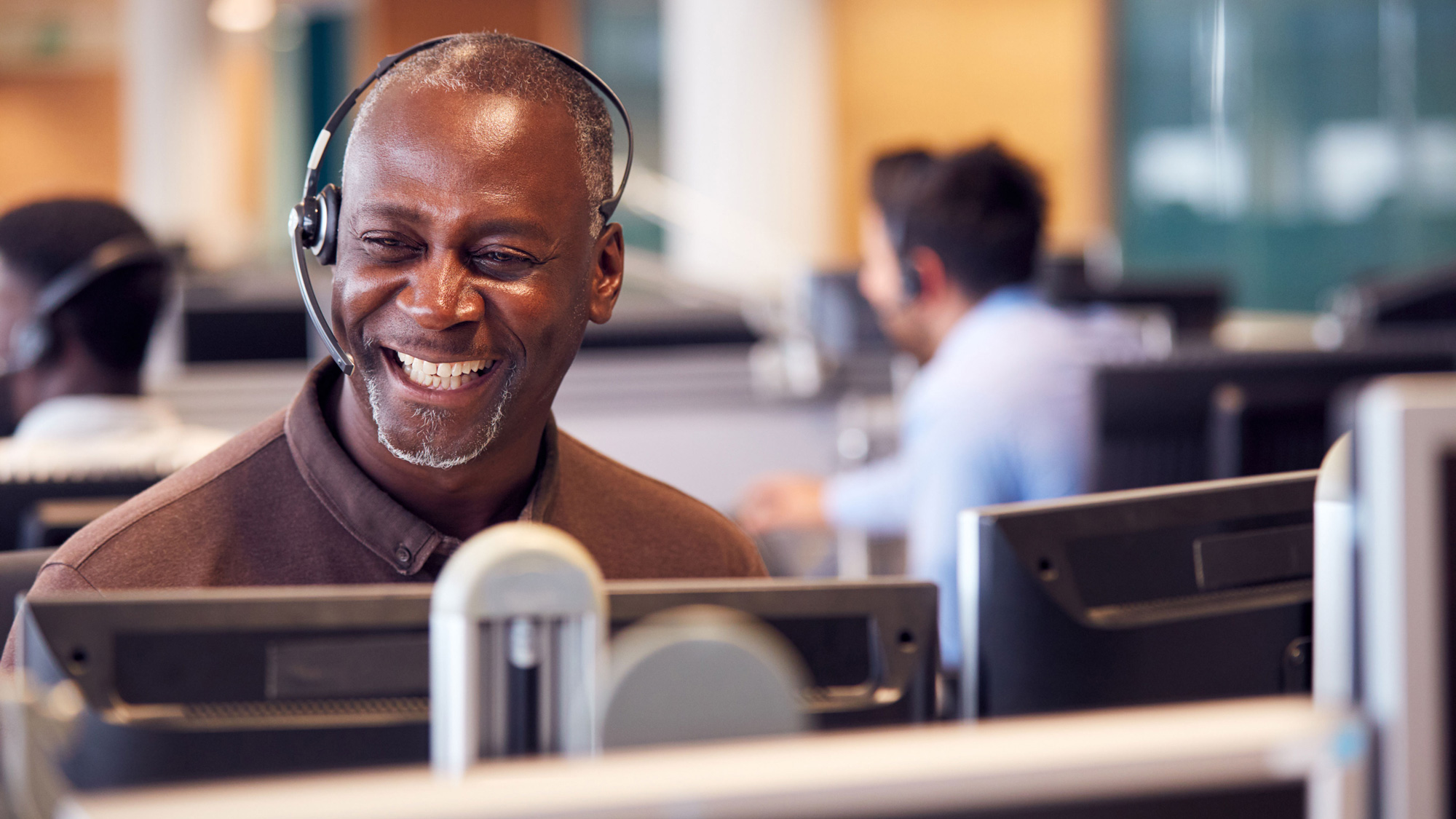 Have questions or want more information? We're happy to talk.
Learn from the
Best
This MPS program draws on the expertise of faculty in Penn State's Department of Agricultural Economics, Sociology, and Education. It was developed in response to a request from community development professionals for advanced training in theory, practice, and techniques in a community setting.
Ready to take the next step toward your Penn State master's degree?