Penn State really did truly prepare me for my career. It was the perfect experience for me because it allowed me to be a parent, a great student, and a professional in my career. I don't think, without an education, I could've elevated myself the way I intended to, without Penn State World Campus.
Continue Reading

about Luis and Tracey Carrillo
Nationally Recognized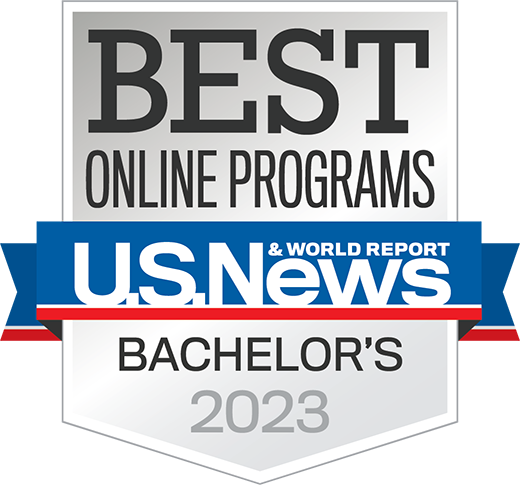 Our bachelor's degrees are highly ranked by U.S. News & World Report.
Information for
specific groups
A Leader in Online Learning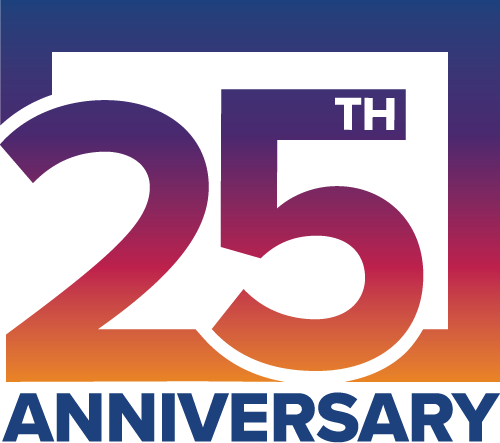 Since 1998, Penn State World Campus has made a high-quality, world-class education accessible to students from across the country and around the world.