Application deadline
Apply by
March
15
to start

May 13
Credits and costs
30
Credits
$1,017
per credit
Nationally Recognized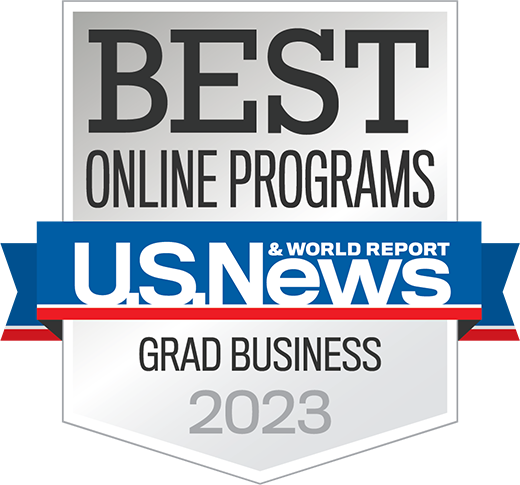 Select graduate business programs are highly ranked by U.S. News & World Report.
Get the resources you need to make informed decisions about your education. Request information on this program and other programs of interest by completing this form.
Ready to take the next step toward your Penn State master's degree?
Advance Your Career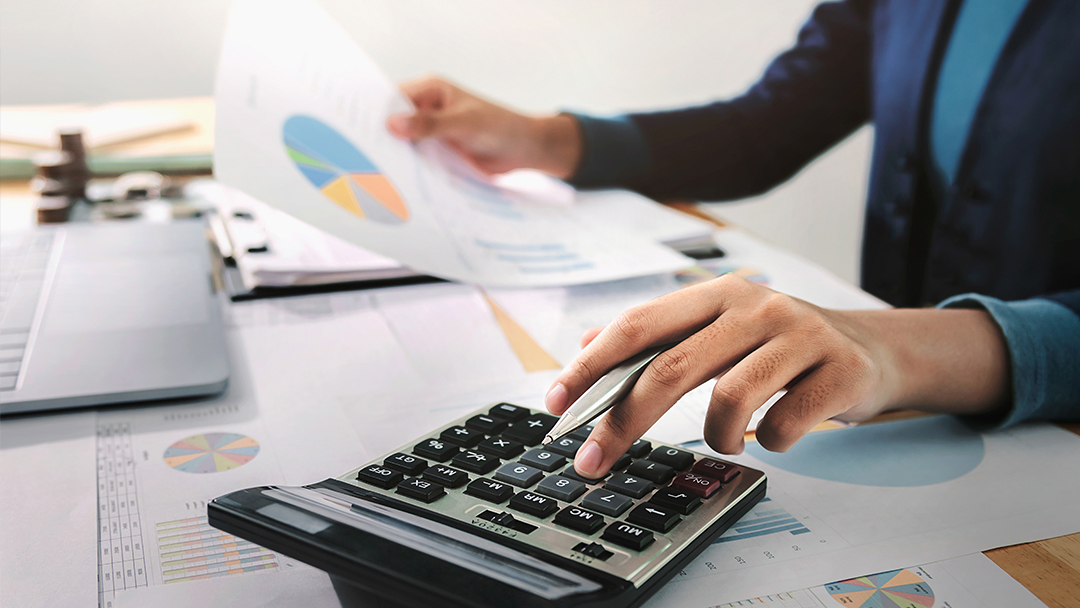 The online Master of Professional Accounting degree and Penn State's career resources can prepare you for a career in auditing and public accounting, industrial and managerial accounting, and governmental and not-for-profit accounting.
Earn a Valuable Credential along the Way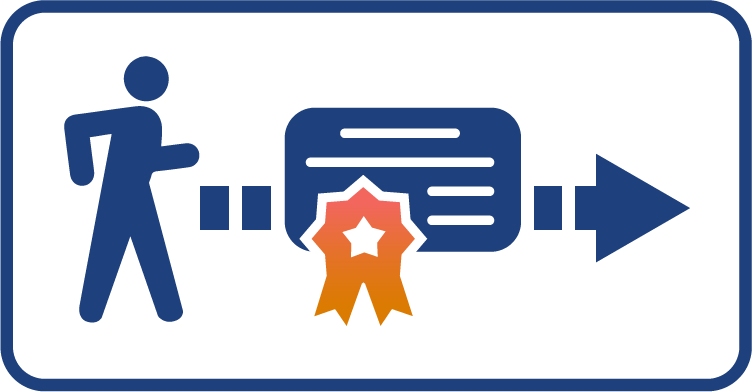 Show mastery of specific subjects before your degree is complete. Thanks to shared courses across programs, students can often earn a certificate along with their degree in less time than if they earned them separately.
Professional Licensure / Certification
Qualify for a CPA certificate and license to practice public accounting.
Contact Us
To learn more about the Master of Professional Accounting, offered in partnership with the Penn State Harrisburg School of Business Administration, contact:
For general questions or questions regarding how to apply, contact:
World Campus Admissions Counselors
Phone: 814-863-5386
Email: [email protected]
For questions regarding your submitted application, contact:
Sherri Harkins
Administrative Support
Master of Professional Accounting
Phone: 717-948-6008
[email protected]
For questions regarding program curriculum, contact:
Renee Flasher, Ph.D., CPA, CMA, CFE
Assistant Professor of Accounting
Master of Professional Accounting Program
Phone: 717-948-4316
[email protected]
Faculty
Thomas T. Amlie

Ph.D., Accounting, University of Maryland

MBA, University of Maryland

Dr. Thomas T. Amlie's teaching interests are in the area of financial accounting and reporting. His research interests center on the proper disclosure of accounting information, the assumptions underlying that accounting information, and the effects of those assumptions on business decisions and reporting.

John C. Cameron

J.D., Widener University School of Law

LL.M., Corporation Law, New York University School of Law

B.A., University of Pittsburgh

John C. Cameron, associate professor of management and organization, has held corporate positions in health care administration and corporate law. He is admitted to practice law in Pennsylvania, Maryland, and New Jersey. He serves as the co-chair of the Pennsylvania Bar Association Health Care Law Committee. He teaches courses in leadership development, business ethics, bioscience management, and negotiations. His research interests are in the areas of corporate governance, bioethics, leadership, and regulatory compliance.

Patrick Cusatis

Ph.D., Finance, Penn State

B.S., Finance, Penn State

Dr. Patrick Cusatis, CFA, is an associate professor of finance. Prior to joining Penn State, he was an institutional portfolio manager at CoreStates National Bank, First Union National Bank, and Tucker Anthony. Prior to that, he was an investment banker at Lehman Brothers in New York City, specializing in new product development. His research interests include corporate restructuring, portfolio management, derivative securities, and municipal bonds.

Ashutosh Deshmukh

Ph.D., Accounting, University of Memphis

MBA, Finance, University of Alabama

DCM, Computer Programming, University of Mumbai

B.S., Chemistry, University of Mumbai

Professional Certifications: CPA, ACA, CFE, CMA, CISE

Dr. Ashutosh Deshmukh is a professor of accounting and MIS at Penn State Behrend. He holds certification in public accounting, information systems auditing, management accounting, and fraud examination, and he has served as an expert witness in the U.S. House of Representatives, estimating the potential for fraud, waste, and abuse of grant money awarded over a five-year period by the U.S. EPA. He is the associate editor of the International Journal of Accounting, Auditing, and Performance Evaluation and the author of the book Digital Accounting: The Effects of the Internet and ERP on Accounting.

Richard Scheib

LL.M., Georgetown University

B.S., Business Administration, Bloomsburg University

Richard Scheib is an instructor of law, tax, and accounting. Prior to teaching, and simultaneously with his consulting practice, he worked in private accounting for corporations, public accounting with Big Five accounting firms, state government, and large and small law firms handling a variety of both accounting and legal issues.
Ready to take the next step toward your Penn State master's degree?