Application deadline
Apply by
January
1
to start

January 8
Credits and costs
18
Credits
$626/$671
per credit
Get the resources you need to make informed decisions about your education. Request information on this program and other programs of interest by completing this form.
Ready to take the next step toward your Penn State undergraduate certificate?
Start or Advance Your Career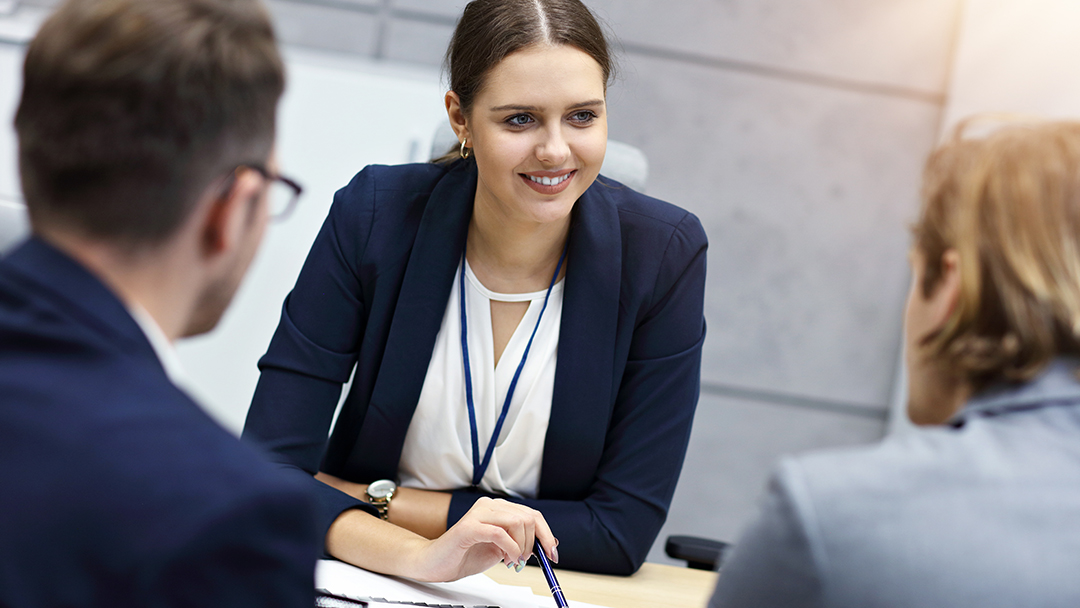 You can use the knowledge gained from this program and the support of Penn State career resources to pursue careers in a variety of fields, depending on your goals.
Contact Us
For questions about admissions and applications, please contact World Campus Central:
World Campus Central
Phone: 814-865-1146
[email protected]
Faculty
Jeff Coy

Ph.D., Finance, Florida Atlantic University

MBA, University of North Florida

B.S., University of North Florida

Dr. Jeff Coy is an assistant professor of finance in the Sam and Irene Black School of Business at Penn State Behrend. He brings more than 10 years of teaching experience in the areas of corporate finance, international finance, investments, and portfolio analysis. Dr. Coy's published research is focused on the areas of cross-border mergers and acquisitions, corporate exchange rate sensitivity, and leveraged buyouts. His current research focuses on corporate diversification, short interest in acquisition targets, and the risk and leverage dynamics of the firm around the exercise of real options.

Hongrui (Harry) Feng

Ph.D., Finance, Oklahoma State University

M.S., Quantitative and Computational Finance, Georgia Institute of Technology (Georgia Tech)

B.S., Finance, Zhejiang University

Dr. Harry Feng, an assistant professor of finance, worked in financial service companies for several years. He teaches financial management, financial modeling, corporate finance, and energy finance courses. His research interests are agency problems and empirical asset pricing.

Greg Filbeck, CFA, FRM, CAIA, CIPM, PRM

DBA, Finance, University of Kentucky

M.S., Applied Statistics, Penn State

B.S., Engineering Physics, Murray State University

Dr. Greg Filbeck holds the Samuel P. Black III Professor of Finance and Risk Management at Penn State Behrend and serves as director of the Black School of Business. Dr. Filbeck has authored or edited nine books and published more than 90 refereed academic journal articles. He has taught courses in corporate finance, investments, portfolio management, and derivatives.

Tim Krause

Ph. D., Financial Economics, University of Texas at San Antonio

MBA, Finance, Georgetown University

A.B., Government, Georgetown University

Prior to his career in academia, Dr. Tim Krause spent twenty years in the financial services industry as an investment professional and held senior management positions. He is the director of the Intrieri Family Student Managed Fund at the Black School of Business, a student-run investment fund. He teaches Portfolio Management and Analysis, Advanced Energy Finance, Derivative Securities, and Fixed Income Securities. Dr. Krause's research and teaching interests include investments, derivatives, risk management, and financial institutions and markets.

Bob Patterson

B.S., Accounting, Penn State

Bob Patterson is a lecturer in accounting and has also taught courses in statistics, finance, and operations. He is a CPA who maintains an active practice in individual income taxes. He also serves as an adviser for the Mu Pi chapter of the international fraternity Delta Sigma Pi and has received the Silver Helmet Award for 25 years of service to the chapter. He is currently the longest-serving Delta Sigma Pi chapter adviser in the country.

Eric Robbins

B.S., Accounting, Asbury University

Eric Robbins has spent his entire career working with the stock market and managing the invested assets and the retirement income needs of retirees. In 2010, he began teaching corporate finance at Penn State Behrend while still working full-time in wealth management, accepting a full-time teaching position in 2013. He is also a Certified Financial Planner and a CFA charterholder, and he continues to consult periodically with clients about their financial needs.

Xin (Jessica) Zhao

Ph.D., Finance, State University of New York at Buffalo

M.A., International Trade, Shanghai University of Finance and Economics

B.A., English, Tianjin University for Science and Technology

Dr. Xin (Jessica) Zhao received her Ph.D. in finance at the State University of New York at Buffalo. Dr. Zhao teaches international finance and corporate finance for both undergraduate and graduate students as a professor at Penn State Behrend. Dr. Zhao's research interests include market microstructure, event studies, financial markets, and asset pricing. Her research in these areas has been published in both academic and practitioner journals. Dr. Zhao has working experience in Da Hua CPA and China Petrochemical Corporation prior to joining Penn State Behrend.
Ready to take the next step toward your Penn State undergraduate certificate?