100% Online
Earn your degree part-time and online while you continue to gain valuable work experience.
20+ Years
Penn State World Campus has been a leader in online education for more than two decades.
Nationally Recognized
Our bachelor's degrees are highly ranked by U.S. News & World Report.
"There are a lot of options out there, but none compared to Penn State — a great reputation, distinguished faculty, and the convenience of learning on my time and at my convenience. I truly believe the education I obtained at Penn State enables me to stand apart from my peers. Proudly."
Colleen Savarese, Graduate Master of Professional Studies in Human Resources and Employment Relations
Become the Strategic Asset Your Organization Needs
Strategic HR management is essential to the success of any organization. Earn a highly respected degree or certificate part-time and online through Penn State World Campus and help your organization prioritize its workforce.
As an online learner, you can gain advanced knowledge and a practical toolkit to address the complex personal, legal, and organizational issues in today's workplace.
Alex leveraged his degree to advance in his company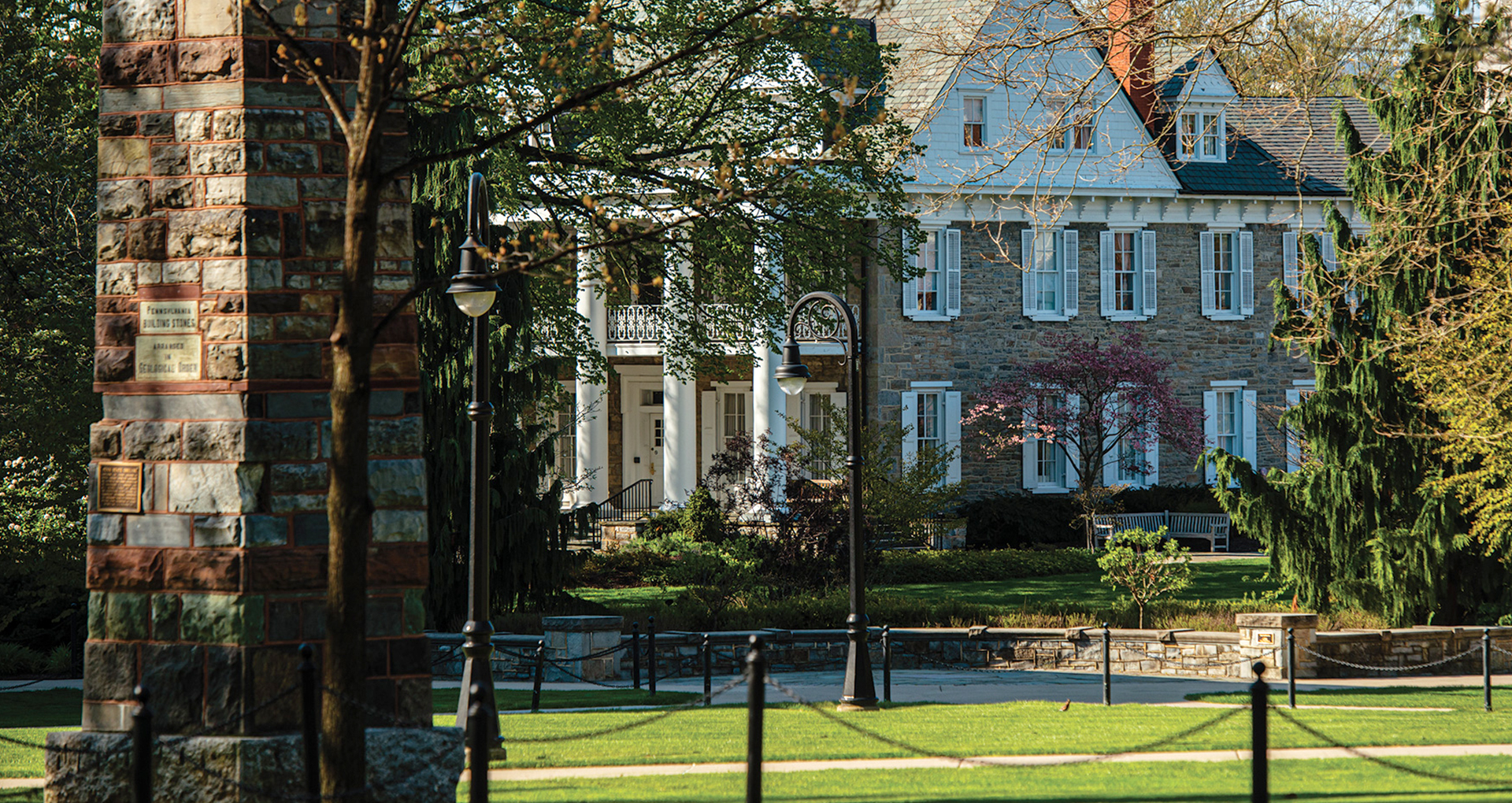 The HR master's program at Penn State is fantastic. Since graduation, I have been able to leverage my learning and degree into a vice president role with my current company and am confident this will continue to help me grow my career in the future.
Alex C.
Find the Program That's Right for You
Penn State's nationally recognized School of Labor and Employment Relations offers eight (8) graduate and undergraduate programs online through Penn State World Campus. Learn how you can bridge the gap between employee performance and your organization's business objectives.
Tae'Shaona wanted a foot in the door, and got so much more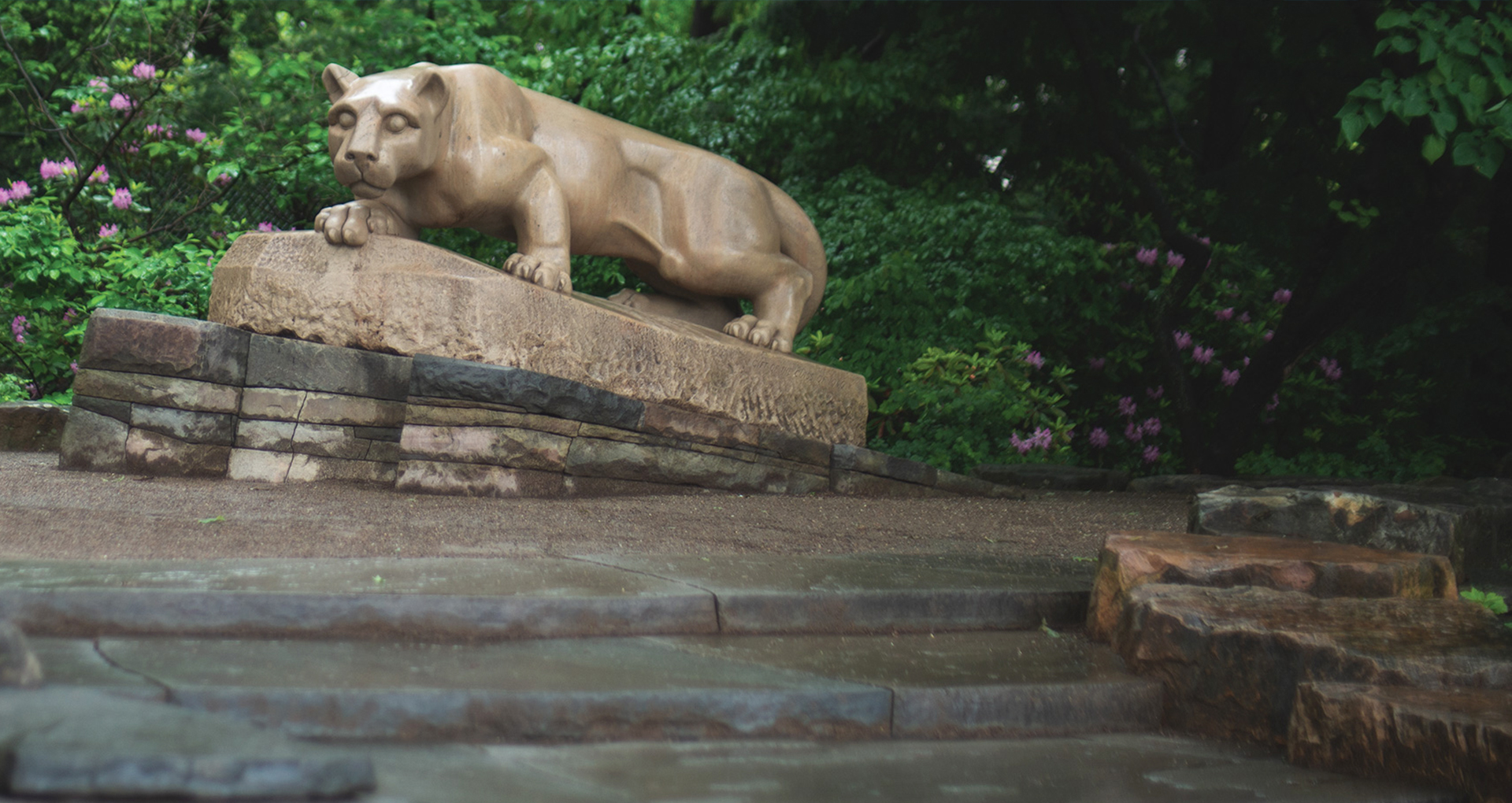 I was new to HR, so I needed an opportunity to get my foot in the door. This program has given me so much more. Because of the connections I have made and the skills I have built over the last year, I was able to join a fantastic company. I'm now working full-time, doing work that excites and challenges me.
Tae'Shaona M.
Designed to Fit Your Life and Career Goals
complete weekly assignments at your preferred pace
create a personalized path to completion
develop relevant skills and expertise that align with SHRM's highest standards
customize your education around your unique career goals
enjoy enhanced engagement opportunities — always optional, never required
Jason's faculty and adviser understood the challenges of being an adult learner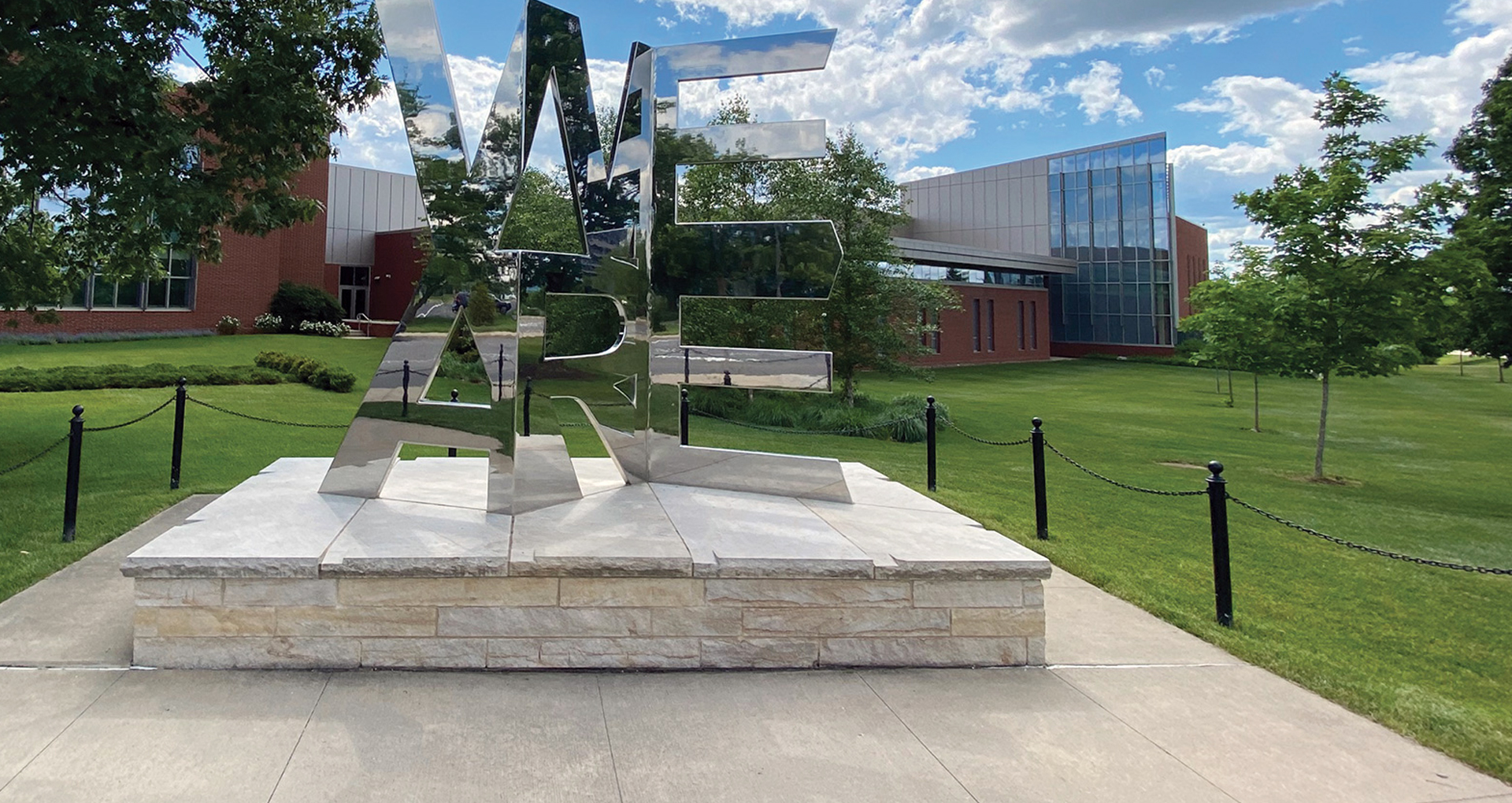 The faculty and staff genuinely care about you. They want to see you get the most out of the program and go on to have successful careers. The team has a vested interest in you and will take the time to listen and supply you with the resources you need to be successful.
Jason G.
Human Resources and Employment Relations
(Master of Professional Studies)
Apply by July 1 to start August 21
Learn to factor human resources into the strategic plans of organizations. This comprehensive online degree program balances advanced theory with practical knowledge that can be used right away in your current HR position and as a foundation for future career growth.
Learn More
About Human Resources and Employment Relations
International Human Resources and Employment Relations
(Graduate Certificate)
Apply now to start August 21
Explore differences in culture, policies, practices, and perspectives as they apply to human resources and employment relations within multinational organizations. The skills learned in this program can make you a valuable asset to companies competing in the increasingly global business landscape.
Learn More
About International Human Resources and Employment Relations
Take the Next Step — Request Info
Learn about application deadlines, financial aid, scholarships, and upcoming webinar events. Or contact:
World Campus Admissions Counselors
Phone: 814-863-5386
[email protected]