Top 10
Consistently the most recognized institution among the top 10 in U.S. News & World Report's Best Online Programs.
20+ Years
Penn State World Campus has been a leader in online education for two decades.
Top-Ranked Graduate Programs — Delivered Online
Add contemporary, real-world skills to your résumé with a graduate business degree from Penn State World Campus. Our pragmatic approach ensures you gain a relevant skill set that you can put to work immediately. You can:
gain specialized knowledge about industry best practices
improve analytical thinking, communication, and leadership skills
maximize your salary potential and/or break through a career stall
complete weekly assignments at your own pace — from anywhere in the world.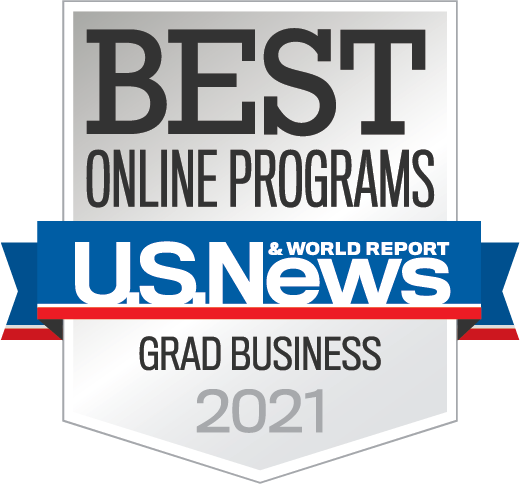 Nationally Recognized
Select graduate business programs are highly ranked by U.S. News & World Report.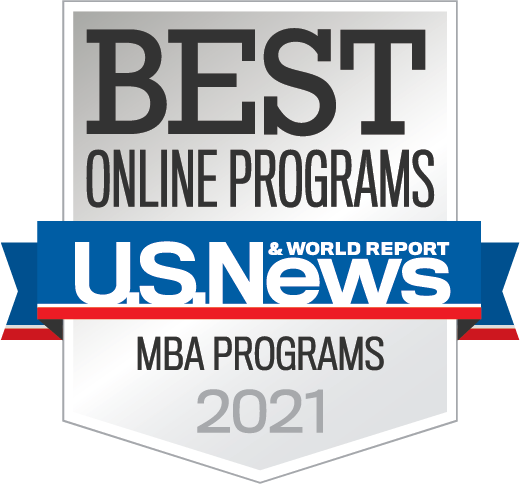 Nationally Recognized
The Penn State Online MBA is highly ranked by U.S. News & World Report.
Graduate Certificates
Start with a graduate certificate and step up to a master's degree. Select master's degrees include fully or partially embedded certificates, so you can potentially earn two credentials while pursing graduate studies.
More than 50 Online Business Programs Available
Whether you are changing careers or aiming to advance in your current position, we likely have the credential you need to make your next move. See all business programs offered through Penn State World Campus.