Gain the Penn State advantage in engineering
Engineering and technology drive the changes and innovation taking place in every segment of society, including banking, manufacturing, medicine, aerospace, and defense. To be at the forefront of those changes and to have a competitive advantage over others, you need the knowledge and skills that employers demand. Penn State's online engineering degree programs can give you that advantage.
Nationally Recognized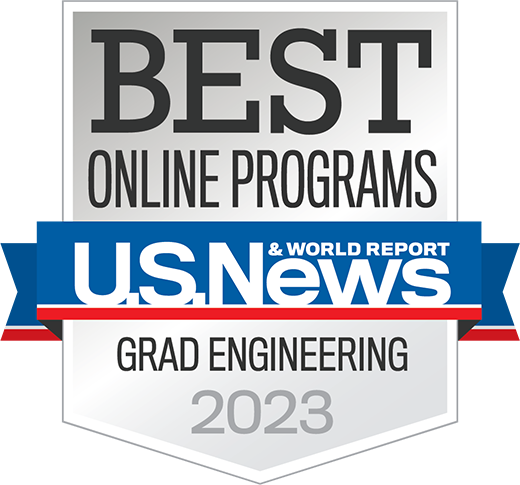 Our graduate engineering programs are highly ranked by U.S. News & World Report.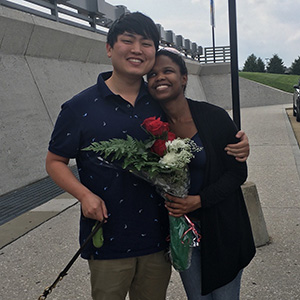 I knew I needed a master's degree to keep moving upward, and it was an easy decision to get a master's in a field that I have already been investing my time and energy into. During my search for online programs, Penn State was unquestionably the top choice for me given its reputation and affordability.
Andy Park