No matter where you are in the world, you can pursue a nursing degree online through Penn State World Campus. Our programs are taught by expert faculty from Penn State's Ross and Carol Nese College of Nursing — and backed by a world-class reputation and accreditation, a student support team, and a powerful network of students, mentors, and alumni.
High-Quality Nursing Degrees and Certificates
As a registered nurse, you focus every day on taking care of others. Find the time to take care of yourself by preparing for more challenging and rewarding positions through one of Penn State's online nursing programs.
With our online learning format, you won't need to quit your job or change your life to earn a high-quality nursing degree or certificate from Penn State's well-regarded Ross and Carol Nese College of Nursing.
Explore our site to learn more and to request information on the online nursing program that best fits your needs.
Graduate Programs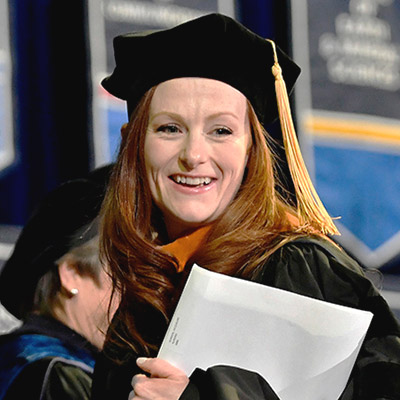 The flexibility of the course offerings via an online format allowed me to work full time as a Clinical Nurse Specialist. The program also enabled me to apply the education I was receiving directly to my own practice environment.
Jackie Gordon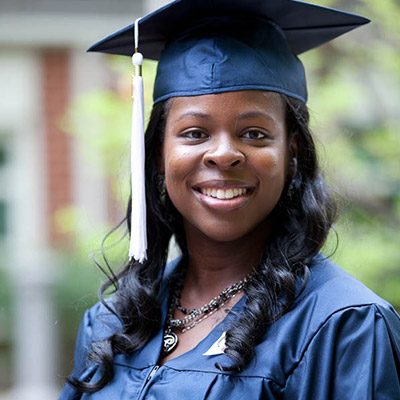 The program enabled me to work full-time, thus giving me the opportunity to incorporate my studies with real-life situations. With the knowledge that I have attained from Penn State, I am better placed to thrive in my current role and aspire to new and exciting opportunities.
Stacey Okoth
Penn State's Ross and Carol Nese College of Nursing is approved by the Pennsylvania State Board of Nursing. The bachelor's, master's and DNP programs are accredited by the Commission on Collegiate Nursing Education (CCNE), One Dupont Circle, NW, Suite 530, Washington, D.C. 20036, 202-887-6791.