100% Online
Earn your degree part-time and online while you continue to work or serve.
1 in 3 Students
About 33% of organizational leadership students are military affiliated.
Nationally Recognized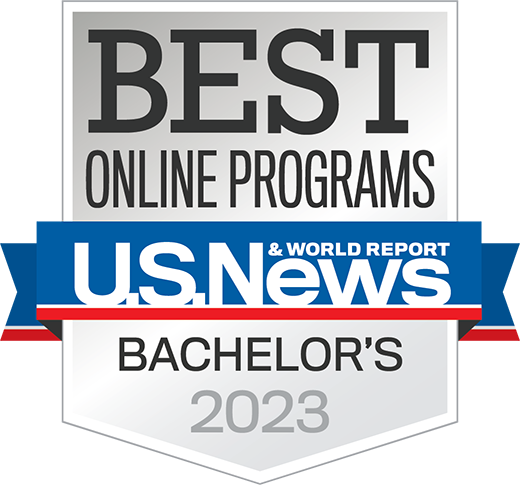 Our bachelor's degrees are highly ranked by U.S. News & World Report.
Grow and Thrive as a Leader
Propel your career forward with a bachelor's degree in organizational leadership (OLEAD), available online through Penn State World Campus. Whether you want to run your own small business or aspire to lead teams within a multinational organization, these degree programs deliver in-depth leadership knowledge and a transferable skill set that can prepare you to advance into a supervisory role. You can:
build expertise in organizational behavior

improve soft skills such as critical thinking, decision-making, and communication

learn to capitalize on diverse perspectives in the workplace
strengthen emotional and social intelligence
gain a practical toolkit for planning and prioritizing strategic initiatives
learn to motivate a team, exercise influence, and resolve conflict
explore the ethical dimensions of leadership
Matthew heightened his leadership and communication skills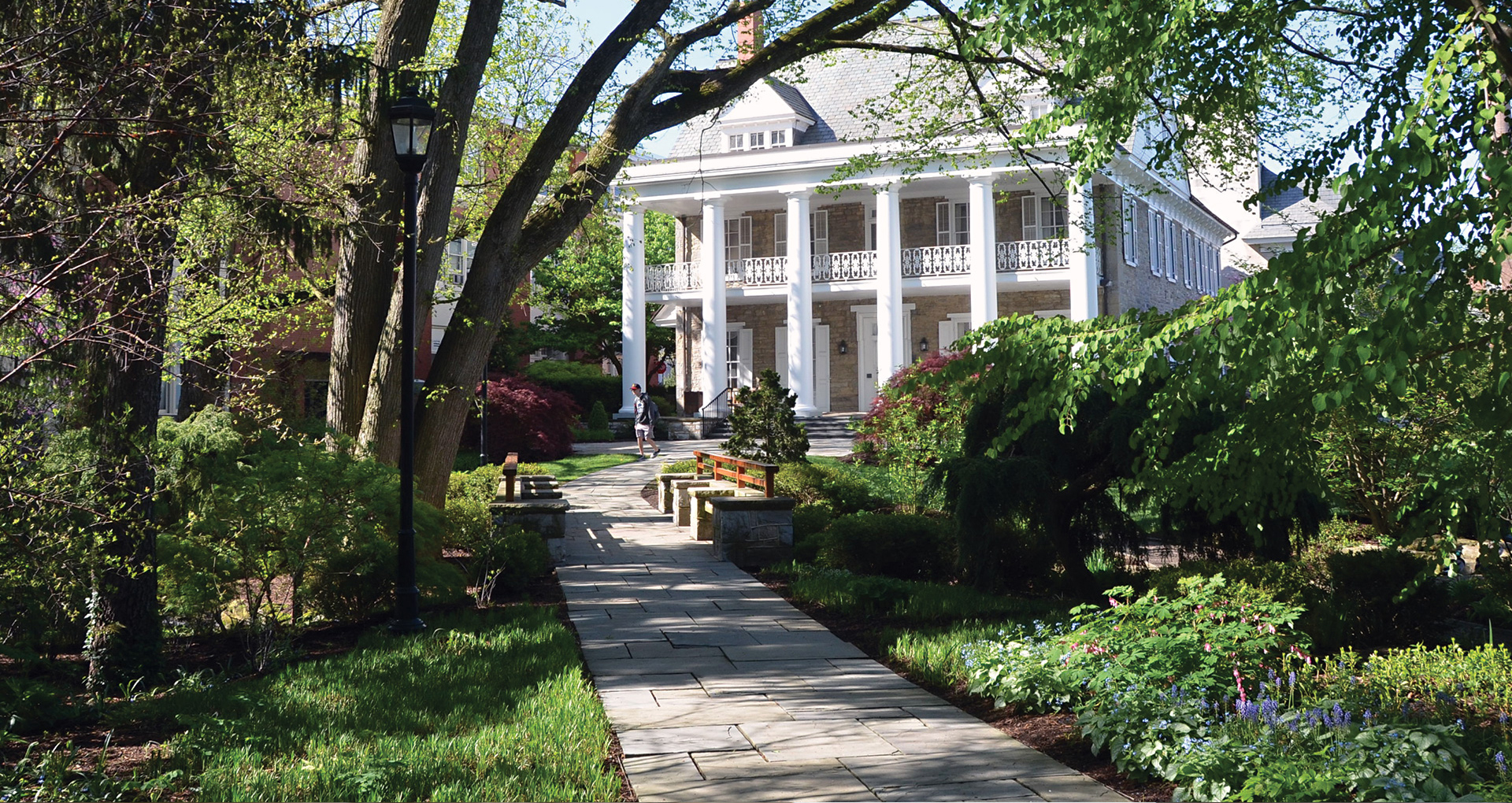 The OLEAD program exposed me to a broad range of topics that enhanced my understanding of leadership concepts, which helped me to better contribute to organizational goals, support leaders as a communicator, and enhance my own leadership capabilities.
Matthew S.
Expect More from Your Online Program
This online program is grounded in the College of the Liberal Arts at Penn State, one of the premier institutions in the world to study and work in the liberal arts disciplines. As a student, you may:
Earn up to 6 credits for work experience through a prior learning assessment

Apply leadership skills in a real-world setting with an optional internship

Enjoy enhanced engagement and innovative course work — such as acting as a senior leader in an organization
Greg's degree continues to benefit him in the workplace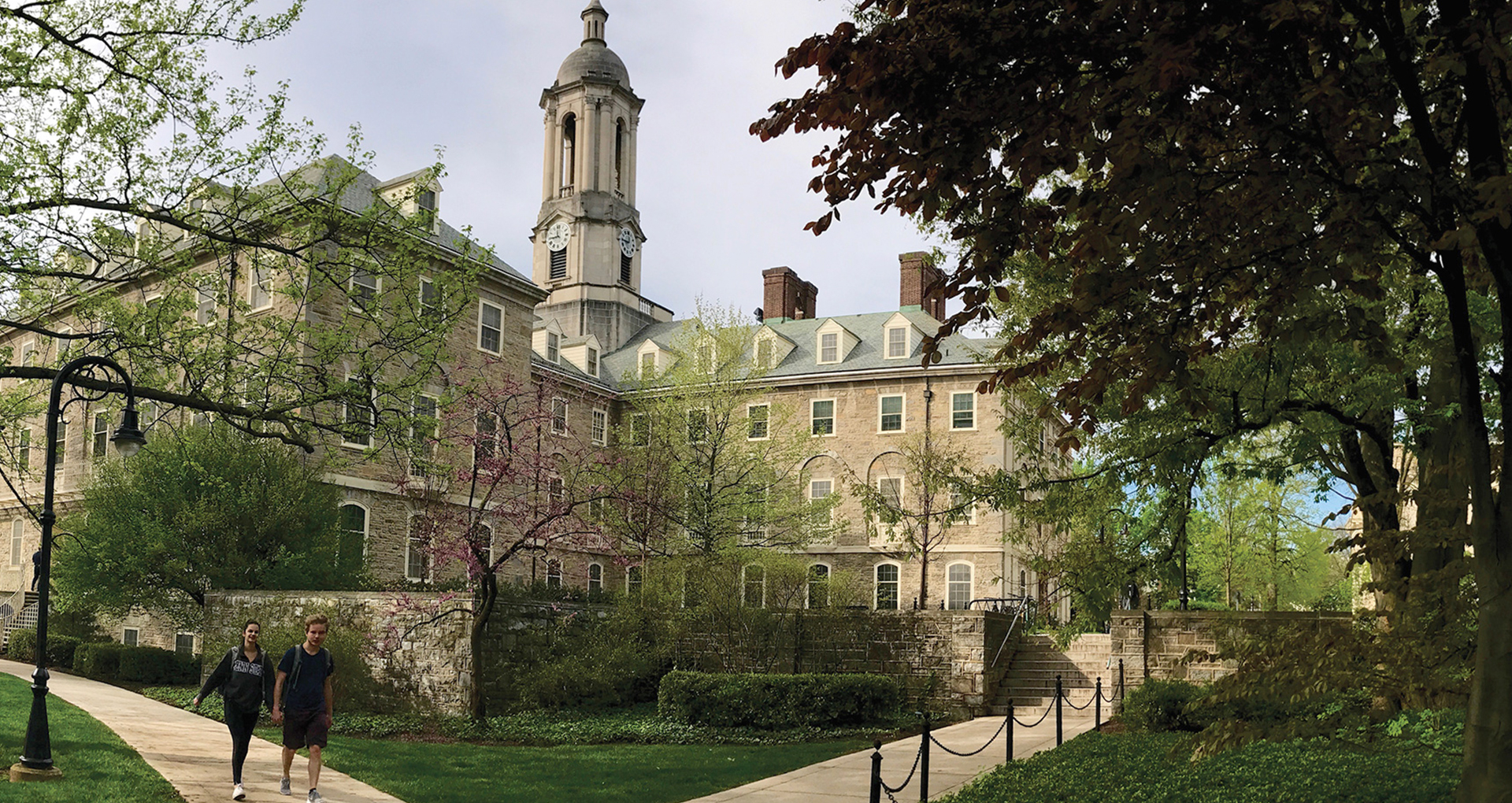 It was very important to me to earn a degree from Penn State — one of the best universities in the country. I feel the value of my OLEAD degree has only increased over time. The skills of motivating colleagues, resolving conflict, and leading teams are more nuanced and important than ever.
Greg B.
Choose Your Degree — B.S. or B.A.
Both programs, crafted by faculty from the Penn State College of the Liberal Arts, explore various leadership approaches and the managerial behaviors of successful leaders.
The Bachelor of Science (B.S.) integrates more prescribed (core) courses, thus offering a solid foundation and more direction to students who are newer to leadership. Learn more about this program.
The Bachelor of Arts (B.A.) offers a higher degree of customization and is an ideal choice if you already have significant leadership experience. Learn more about this program.
100% Online for Maximum Flexibility
Penn State World Campus has been a leader in online learning for more than 20 years, helping adult learners achieve their educational goals. Benefits include:
asynchronous learning
start in fall, spring, or summer
study whenever, wherever
complete weekly assignments at your preferred pace
have freedom to take a semester off
no SAT scores required
Caitlyn benefits from the flexibility of online courses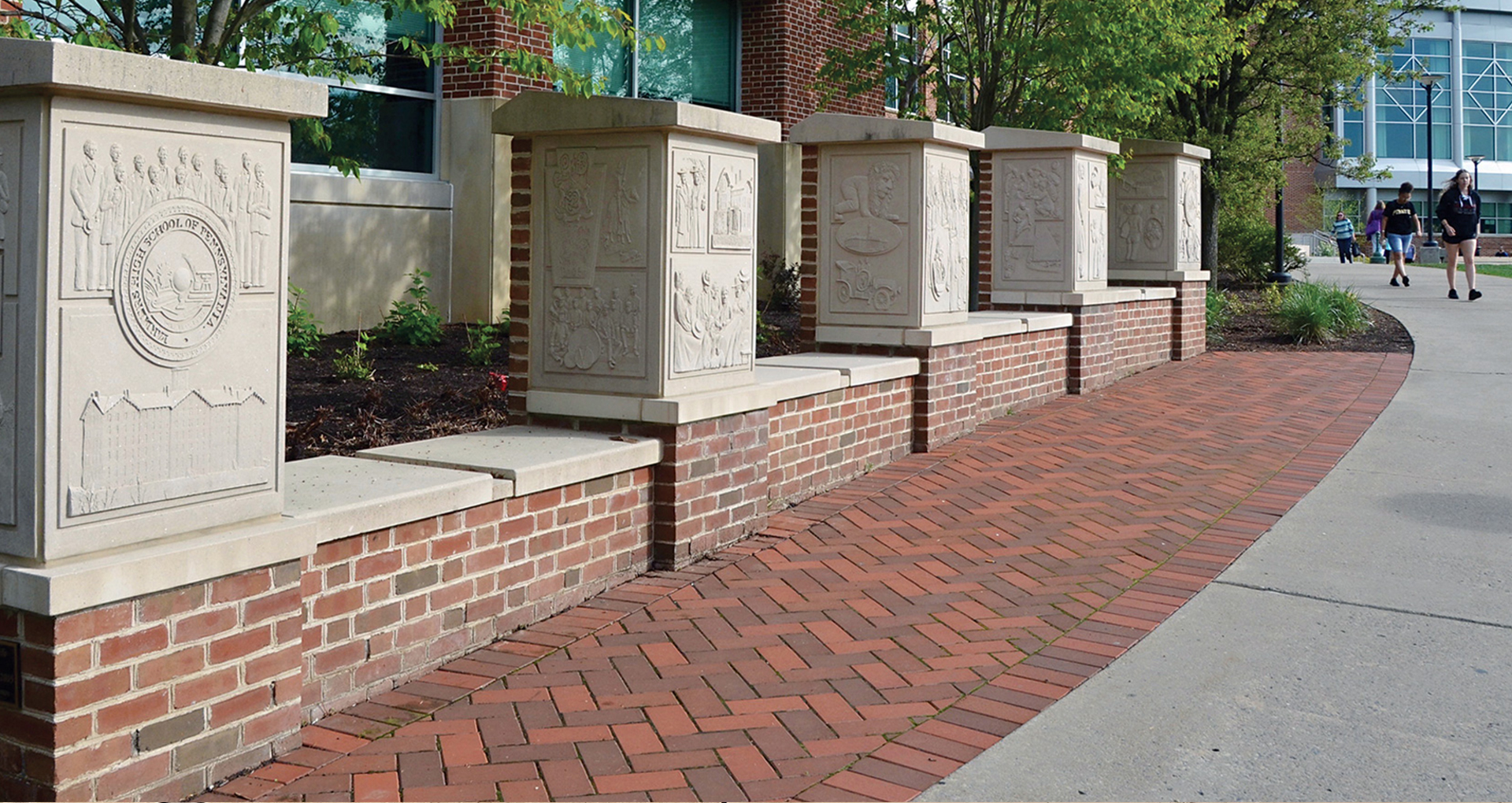 Online learning can be tricky to navigate when you are virtual and asynchronous, but somehow Penn State World Campus has mastered it. The faculty and staff want you to succeed, and I have received nothing but support from them throughout my educational journey.
Caitlyn D.
Special Benefits for Military Members
Military members can earn a respected Penn State degree in less time and at a considerable discount. Penn State:
may grant credit for military training courses, so you can get a head start on your degree
offers its Military Grant-in-Aid program — an award per credit for which all service members and their spouses are eligible
accepts Military Tuition Assistance and VA benefits
provides scholarship opportunities and undergraduate application fee waivers
For more info, fill out the form above or email our dedicated military support team at [email protected].
Request Information to Get Started
If you need immediate assistance, contact us directly at:
World Campus Admissions Counselors
Phone: 814-863-5386
[email protected]