50+ master's degrees
Penn State World Campus offers more than 50 online master's degrees.
20+ years online
Penn State World Campus has been a leader in online education for more than two decades.
The value of a Penn State degree
Earn a respected, accredited master's degree online from The Pennsylvania State University, a nationally recognized institution. Enjoy the flexibility of earning a degree online while you live and work in South Korea. Learn from world-class Penn State graduate faculty and study with other students from diverse backgrounds. Apply the knowledge you gained from our career-focused curriculum to help you advance within your career.
The diploma you earn through Penn State World Campus will look no different from those earned by students on our physical campus. It will not state that your degree was earned online in any way. Upon graduation, you become part of a proud worldwide network of more than 700,000 Penn State alumni.
Find the program that is right for you — and take the next step on your journey
Penn State offers a wide range of topic areas for you to explore as you think about earning your degree. The courses are offered in a flexible, online delivery format to meet the needs of South Korean students who are employed full-time. Review some of our topic areas to identify a program that may meet your career goals.
Business — Gain critical skills to advance your career. Penn State offers online master's degrees in business management, data analysis, project management, finance, accounting, leadership, human resources, entrepreneurship, and more.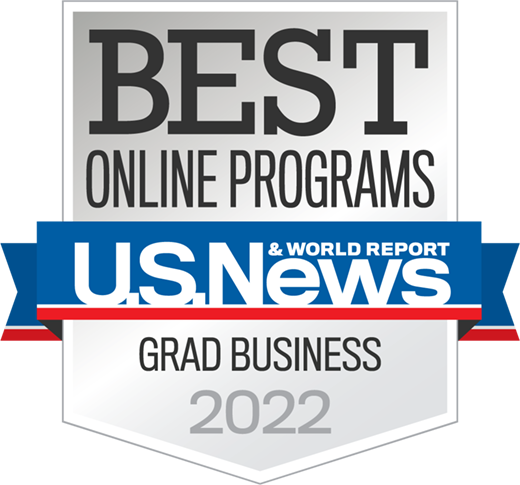 Nationally Recognized
Select graduate business programs are highly ranked by U.S. News & World Report.
Engineering —Penn State offers master's degrees in engineering management, electrical engineering, mechanical engineering, software engineering, and systems engineering. Choose from these respected online engineering programs or others offered at Penn State.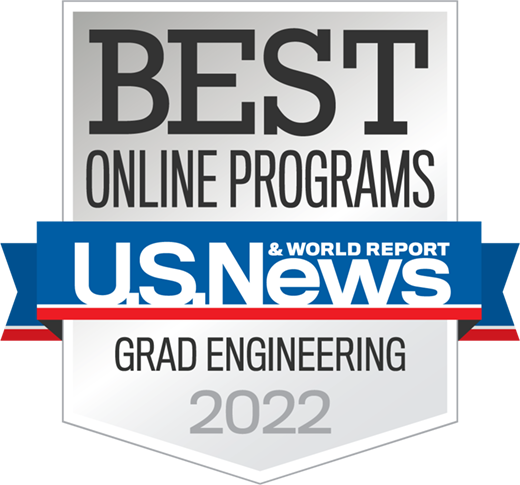 Nationally Recognized
Our graduate engineering programs are highly ranked by U.S. News & World Report.
Technology — We are increasingly dependent on technology and employers are looking for people with the skills and knowledge to effectively lead and manage technology resources. Penn State provides online master's programs in cybersecurity, enterprise architecture, geographic information systems, and spatial data science.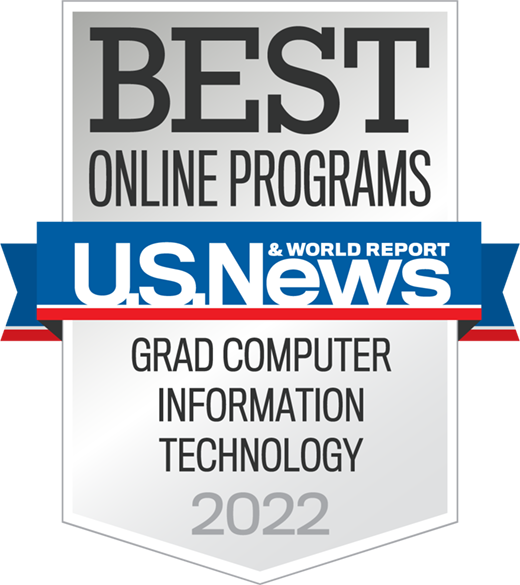 Nationally Recognized
Our graduate IT programs are highly ranked by U.S. News & World Report.
More Topic Areas — Penn State offers additional master's degrees in communications, education, energy and sustainability, law and public policy, and homeland security. All of the graduate degree programs in these topic areas are offered online through Penn State.
U.S. News & World Report, the global authority in education rankings, bases its online rankings on factors such as student engagement, faculty credentials, and student services and technology. Penn State's online graduate programs in business, engineering, and information technologies were highly ranked by U.S. News & World Report.
Take the first step toward earning your master's degree online through Penn State World Campus. Request information on the program that aligns with your career goals.