100% Online
Complete your Penn State course work at your own pace and 100% online.
Application deadline
Apply by
May
1
to start

May 13
Credits and costs
12
Credits
$1,017
per credit
Gain Skills in
Family Learning and Literacy
Strengthen and enhance parents' knowledge of their roles and responsibilities as their children's first teachers, and of how they can support their children in becoming successful readers and writers. 

Engage in interactive literacy activities with children, schools, and teachers.

Become familiar with family literacy concepts, models, and components, and apply evidence-based research to improve practice at the local level.

Understand the role of adult education and how it relates to adult learners' needs and their roles as caregivers, workers, and community members.
Family Literacy
Courses
This program can help you understand the key components of family literacy, including how to perceive children's language and literacy development.
Start or Advance
Your Career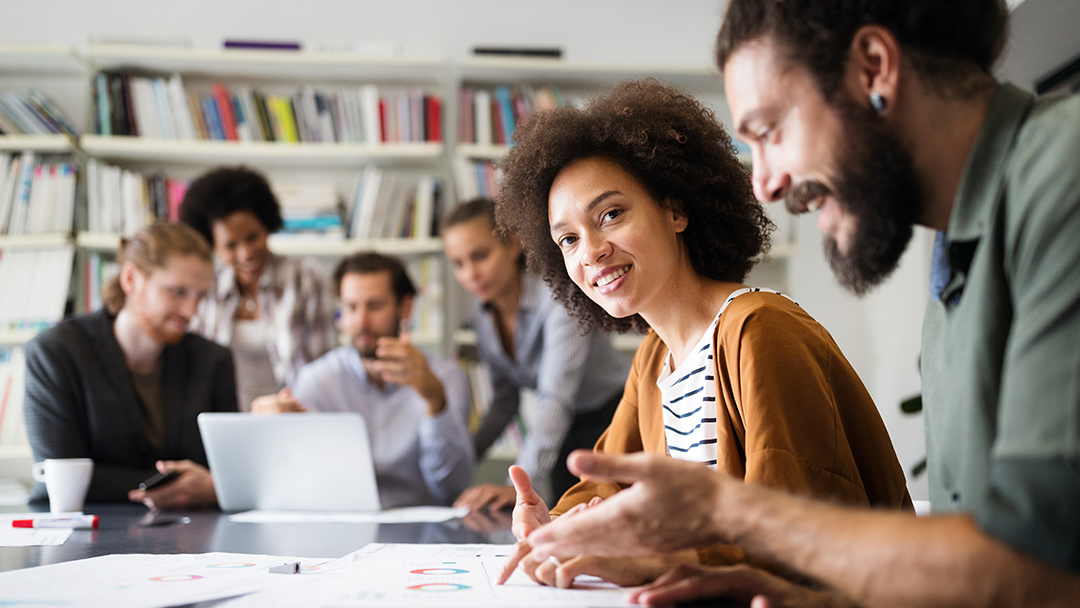 You can use the knowledge gained from this program and the support of Penn State career resources to pursue careers in a variety of fields, depending on your goals.
Get the resources you need to make informed decisions about your education. Request information on this program and other programs of interest by completing this form.
Ready to take the next step toward your Penn State graduate certificate?
Costs

and

Financial Aid

Learn about this program's tuition, fees, scholarship opportunities, grants, payment options, and military benefits.
A Head Start toward a Master's Degree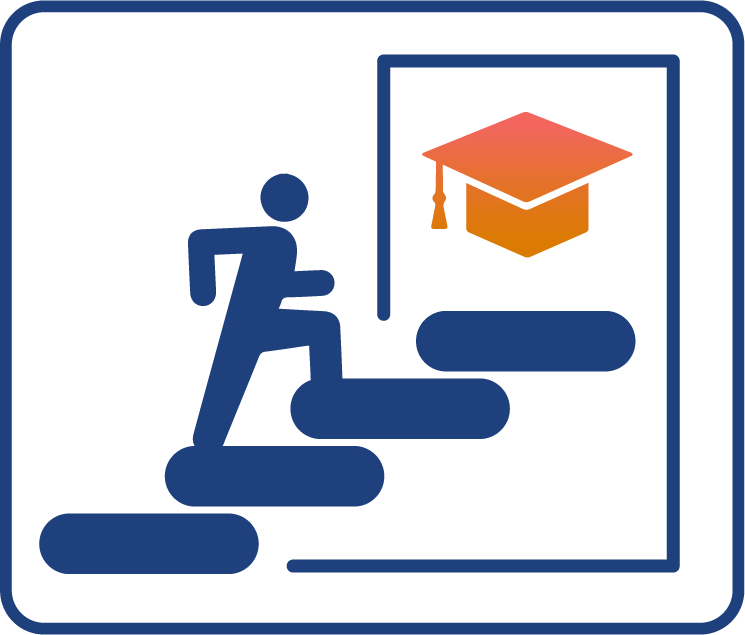 Not only can this program help create opportunities in your career, it can also give you a solid head start toward a full master's degree.
Who Should
Apply?
This program was developed to enable professionals like you to enhance your skills and credentials with a multidisciplinary, integrated approach to literacy instruction. Professionals in many fields can benefit from this certificate, including:
Act 48–
Approved
Penn State is an Act 48–approved provider for Pennsylvania educators, so the courses for the Postbaccalaureate Certificate in Family Literacy may count toward professional development hours.
Set
Your Own Pace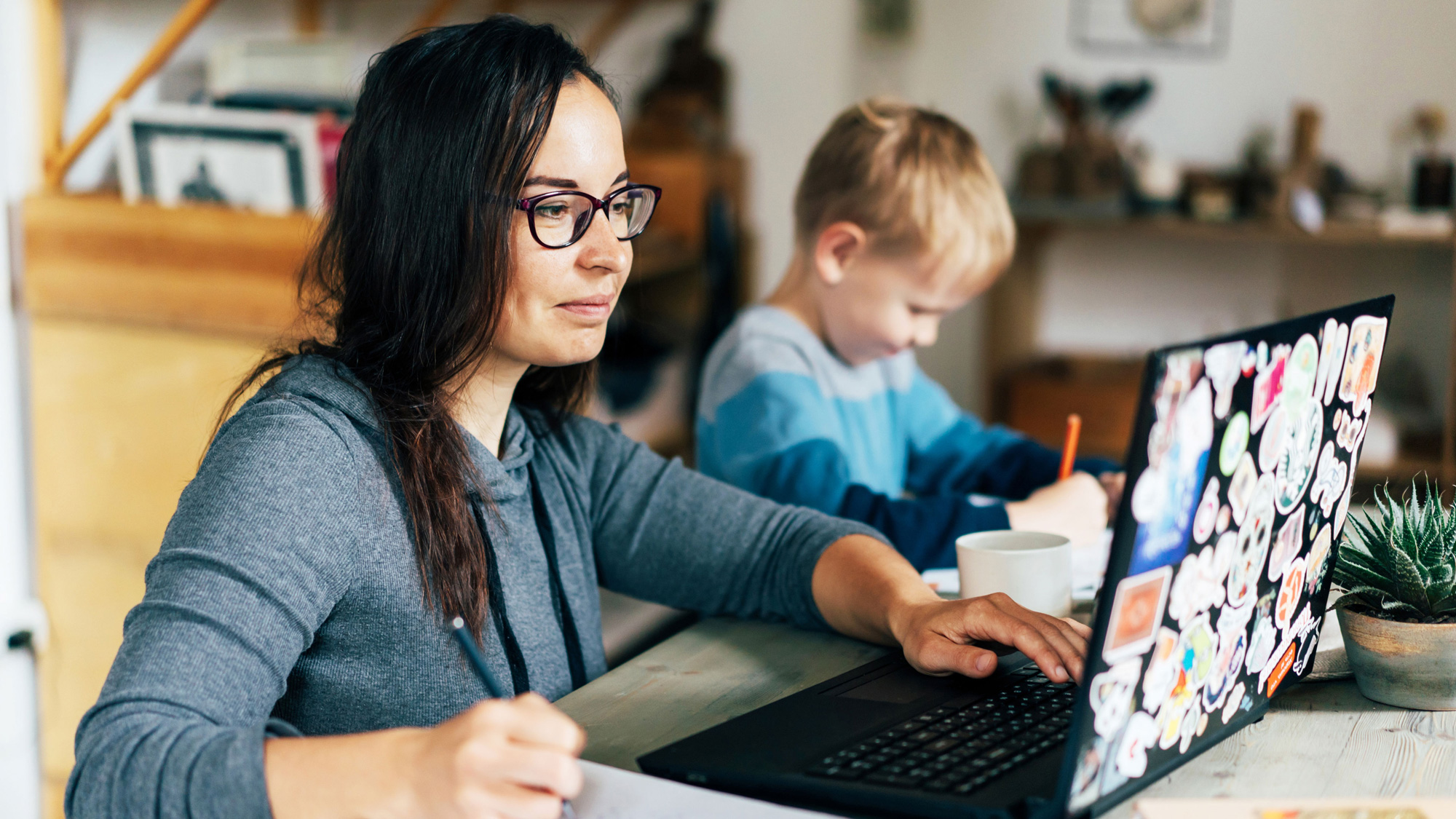 Whether you are looking to finish your program as quickly as possible or balance your studies with your busy life, Penn State World Campus can help you achieve your education goals. Many students take one or two courses per semester.
Convenient

Online Format

This program's convenient online format gives you the flexibility you need to study around your busy schedule. You can skip the lengthy commute without sacrificing the quality of your education and prepare yourself for more rewarding career opportunities without leaving your home.
A
Trusted Leader

in Online Education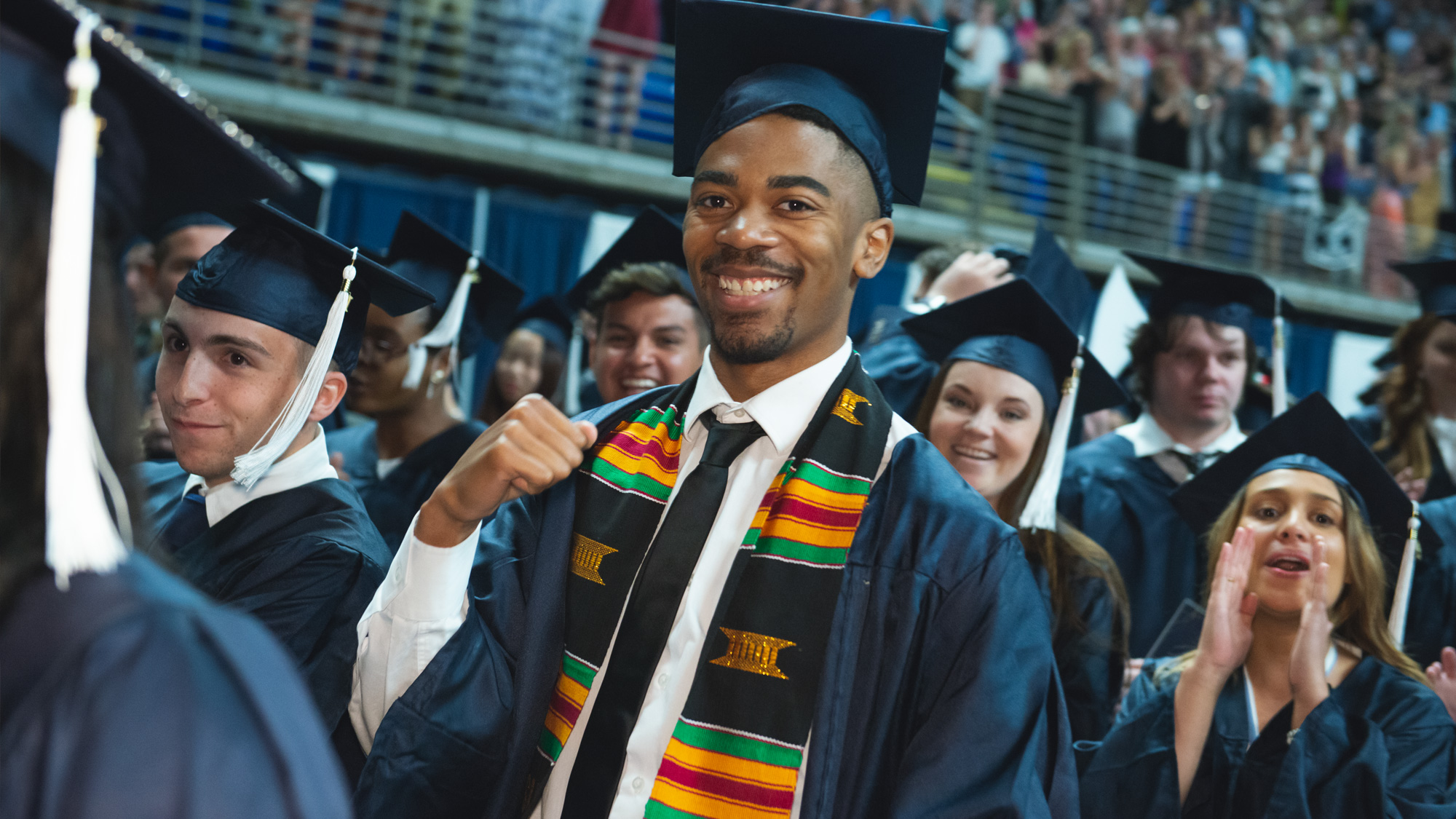 Penn State has a history of more than 100 years of distance education, and World Campus has been a leader in online learning for more than two decades. Our online learning environment offers the same quality education that our students experience on campus.
How to Apply

to Penn State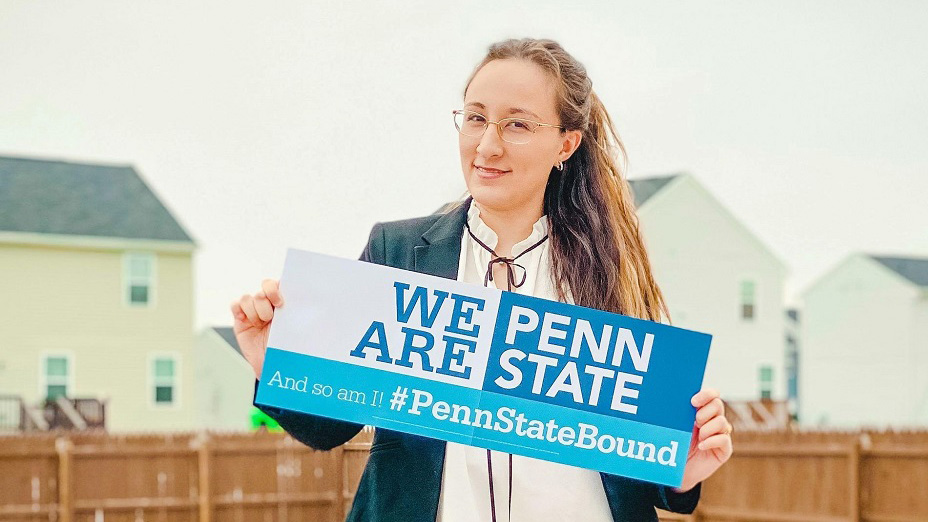 Apply by May 1 to start May 13
Contact

Us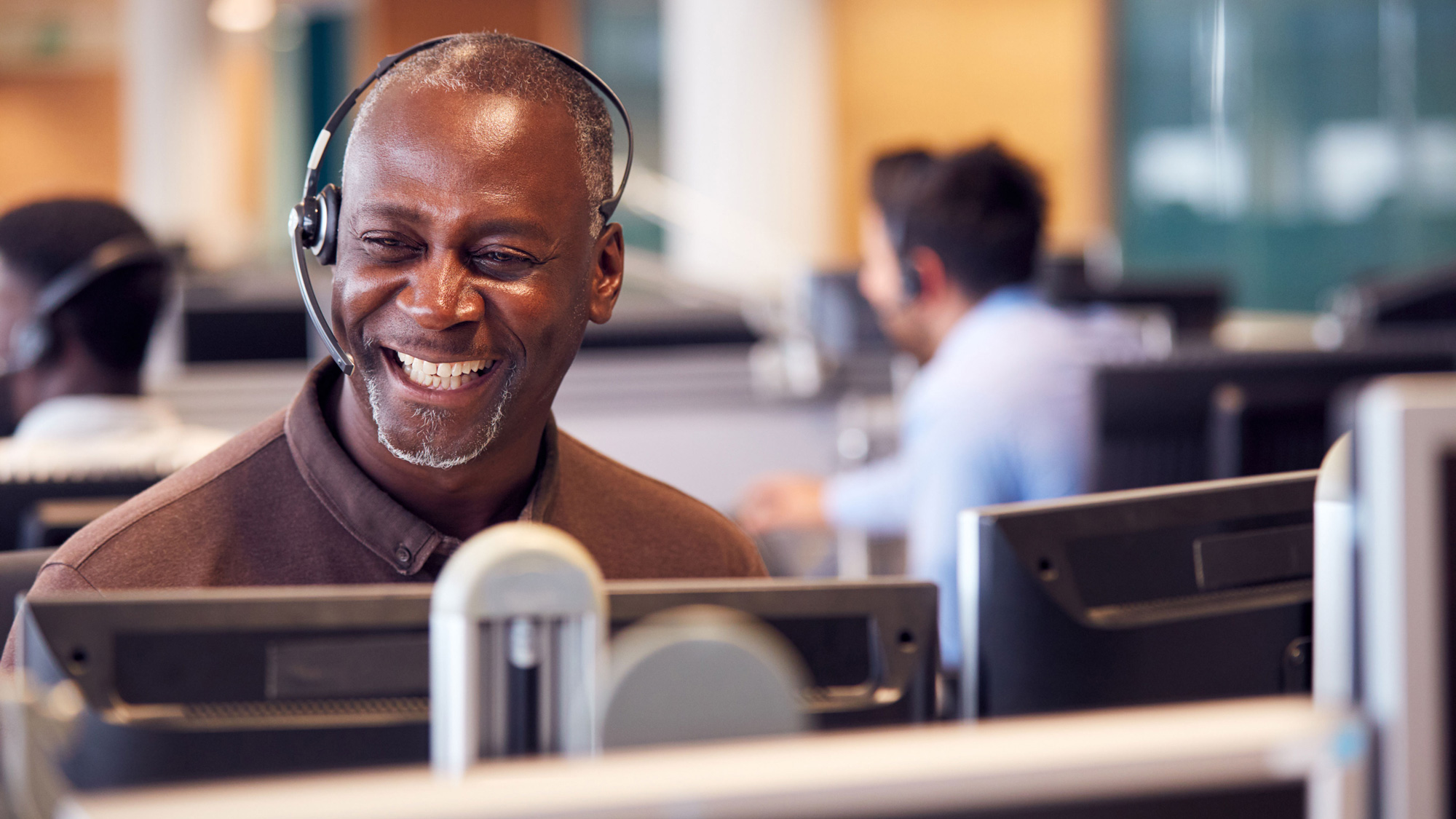 Have questions or want more information? We're happy to talk.
Learn from the
Best
Penn State understands the importance of family literacy and has partnered with the College of Education to offer you an online Postbaccalaureate Certificate in Family Literacy program.
Ready to take the next step toward your Penn State graduate certificate?